TreeSisters
We are delighted to be partnered with TreeSisters and with your help, are growing our very own Tara forest!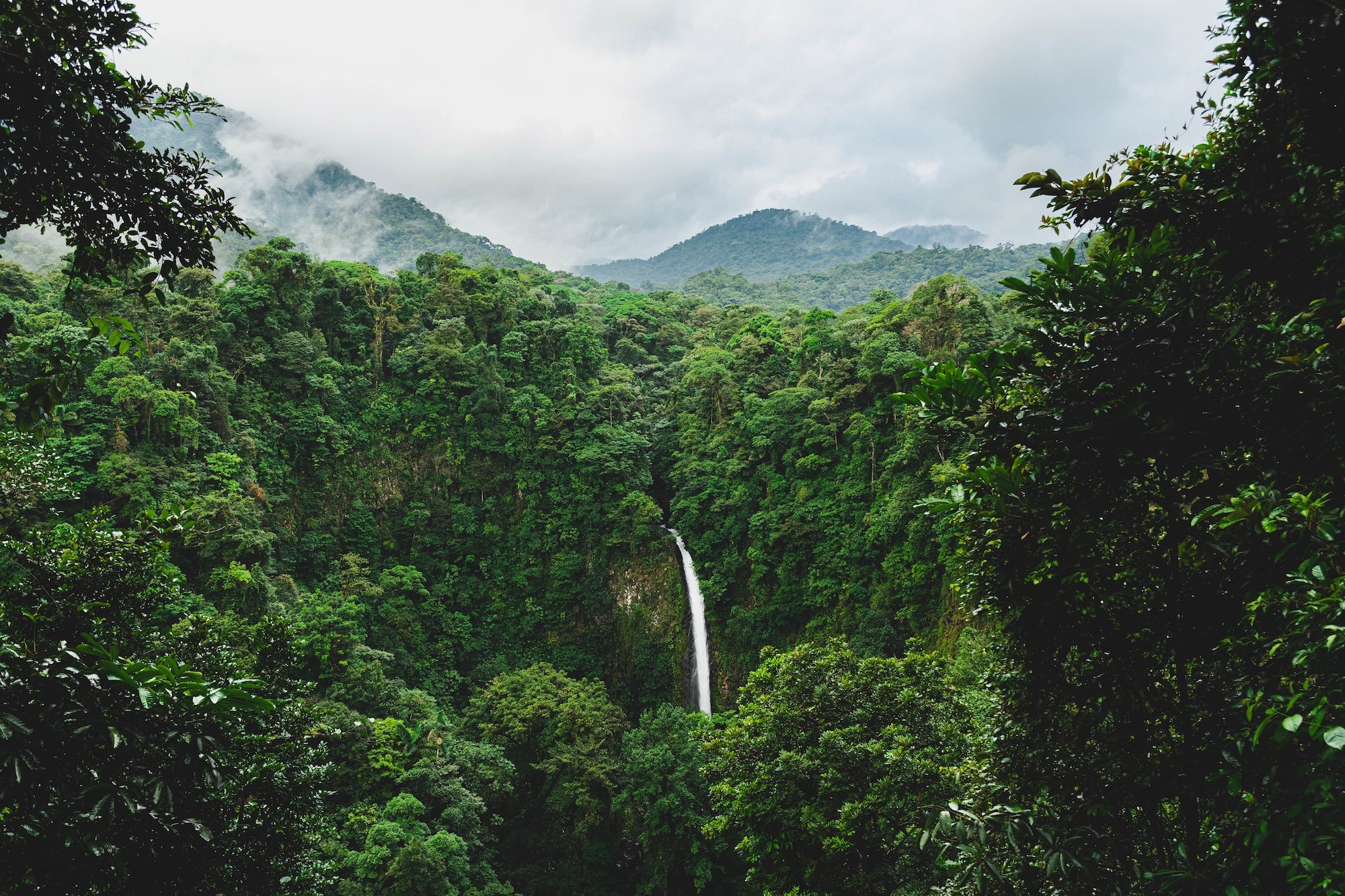 At TARA we aim to give something back to the environment, so from February 2020, we have pledged to plant a tree through TreeSisters for every supply day that we fill, every successful referral we receive and for every support staff day which is booked.

TARA's Intention for TreeSisters
Every time a school books a teacher or support day through TARA, or there is a successful referral, you can rest assured you are making a real positive difference to our world. Likewise, each time you work a day with TARA as teacher or member of support staff you are helping to change the world for the better!
Our aim is to plant 50,000 trees by the end of 2024, and by working with us, you will play a fundamental role in helping us to Grow A TARA Forest!
You can also donate individually using the link below:
Help us Plant 50,000 trees by the end of 2024
TreeSisters was founded in 2011, its purpose to start reforestation in the areas of the globe that are most needed and can create the greatest impact in the shortest amount of time. Working across projects in Kenya, Madagascar, Brazil, Cameroon, Nepal & India, they have so far have funded planting 6 million trees.
TreeSisters combines five of today's big issues: gender, climate, consciousness, behaviour change and ecological restoration through massive tropical reforestation. They are unique in their grass roots approach to include and involve everyone, focussing on a wider cultural shift that embeds restoration into everything. Partnering with them, aligns us with that mission.
BOOK A TARA TEACHER AND PLANT A TREE!!
Inspiring Restoration
TreeSisters focus on the creation of resources and experiences that empower women to step into their feminine nature-based leadership, in support of humanity's identity shift from a consumer species to a restorer species. Their approach is the balance of inner and outer, spiritual and practical, behavioural and ecological pathways towards that shift. This is a process of discovering how to engage, nourish, inspire and activate women into their unique gifts and generosity on behalf of themselves, each other and the forests that we love and need.
Find our more here: https://treesisters.org/