Training & Development
Tara is aiming to be the UK's leading provider of educational training and development. The training we deliver promotes a real and sustainable change in people, their skills and effectiveness demonstrable in their roles.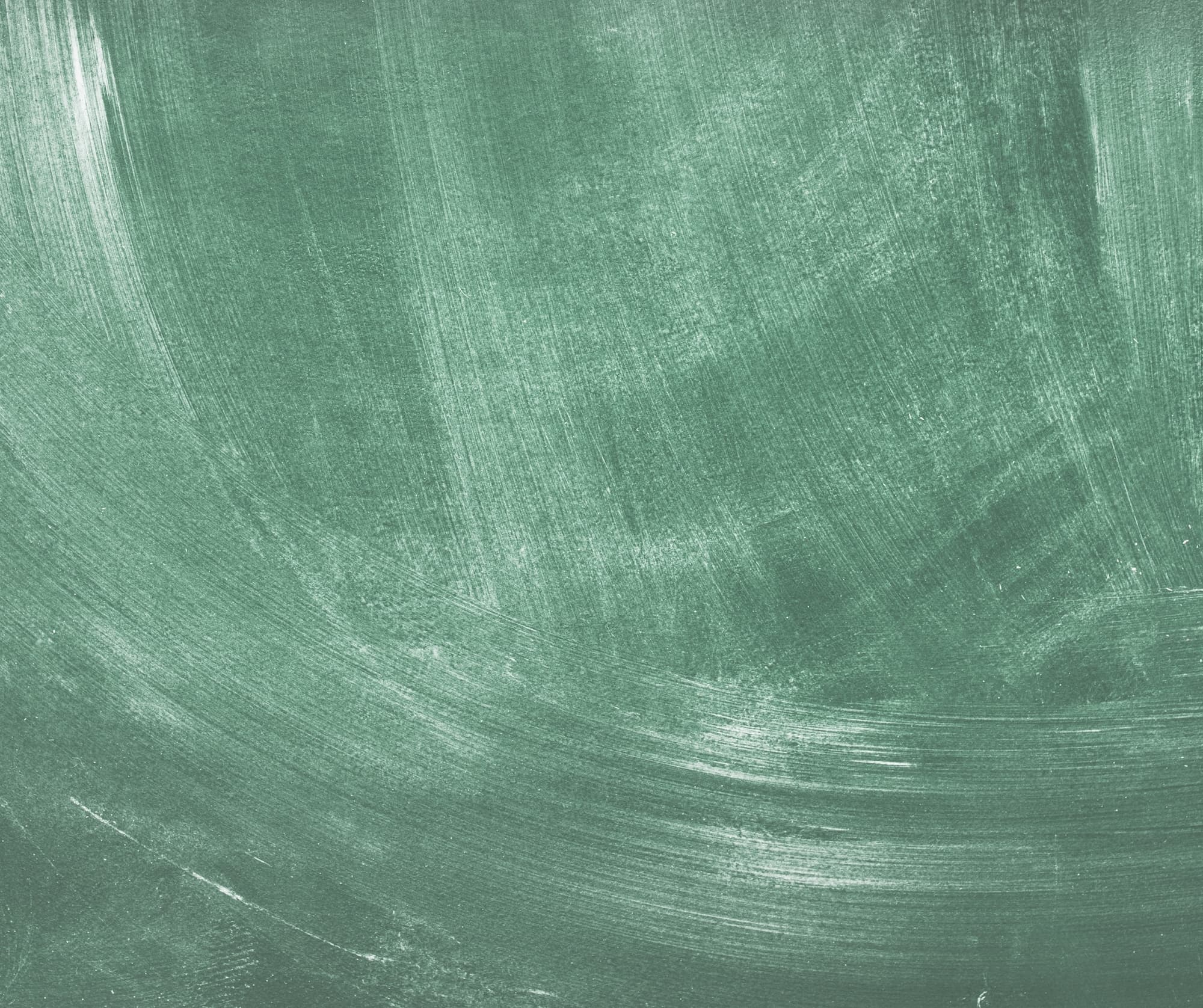 Workshops
Either as discreet sessions or part of the leadership course
The Creative Supply Teacher
The Effective Teaching Assistant
Aspirations – Being the change you want to see
Leading and Managing Change
Leadership Vision and Mission
Leadership Styles
Leadership And Conversations You Dread
Effective Habits
Critical Resilience
Building And Sustaining Relationships
Influencing
Executive Coaching
As blocks of six or part of the leadership course
The role of Leadership Coach is to facilitate participants' in-school learning by supporting them and challenging them to extend their practice, these include:
Awareness – Developing and enhancing leadership skills
Leading teams – Developing their team in school
Managing change – developing their in-school leadership
The core purpose of coaching on the Leadership Course is to support the development of the thinking and learning processes of participants. It is not the role of the coach to provide answers or give advice.
The Leadership Course
Course Details
The course is a year in duration. It combines six Workshops and six Executive Coaching sessions with additional guidance.
Our in house and blended learning delivery are built along with the client around the schedule of busy leaders.
Prerequisite
Leadership is not contained in a position, role nor hierarchy. We simply ask that delegates want to learn and develop as people.
Blended Learning
The delivery of content on this course will be a combination of face-to-face workshops, suggested and directed reading, a reflective journal used in the workshop and throughout the course to reflect on Leadership in practise. There are also regular emails which form part of the reading with current thinking and academic papers.
A key driver for impact of the course is 1 to 1 executive coaching which provides a further opportunity to reflect on the leadership journey in context.
It is important that the work undertaken throughout The Leadership Course is embedded in day-to-day role, and not considered an extra. Staff will develop most effectively if they can quickly apply in school what they learn on the course.
Get in touch for more details about Workshops, Executive Coaching or the Leadership Course.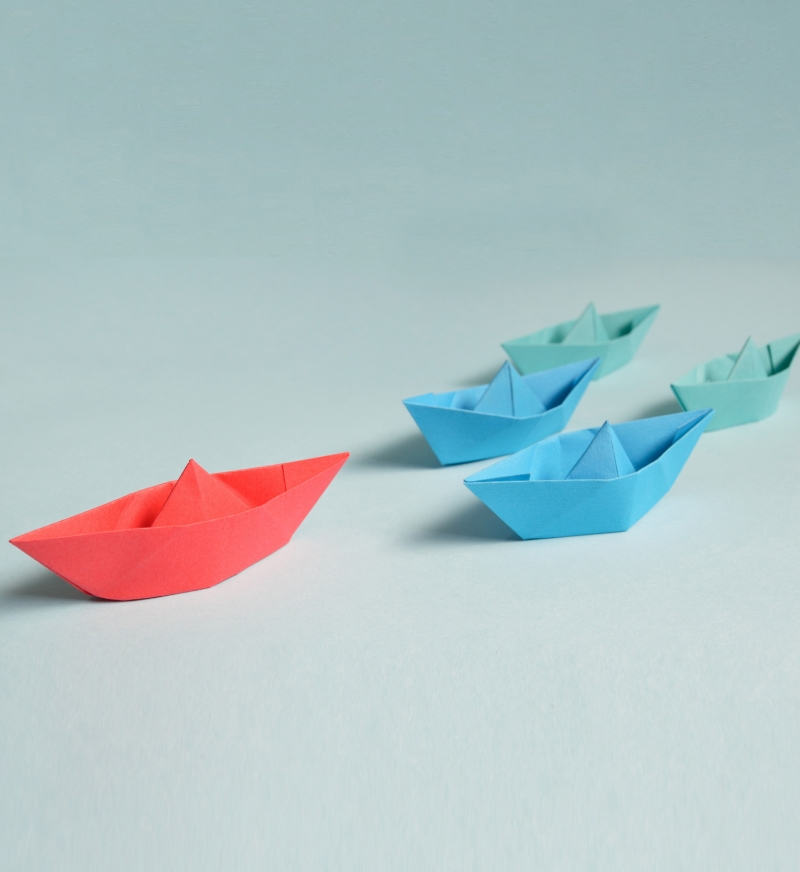 The best thing about the course was
I really valued the fact that the course focused on an authentic type of leadership. I have been on leadership courses before and there is a definite push to identify inspirational leaders and try to adopt their approaches. This course was much more focussed on identifying areas of personal strength and weakness and building/ developing those so that you can lead but in your own way. The reading was also fantastic, especially the texts on bias.
The aspects I would improve or change about the course are
I think it would be useful if there was a bigger reading list. I really feel inspired and I would like to be able to sit down over the summer holidays and get stuck into some of the reading. I also valued the role plays a lot, I think some of the scenarios used (especially in the session on conflict/ conversations) were really close to the bone and gave us a genuine chance to practise.
Did you like the blended learning style of the course?
I think the balance was perfect. At the end of the day, sometimes you just need someone with knowledge and experience you don't have to make suggestions and tell you about things you don't know about yet. Most coaching programmes just steadfastly refuse to do that and it's incredibly frustrating. The cynic in me wonders if coaching is such a popular model because it allows people with limited knowledge and brains to hide behind "but what do YOU think?". (I know real coaching is supposed to be more than this! Just think it's easy to fake.) At the same time, the coaching aspect has really helped me to develop habits of critically appraising my own thoughts and actions as well as those of colleagues. Being asked to think and apply principles builds your fluency in that kind of thinking I guess, and your confidence.
I think the opportunities to talk with colleagues were really valuable both because of the thinking that developed in the conversations and also the culture of middle leadership that we have built in our school as a result of them. The delivered parts of the sessions were excellent. They were well-planned with attention to detail and it was clear they represented great wisdom born of wide reading, experience and intrinsic acumen. I appreciate all of this even more because I know that most leadership courses are really not like this and would not be the sort of thing I would get a lot from, so this is very unique. I consider myself very lucky to have been invited to take part.
How well did the course meet your expectations?
I wasn't really sure what to expect from the course. I have attended other leadership courses through Teach First and Ambition School leadership which I have enjoyed but haven't always found useful. I think I expected this course to be thought provoking and get me to self reflect. I didn't expect the course to be so practical and to give us time to practise. The fact that the role plays and scenarios were brought into in the sessions was invaluable. It gave me a chance to understand some of the theory and ideas behind interactions and then really practise. It has also changed the way I approach colleagues on a daily basis and made it easier for me to address challenging issues in a positive way. The one-to one coaching sessions were also brilliant. Having a really safe space to sit and talk about issues that were arising was genuinely very useful. It made me think about how others might perceive my behaviour and asked a lot of thought provoking conversations. These conversations and questions have really challenged me and forced me to look at my own behaviour and interactions every day.
How would you rate the coaching?
The coaching was probably the best part of the entire course in my opinion. I think I had a lot of personal ideas/ misconceptions about leadership and the type of leader that I ought to be. The coaching sessions helped me to realise that I am already a leader and that in order to be the best leader I can be, i need to be genuine and follow my
own style. That said, the coaching sessions helped me identify areas of weakness that I need to work on and also offered thought provoking conversations to see how others might interpret situations. For example, one thing I have learned is that it is very easy to create a narrative in your head about what you think is going on in school and the way that other people perceive you. This is not only damaging to professional relationships, but it also discredits colleagues by making the assumption that you immediately understand what is going on their heads. I now know that first and foremost, when I start to create a narrative in my head I should stop myself and seek to understand where the other individual is coming from. This approach has helped me foster a really positive relationship with one of my colleagues that was previously quite strained. Another aspect of the coaching that really helped was hearing some personal experiences. Although we were never pushed to follow examples, hearing about other people's experiences in a very self-reflective way has made a huge impression and left me with a lot to think about. For example, whereas previously I might be drawn into quite negative conversations with colleagues about the high pressure of the job or performance management expectations, I now have a better understanding (or rather know to go first and get a better understanding) of why certain procedures have been put in place and how they can actually be incredibly positive.
Would you recommend the course?
Absolutely. Being involved in this course has: Taught me lots of things I didn't know such as the reasons for conflict, the spheres of influence and what it is reasonable to expect from colleagues Improved my ability to handle challenging situations Improved my confidence in approaching and dealing with challenging situations Improved my confidence in contributing in comfortable situations where a contribution could make it less comfortable Built relationships between me and other leaders in the school Fostered in me a love of leadership and a desire to learn more, practise more, and take on further challenges Developed me personally to have more fidelity to my own path and not try to just be like other leaders I admire