Tara Tutors
Providing extra tuition, both in and out of schools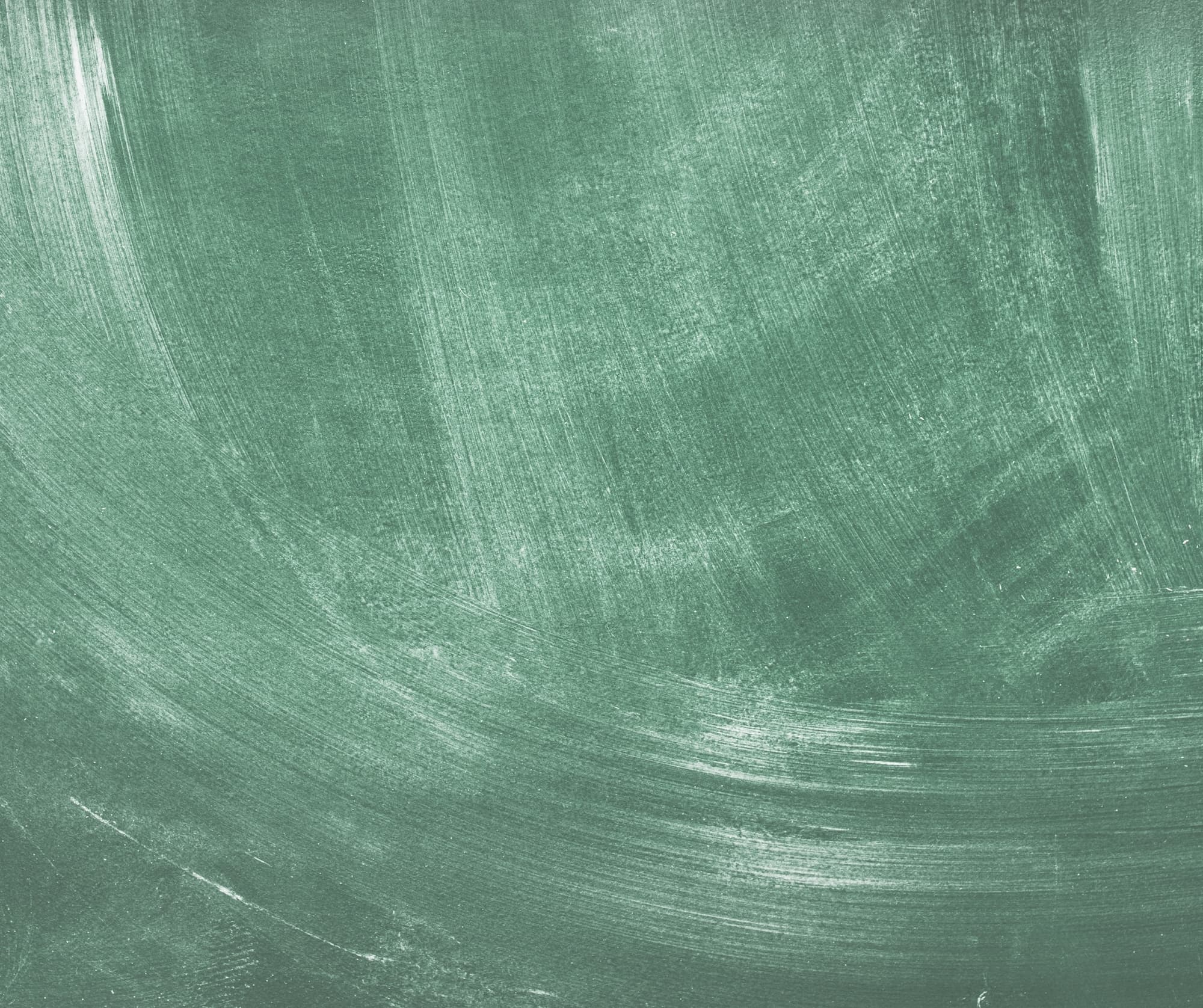 "Education is the passport to the future, for tomorrow belongs to those who prepare for it today"
Why TARA Tutors?
With over 12 year's experience of providing schools with the right match of teacher and support staff, our ultimate aim has always been to provide the best staff who can provide the best level of education for students. Launching TARA Tutors felt like a natural progression for us, to extend our existing services into the wider community, to parents looking for extra tuition for their children in, what we all have to recognise is an ever-changing educational landscape. We also provide tutors to schools who are wishing to assist those students who require additional support.
In so doing however, we carry our ethical approach of service into this field. Our aim to serve students, schools, educators and parents is at the heart of everything TARA Tutors is about.
Are you looking for a Tutor?
Of all the questions we get asked, 'how (or where) do I find a tutor' is possibly the most common. The answer is here, TARA Tutors, look no further!
Why would you hire a tutor?
This is the most important question you need to ask yourselves before you start your search for the right tutor for your child. For many students, this can provide them with a relaxed atmosphere in which to learn, one where they don't just 'feel' at home, they 'are' at home, and therefore are secure in an environment which is most conducive to learning. Many neuroscientific studies have shown that students learn better on a relaxed and stimulating environment, and having one-to-one tuition in the home environment is an ideal setting for this to be facilitated. .
What a good tutor will also do is to provide the child with learning skills that are fully transferable to other topics and other subjects. The passing of a test or an exam is a short-term goal, but the other benefits include an increase in confidence and often a more positive attitude to learning in general. Above all a good tutor is there to inspire and motivate as much as teach!
If the match of tutor to child is not the right one for any reason, then we are completely happy to provide you with an alternative tutor, at no extra cost. Just keep us informed of how it is all progressing, and we are happy to assist in any way we can to facilitate a happy, productive learning environment for all!
Does a Tutor have to be a Qualified Teacher?
No, they don't. The majority of our TARA Tutors are also teachers in their own right, but the essential requirements of the tutor are those of having a passionate subject and syllabus knowledge and of course be able to build a rapport with the child effectively and speedily, so that the best outcome can be attained for all involved. TARA provides support throughout the process however and are on call for our tutors as well as our parents, to provide advice and a caring ear.
Safeguarding Confidence
As members of the professional membership body, The Tutor's Association (TTA) http://www.thetutorsassociation.org.uk you can be fully confident that our Tutors will have passed a DBS check, signed up to a professional Code of Conduct, TTA's Child Protection Policy and will have been fully vetted.
There is currently still no legal requirement for a tutor to have passed a DBS check, so hiring a TARA Tutor this gives you the confidence and security to know that every measure has been taken to protect your child. We also interview our teachers face-to-face before they are singed up with our services, an added level of security which is not offered by all agencies.
What does it cost?
Depending on the type of tutoring required, prices start from £40 per hour. The payment will always be invoiced ahead of the service agreed.