Shropshire
Apprentice Recruitment Administrator
Posted 25 days ago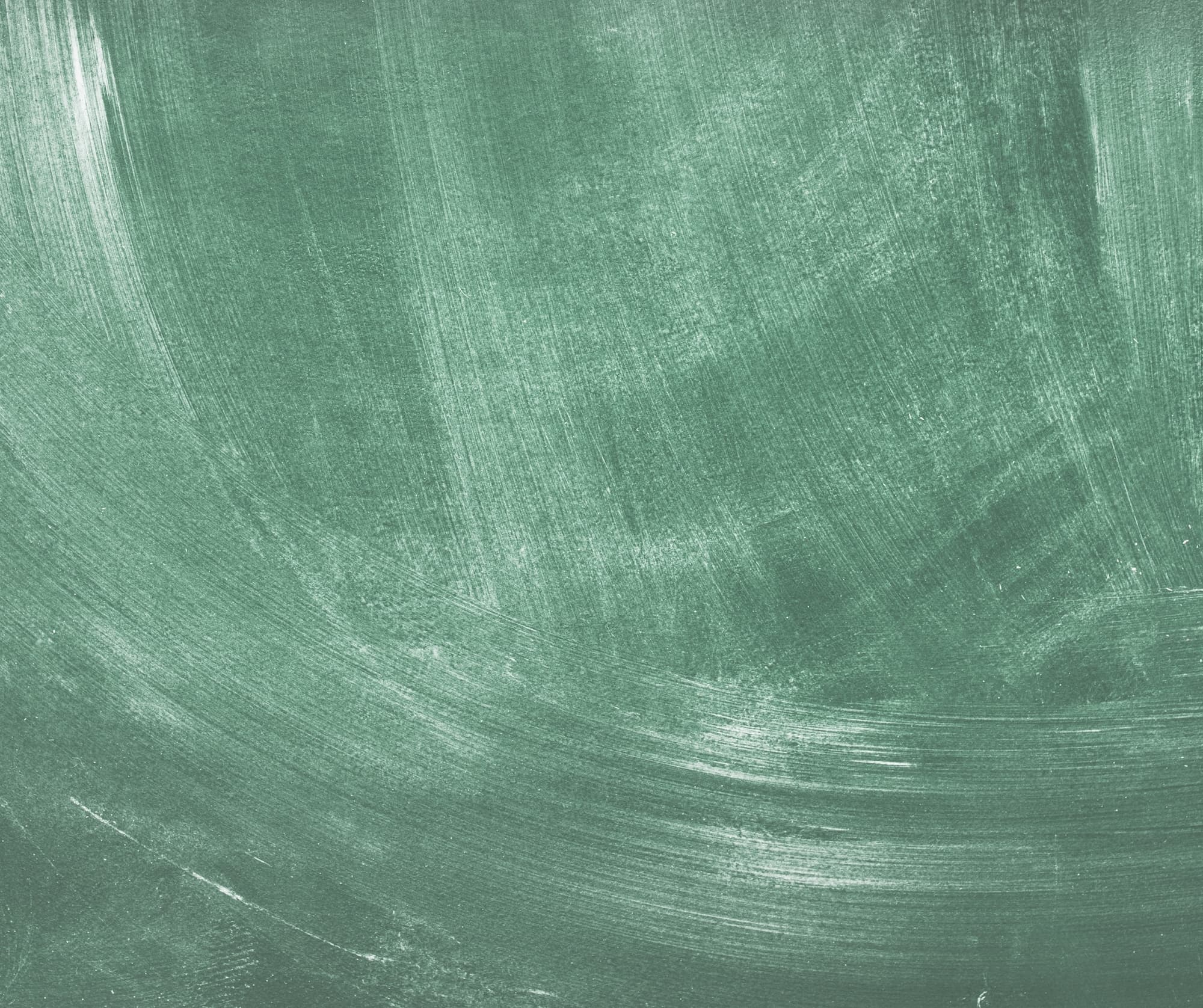 Tara are looking for an adaptable individual to join our Recruitment Team in our Head Office, Shrewsbury!
The successful applicant will carry out the following duties:
•To ensure accurate processing of supply teacher/support staff bookings into the CRM and effective communication with consultant
•To log all bookings accurately into Excel - ensuring agreed pay rates etc are correct
•To update teacher database with availability of live candidates
•Importing candidate details into the database
•Taking messages and assisting with general telephone queries
•Obtaining references via email and chasing via phone
•Filing of paper records
•Updating job boards & website with new vacancies that come in
•Any other duties required from the Primary Consultant/Branch manager

Once the apprenticeship is completed, we would be willing to offer progression for the right candidate.

This is an exciting opportunity to join a forward thinking team! The successful applicant will benefit from generous holiday allowance, ongoing support, reduced working hours in school holidays and team treat days.

Desired skills

The successful applicant will have:
•Excellent verbal & written communication skills with the ability to interact with people
•Excellent organisational skills and attention to detail
•A good knowledge of basic IT; using Excel and our online database (full training on our recruitment database will be given)
•An outgoing and friendly approach
•A good telephone manner


Personal qualities

The successful applicant will be:
•Self-motivated
•Able to manage and prioritise own workload
•Able to process high volumes of work in an extremely accurate and timely manner
•Compassionate and empathetic


Desired qualifications

The successful applicant should have achieved a minimum of 5 GCSEs at Grace C/4 or above with maths and English inclusive.
To apply please contact Laura Beetlestone - Branch Manager on laura@taraprofessionalrecruitment.co.uk or via this link https://www.findapprenticeship...
About Tara

We provide a dedicated and committed service to candidates, supporting teachers and support staff in their search for suitable & regular work and excellent Teacher Referral Bonuses. Tara Professional Recruitment is an equal opportunities employer, and encourages applications from all interested parties.

All applicants will be accepted and reviewed solely on merit. We are committed to the safeguarding of children and work diligently to help raise the standards of education within our schools.

Each applicant will be expected to undertake compliance checks including Prohibited list, Barred list, DBS and Qualifications
Share this Vacancy