Shropshire
Are you a Teacher of Business Studies & ICT?
Posted 8 months ago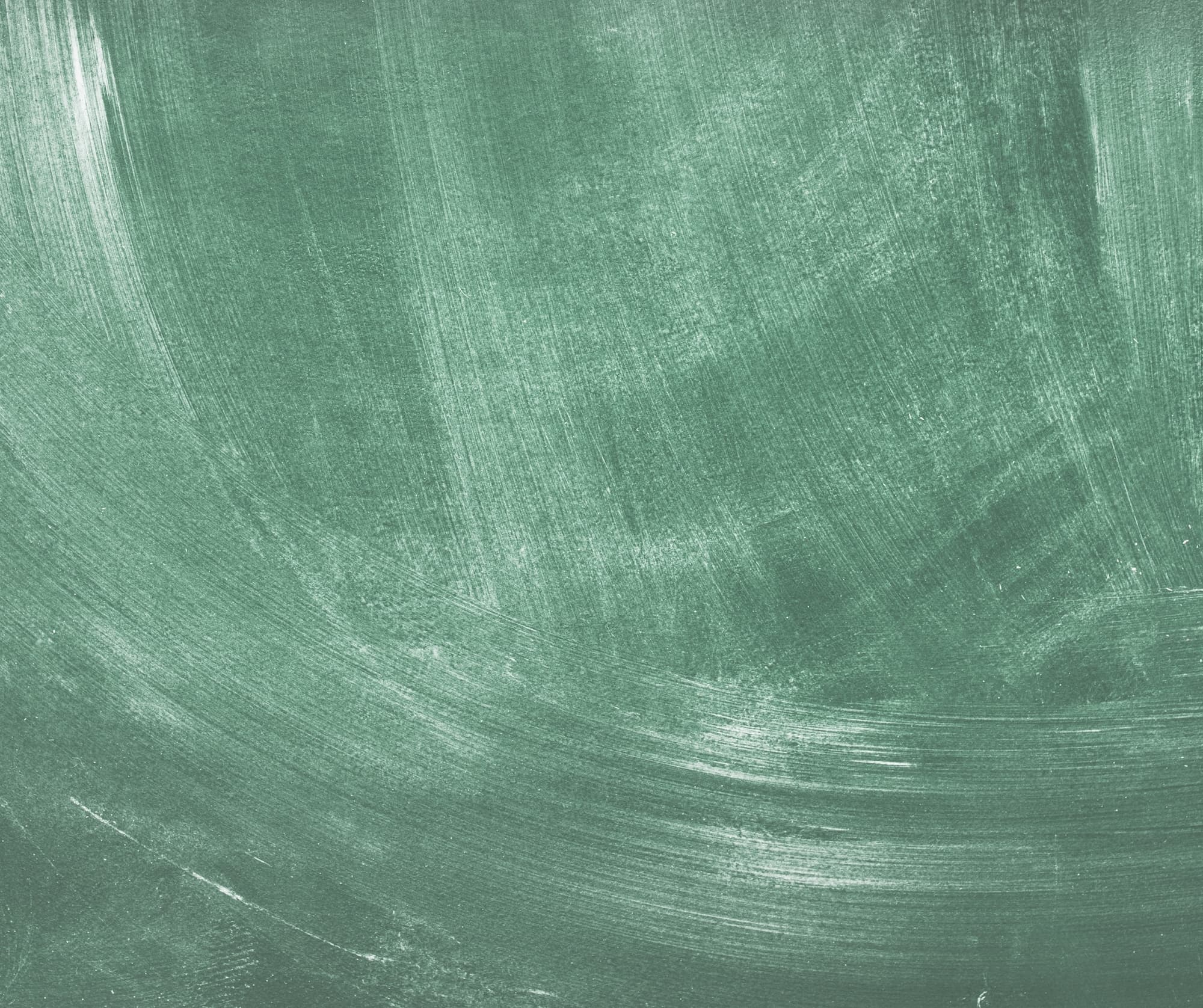 We are after experienced Teachers of Business Studies & ICT to service Shropshire Secondary schools covering KS3 & 4.
You will need to have sufficient teaching experience of Business Studies & ICT in Key Stage 3 & 4 and be able to understand the importance of adapting your teaching strategies to the needs of the pupils. The school are seeking an individual who can plan and mark and be able to adapt to student's requirements to teach a range of abilities.
If you are interested then please email your CV or call Tara Professional Recruitment to register your interest and hear more details about this position OR to learn of other immediate opportunities available.
Tara Professional Recruitment provide you with a designated personal consultant, thereby, assuring you the very highest levels of support, knowledge and understanding.
We offer excellent rates of pay for both Long Term and Daily teaching work. We provide a dedicated and committed service to teaching candidates, supporting teachers and support staff in their search for suitable & regular work Excellent Teacher Referral Bonuses Tara Professional Recruitment is an equal opportunities employer, and encourages applications from all interested parties.
All applicants will be accepted and reviewed solely on merit. We are committed to the safeguarding of children and work diligently to help raise the standards of education within our schools.
Successful Teachers must have:
• PGCE/Cert Ed in Secondary Education or equivalent
• Eligibility to work in the UK
• A proven track record in planning, delivering and assessing Business Studies & ICT at KS 3 & 4
You will be provided with:
• Excellent Pay
• Experienced consultants, who are ex-teachers, to provide you with advice and support
• The opportunity to work in a Secondary School where you develop continuity with staff and pupils
• An ideal opportunity for those who are looking for a fixed role in a school that is very welcoming to new staff within an exceptional educational environment
We look forward to hearing from you!
About Tara

We provide a dedicated and committed service to candidates, supporting teachers and support staff in their search for suitable & regular work and excellent Teacher Referral Bonuses. Tara Professional Recruitment is an equal opportunities employer, and encourages applications from all interested parties.

All applicants will be accepted and reviewed solely on merit. We are committed to the safeguarding of children and work diligently to help raise the standards of education within our schools.

Each applicant will be expected to undertake compliance checks including Prohibited list, Barred list, DBS and Qualifications
Share this Vacancy