Shropshire
Children's Yoga Teachers
Posted 26 days ago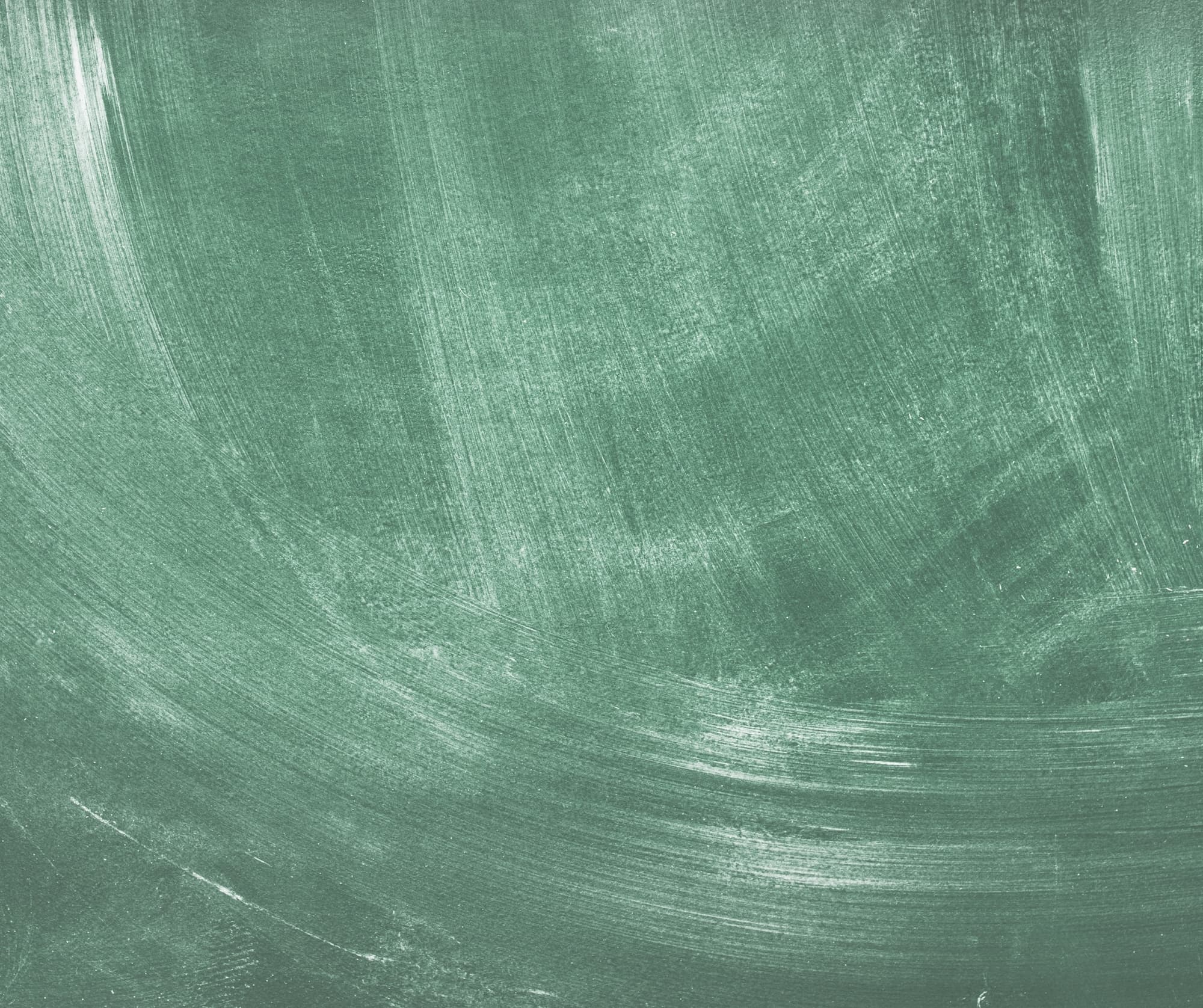 TARA is delighted to announce that we are working with our client schools, in the Nursery, Primary and Secondary age ranges to provide them with children's Yoga classes, both in during and after school sessions.
Our aim is to provide access to yoga for students from Nursery to Post-16 age range, as a fun activity which can assist with dealing in anxiety and stress,
whilst also inspiring imagination, as well as keeping children physically strong and flexible.
Evidence suggests that some children and young people's mental health and wellbeing has been substantially negatively impacted during the pandemic and yoga can help to combat this.
To apply for this role, it is advantageous that you:
Have a recognised Yoga Teacher Qualification or Children's Yoga Qualification
Have experience in Teaching Children's Yoga
Are fully insured
Or are a Qualified Teacher with experience of teaching yoga to your classes in schools
If you believe that you have the skills and abilities to take on this role, we would love to hear from you!
About Tara
We provide a dedicated and committed service to candidates, supporting teachers and support staff in their search for suitable & regular work and excellent Referral Bonuses. Tara Professional Recruitment is an equal opportunities employer, and encourages applications from all interested parties.

All applicants will be accepted and reviewed solely on merit. We are committed to the safeguarding of children and work diligently to help raise the standards of education within our schools.
About Tara

We provide a dedicated and committed service to candidates, supporting teachers and support staff in their search for suitable & regular work and excellent Teacher Referral Bonuses. Tara Professional Recruitment is an equal opportunities employer, and encourages applications from all interested parties.

All applicants will be accepted and reviewed solely on merit. We are committed to the safeguarding of children and work diligently to help raise the standards of education within our schools.

Each applicant will be expected to undertake compliance checks including Prohibited list, Barred list, DBS and Qualifications
Share this Vacancy