Shropshire
Classroom Support Assistant
Posted 2 months ago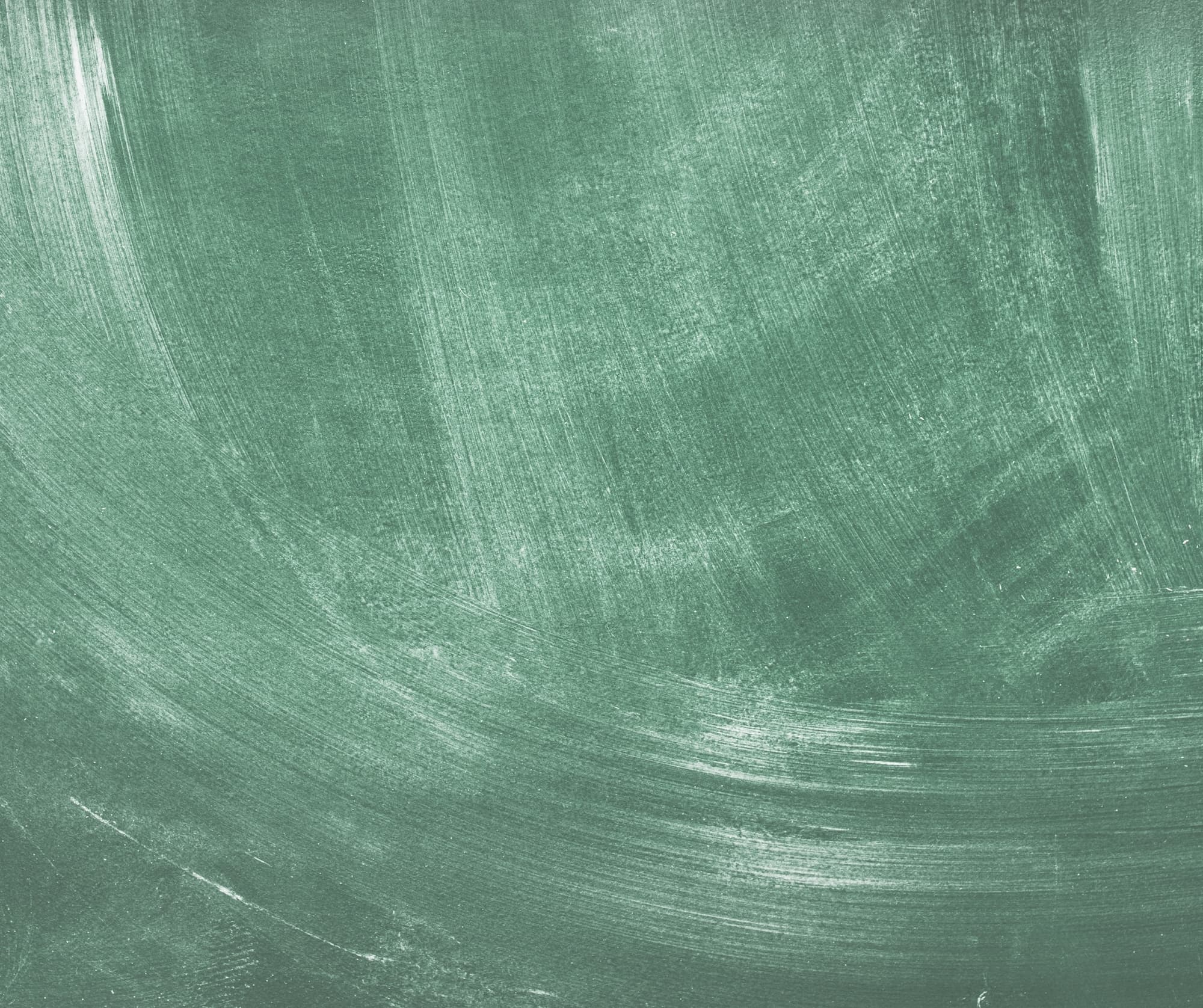 We are searching for Teaching Assistants across Shropshire, Wolverhampton and Stafford. If you have experience working in SEN environment in a school or residential then we may have the perfect role for you.
Tara Professional Recruitment are working with a number of schools who educate EBD and SEN pupils. This includes mainstream and specialist schools.

As an SEN Teaching Assistant you will be expected to dedicate your time to a small group of pupils or on a 1:1 basis within the classroom. You will not only be a study buddy you will also be a friendly face and ready to motivate those pupils who need a helping hand.

The pupils will have the following needs:
•Challenging Behaviour
•ASD (Autism)
•Complex Needs
•Specific Learning Disorders (Dyslexia, Dyspraxia, ADHD)
•Moderate Learning Difficulties
•Physical Difficulties
•Severe Learning Difficulties.

To be the epitome of an SEN TA you will need to be a caring person, a role model, with some experience of working with young poeple in the last 3 years and will go the extra mile to help out those pupils who need that extra support.

To discuss further please call Andie at Tara.

About Tara

We provide a dedicated and committed service to candidates, supporting teachers and support staff in their search for suitable & regular work and excellent Teacher Referral Bonuses. Tara Professional Recruitment is an equal opportunities employer, and encourages applications from all interested parties.

All applicants will be accepted and reviewed solely on merit. We are committed to the safeguarding of children and work diligently to help raise the standards of education within our schools.

Each applicant will be expected to undertake compliance checks including Prohibited list, Barred list, DBS and Qualifications
Share this Vacancy