Shropshire
Cover Supervisors
Posted 4 months ago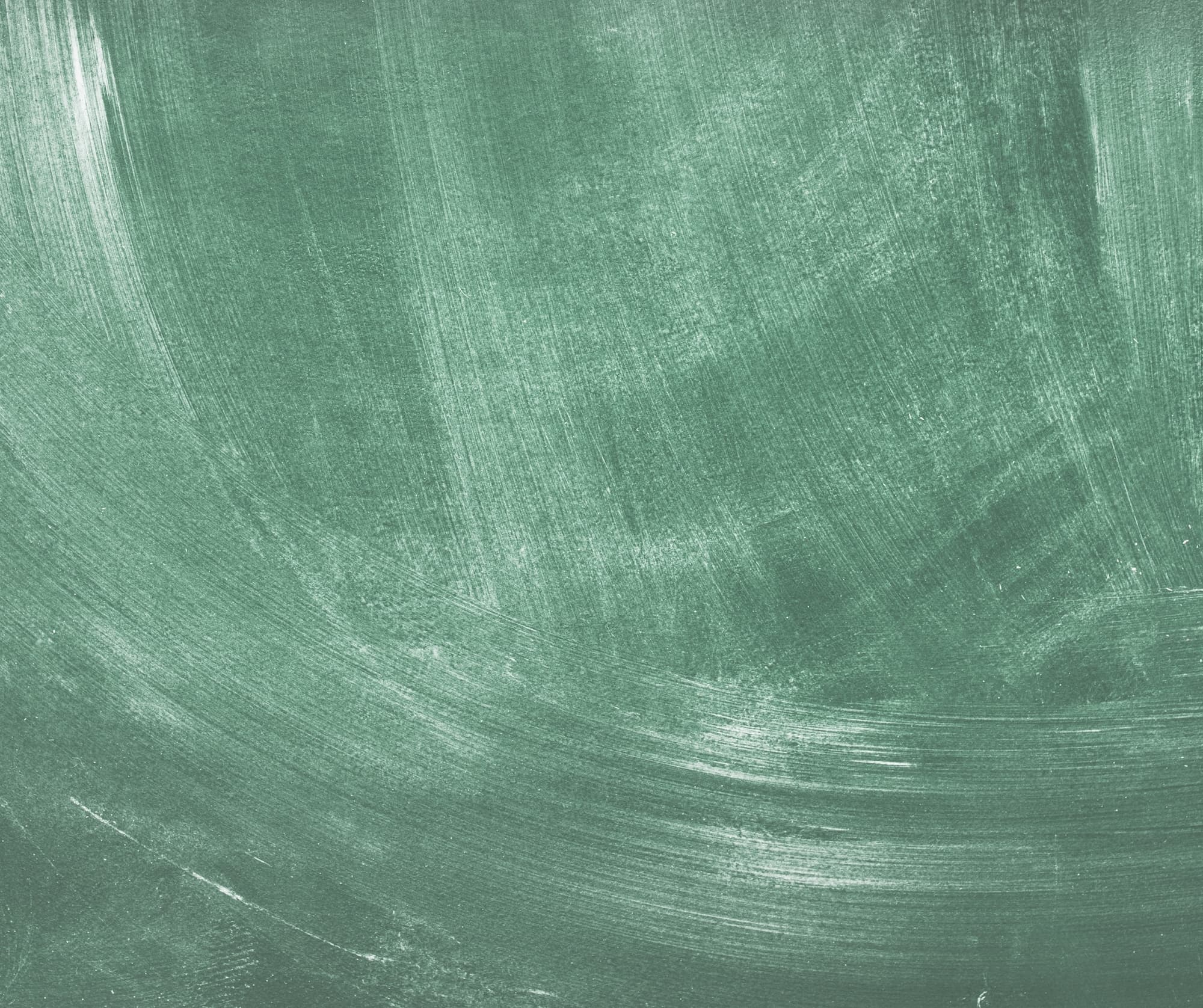 Are you a Cover supervisor looking for flexible or Full Time Hours?
CALLING ALL COVER SUPERVISORS IN THE SHROPSHIRE
Are you a graduate looking for experience in schools potentially with the view to do a PGCE in the future?
Are you a Sports Coach looking for extra flexible work?
Do you have experience of leading and managing young people in any setting?
Tara Professional Recruitment is the provider of choice for many of the Secondary Schools in the Shropshire area. Due to an increase in demand we are looking for Cover Supervisors in every area of Shropshire who are looking for flexible or Full Time work.
The role of a Cover Supervisor is to deliver content left by a subject specialist teacher in their absence. The nature of the role can mean that you are covering a wide range of subjects from Art to Physics. However, don't let this worry you as you are not expected to be a subject specialist just willing to get stuck in and manage the class as all the work will be set!
The Ideal Candidate will:
Have achieved a degree in any subject
Have a passion for working with children
Have experience working with young people (although this isn't essential)
Be willing to undertake a DBS check and Safeguarding Training.
Be willing to go the extra mile to support young people in their development.
If you feel this sounds like you and you would like a chat about what we can do to help you find employment in the education sector then please get in touch with John Turner, Secondary & SEND Recruitment Consultant for Shropshire or click "APPLY".
About Tara

We provide a dedicated and committed service to candidates, supporting teachers and support staff in their search for suitable & regular work and excellent Teacher Referral Bonuses. Tara Professional Recruitment is an equal opportunities employer, and encourages applications from all interested parties.

All applicants will be accepted and reviewed solely on merit. We are committed to the safeguarding of children and work diligently to help raise the standards of education within our schools.

Each applicant will be expected to undertake compliance checks including Prohibited list, Barred list, DBS and Qualifications
Share this Vacancy