Shropshire
Cover Supervisors Required
Posted 7 months ago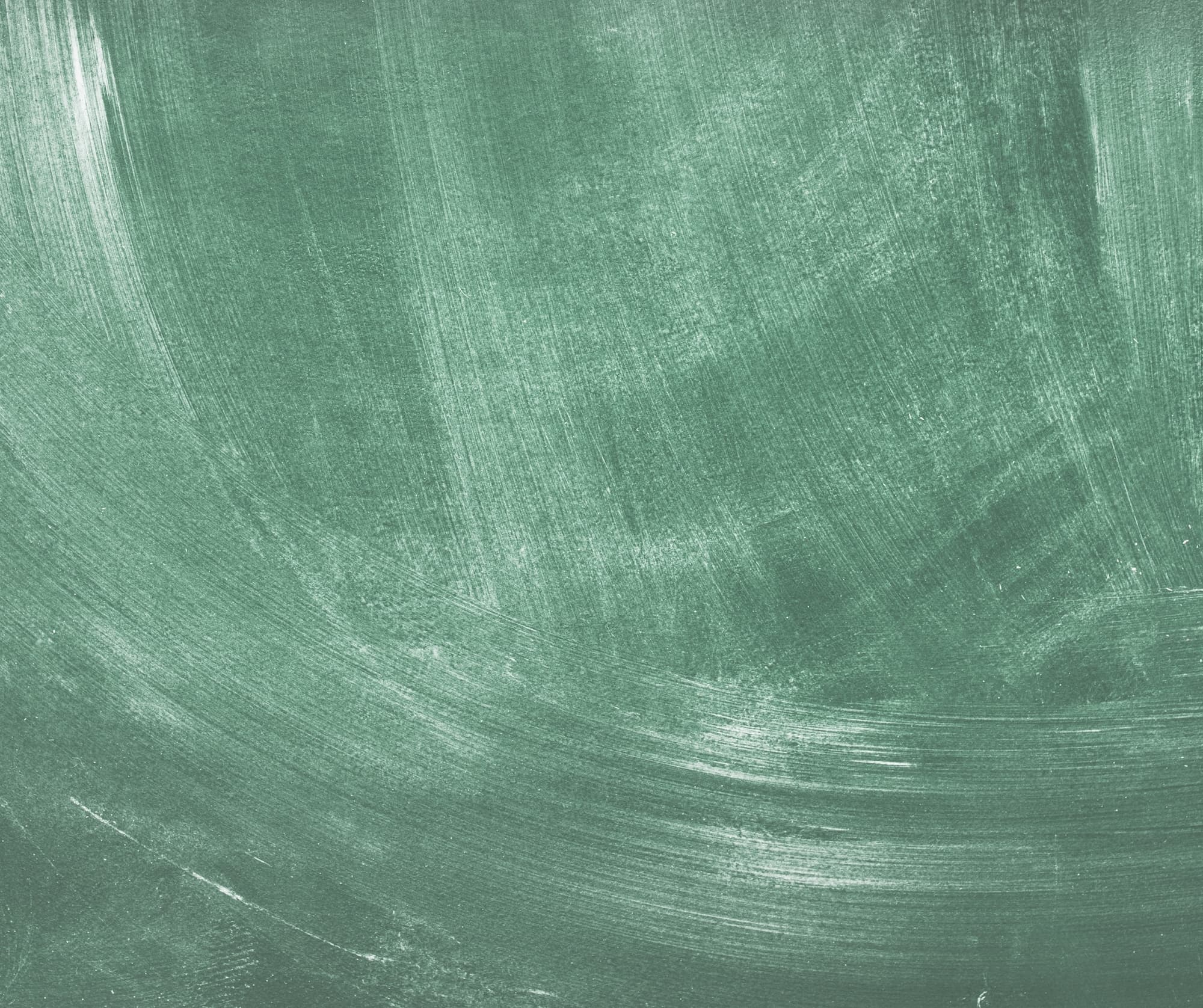 Tara are currently looking to recruit Cover Supervisors to work in a number of Secondary Schools in the Shropshire & Telford area
We are looking for candidates that have experience or the confidence to control a classroom environment at secondary level. Candidates will be responsible for maintaining discipline in a class of Secondary Students and distributing pre-planned work at the start of lessons.
Ideally the schools are looking for Cover Supervisors with a proven track record who are wiling to make a regular commitment.
This role will suit outgoing personalities who are looking for an exciting and rewarding role, or looking to gain classroom experience before applying for a secondary teaching qualification.
Successful candidates will need to be educated to degree level or equivalent, or have previous experience in a secondary school setting.
About Tara

We provide a dedicated and committed service to candidates, supporting teachers and support staff in their search for suitable & regular work and excellent Teacher Referral Bonuses. Tara Professional Recruitment is an equal opportunities employer, and encourages applications from all interested parties.

All applicants will be accepted and reviewed solely on merit. We are committed to the safeguarding of children and work diligently to help raise the standards of education within our schools.

Each applicant will be expected to undertake compliance checks including Prohibited list, Barred list, DBS and Qualifications
Share this Vacancy