West Midlands
Food Technology Teacher
Posted 9 months ago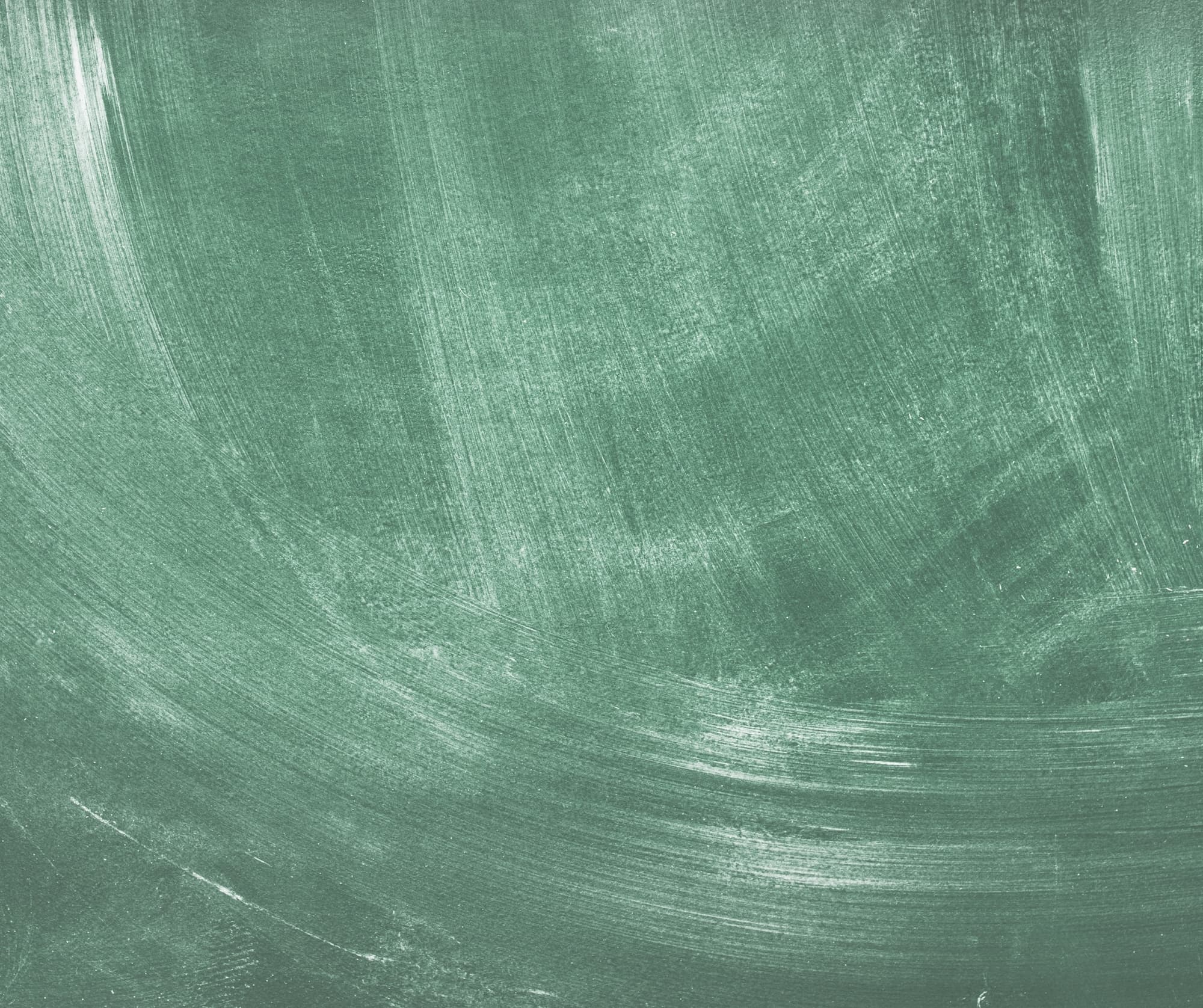 A qualified Food Technology Teacher required for a lovely school in Dudley!!
We're currently recruiting for a qualified Food Technology Teacher to join one of our lovely schools in Dudley.
The school are looking for a Food Technology Teacher to join them on an ongoing/permanent, full-time basis starting from January 2020.
If you're a Food Technology Teacher looking for a new role and a pleasant environment to work in, please give this school a chance.
The school's mission is to: "instil ambition and desire in young learners, open their minds, widen their horizons and equip them to succeed in a challenging world".
The successful candidate will:
• Have the ability to teach Food Technology and motivate students across all ability ranges and key stages.
• Be an outstanding classroom practitioner with high expectations.
• Be able to inspire students.
• Be committed to raising standards across the school.
If you're interested in this or any other vacancy that we might have available, please call Tara at your earliest convenience.
As specialists in Secondary Education Recruitment, our focus on finding work for you is assured. Tara Professional Recruitment is an equal opportunities employer and encourages applications from all interested parties. All applicants will be accepted and reviewed solely on merit. We are committed to the safeguarding of children and work diligently to help raise the standards of education within our schools.
Tara is fully committed to the safeguarding of children and all candidates who apply must have a current enhanced DBS or be prepared for us to take out an enhanced DBS.
Tara is fully committed to equality and we value diversity. We follow equality legislation not just to the letter of the law but also to the spirit behind the laws prescribed. We welcome applications from all suitably qualified candidates regardless of their gender, race, disability, religion, political beliefs, sexual orientation or age.
About Tara

We provide a dedicated and committed service to candidates, supporting teachers and support staff in their search for suitable & regular work and excellent Teacher Referral Bonuses. Tara Professional Recruitment is an equal opportunities employer, and encourages applications from all interested parties.

All applicants will be accepted and reviewed solely on merit. We are committed to the safeguarding of children and work diligently to help raise the standards of education within our schools.

Each applicant will be expected to undertake compliance checks including Prohibited list, Barred list, DBS and Qualifications
Share this Vacancy