Shropshire
Higher Level Teaching Assistant (HLTA)
Posted 1 month ago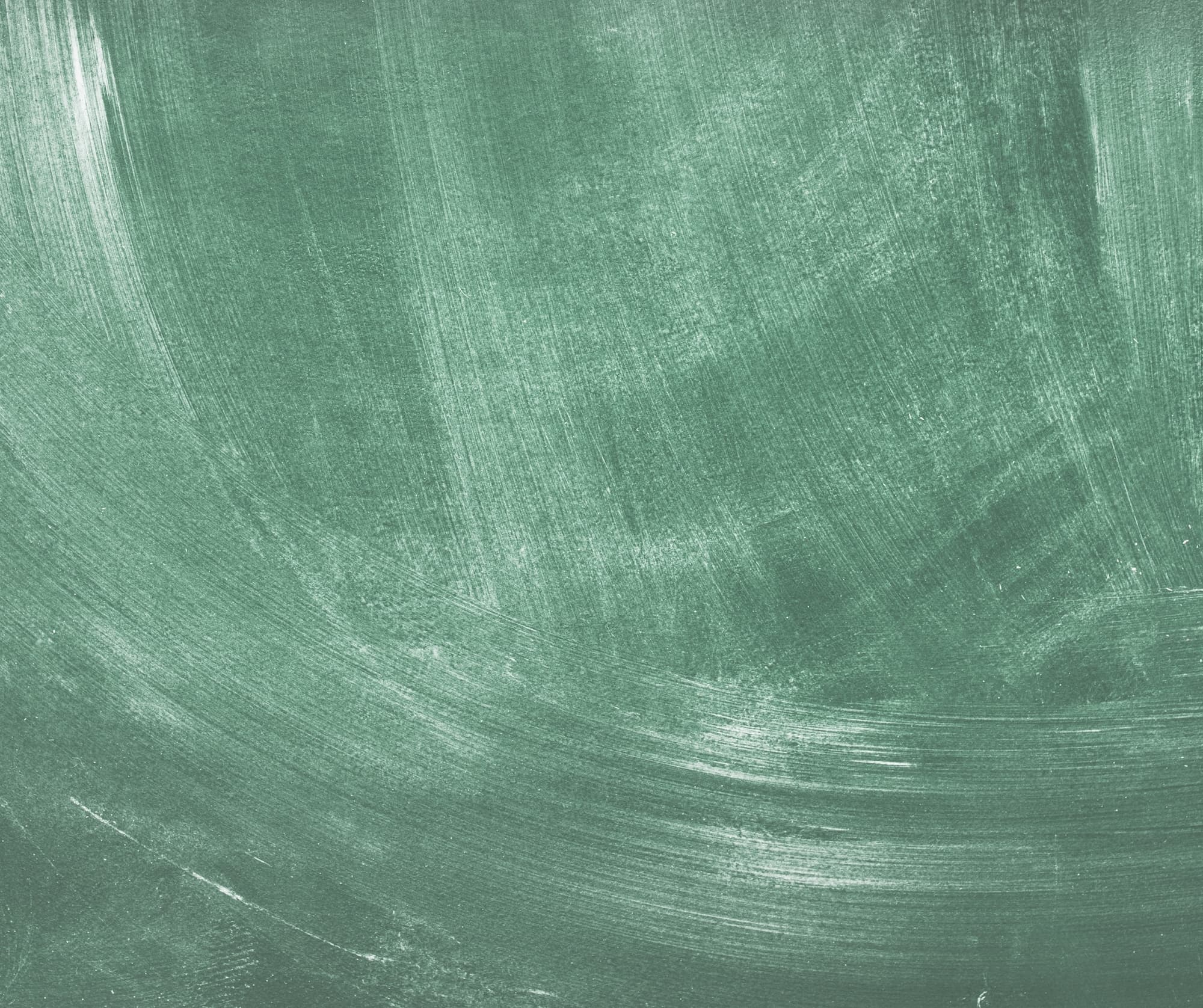 Higher Level Teaching Assistant Required!
Tara Professional Recruitment are partnering with a small village primary school in the South Shropshire area who are looking for a pro-active and passionate Higher Level Teaching Assistant to start in September 2022. The post is a full time position supporting pupils across the age range from Reception to year 6. If you have a specialism in either Music or MFL, then this role could be for you!
The role:
Provide pupils with encouragement and support.
Contribute to a safe, positive atmosphere that helps children learn and develop
Playing a role in the safeguarding and welfare of the pupils
Support teachers with general day to day activities
The post is full time, working 8.30am – 3.30pm Monday to Friday
What you need:
An understanding of strategies required to form strong working relationships with young people
Genuine passion and belief in the potential of every student
PLEASE NOTE – candidates without a qualification but with extensive experience (paid or voluntary) are also welcome to apply, but you must be able to evidence a full class based role and provide examples of TA level responsibilities you have held.
What you will get from Tara Professional Recruitment:
Competitive pay rates
Commitment to quality and safeguarding
24/7 support for interview and lesson observation preparation
A consultant that cares
About Tara

We provide a dedicated and committed service to candidates, supporting teachers and support staff in their search for suitable & regular work and excellent Teacher Referral Bonuses. Tara Professional Recruitment is an equal opportunities employer, and encourages applications from all interested parties.

All applicants will be accepted and reviewed solely on merit. We are committed to the safeguarding of children and work diligently to help raise the standards of education within our schools.

Each applicant will be expected to undertake compliance checks including Prohibited list, Barred list, DBS and Qualifications
Share this Vacancy