Shropshire
Nursery Manager: Perm / or Long term supply Starting January 2022 Shropshire
Posted 2 months ago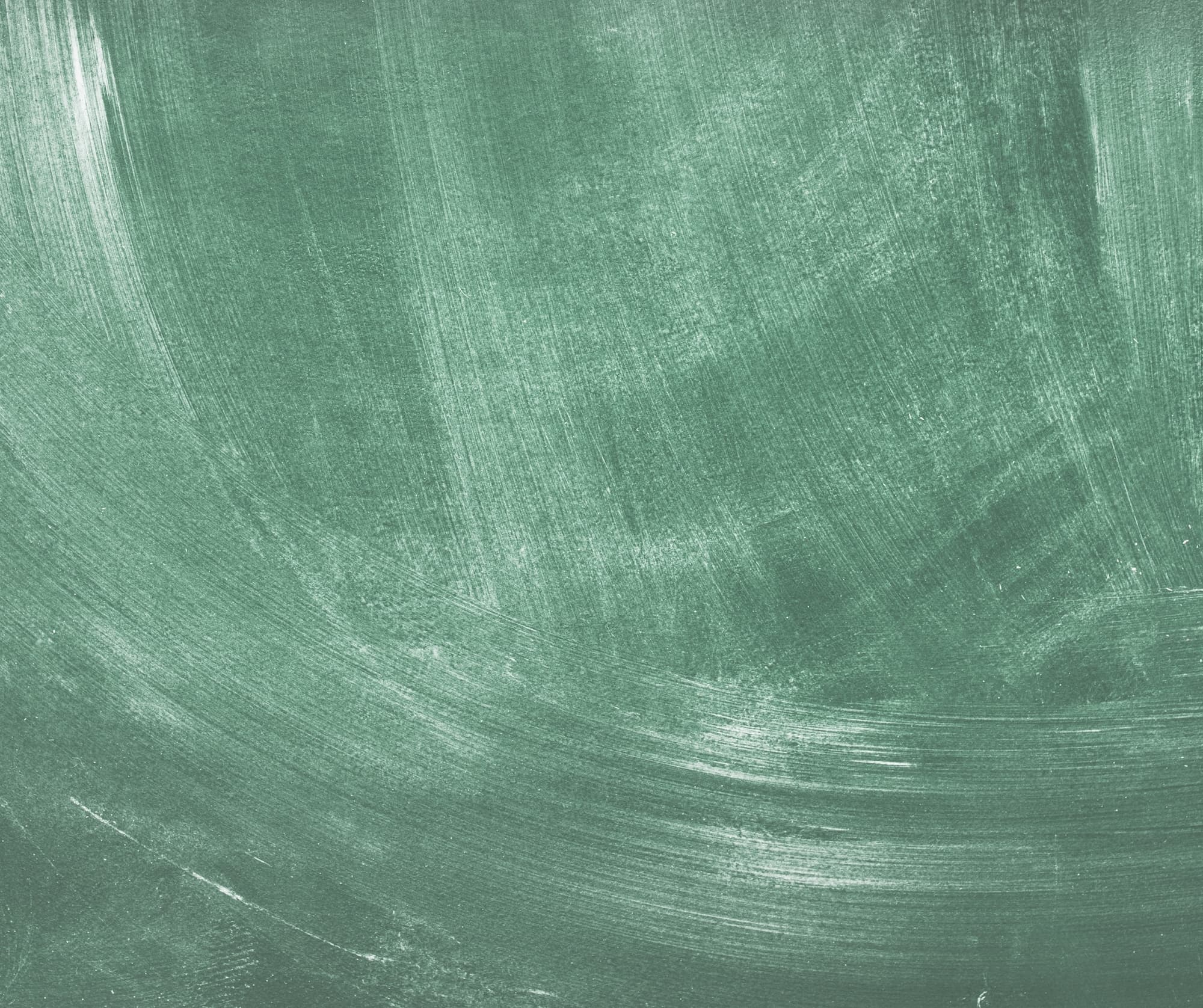 We are currently recruiting for an experienced Nursery Manager to join a fantastic private nursery on the Shropshire / Staffordshire border.
We are currently recruiting for an experienced Nursery Manager to join a fantastic private nursery on the Shropshire / Staffordshire border.
This is a small site of a purpose-built premises adjacent to a Primary School, This has helped the nursery to build and improve on what they already provided and to continue to offer an extensive range of high-quality childcare services, and they enjoy close ties with the school. They welcome all children no matter which school they will eventually attend.
The Nursery promote a modern approach; 'Curiosity' awe and wonder-providing wondrous opportunities to learning and development, where passionate, motivated staff who are curious adults too.
The modern building boasts beautiful play spaces, which offer endless opportunities to learning and development, as well as many calm, tranquil environments allowing children time and space to learn.
Through the Curiosity Approach, the team here aim to provide a home-from-home environment, through a calming, tranquil space. Neutral colours, natural materials, cosy places for children to sit and look at books or engage in deep learning.
The nursery run an After School Club, Holiday clubs, and also run weekly Forest Friday sessions at the local village hall.
With the help of TARA professional recruitment, the Nursery are looking for an NVQ Level 3 or equivalent to join a passionate and dedicated team, following EYFS guidelines.
Duties will include:
To provide high quality care and learning experiences
To establish a high quality and financially sustainable nursery,
overseeing all aspects of the day-to-day business and administrative practices
Be accountable and responsible for day-to-day financial systems
Maintaining records on the children and their families, keeping accurate and up to date personnel records, ordering equipment, maintaining inventory
To provide a safe environment
To ensure that children reach their full potential
To Support the team in order to provide an enabling environment in which all individual children can play, learning and develop
To continually research and reflect on practices in the industry to ensure that outstanding practice is implemented at all times
Nursery Manager Requirements:
Preferably Degree in childcare Minimum of NVQ 3 or other equivalent childcare qualification
3 Years post qualifying experience, 1 years of which included managing and supervising staff in an early years setting
Experience of managing, assessing and developing a large team of professional staff
Experience of working with parents and various stakeholders
Working knowledge of the implementation of the Children's Act and the Early Year Foundation Stage Care Standards and Ofsted requirements
Experience of record-keeping and maintaining confidentiality
Knowledge and understanding of the EYFS curriculum and its implementation
Working knowledge and experience of Health & Safety issues and legislation
Working knowledge of child protection issues and procedures
Experience in writing and implementing policy documents and procedures
Experience of financial/budgetary management & planning
Apply For This Job
If you meet the criteria set above, or would like Early Years Career advise please contact Matthew or Charlotte for a chat, or to apply please send a CV in to matthew@taraprofessionalrecruitment.co.uk today.
About Tara

We provide a dedicated and committed service to candidates, supporting teachers and support staff in their search for suitable & regular work and excellent Teacher Referral Bonuses. Tara Professional Recruitment is an equal opportunities employer, and encourages applications from all interested parties.

All applicants will be accepted and reviewed solely on merit. We are committed to the safeguarding of children and work diligently to help raise the standards of education within our schools.

Each applicant will be expected to undertake compliance checks including Prohibited list, Barred list, DBS and Qualifications
Share this Vacancy