Shropshire
Primary School Teaching Assistants Required For September!
Posted 10 months ago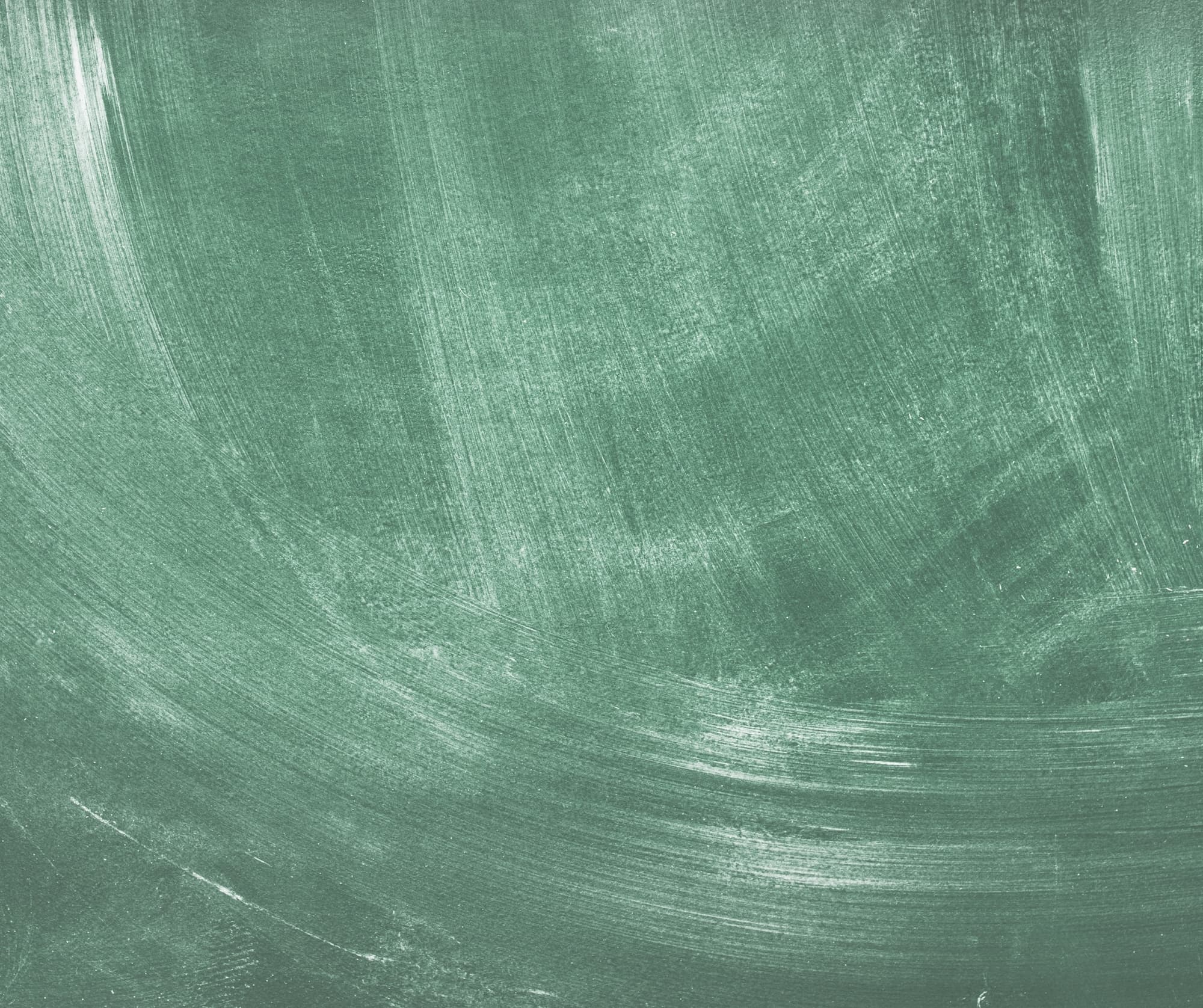 TARA are now seeking Level 3 Teaching Assistants to work across the Shropshire LEA
We are working with a number of Primary schools to supply them with both day to day and longer term cover in and around Shrewsbury! If you are based in Shrewsbury, or surrounding areas and are a qualified Teaching Assistant we would love to hear from you.
We are working with schools who require cover from Nursery, up to and including support in Key Stage 2.
If you would like to join an ethical and professional agency , that do things differently to the rest, please contact Matthew on 01743 236922 today to book an appointment to register with TARA, and learn more about how we can support finding you work. All successful applicants will require a DBS, full references and subject to registration interview here in Shrewsbury.
Why not read what our current staff say about working with TARA - https://taraprofessionalrecruitment.co.uk/testimonials
About Tara

We provide a dedicated and committed service to candidates, supporting teachers and support staff in their search for suitable & regular work and excellent Teacher Referral Bonuses. Tara Professional Recruitment is an equal opportunities employer, and encourages applications from all interested parties.

All applicants will be accepted and reviewed solely on merit. We are committed to the safeguarding of children and work diligently to help raise the standards of education within our schools.

Each applicant will be expected to undertake compliance checks including Prohibited list, Barred list, DBS and Qualifications
Share this Vacancy