Shropshire
Primary Supply Teachers Required for West Shropshire & Wales borders.
Posted 379 days ago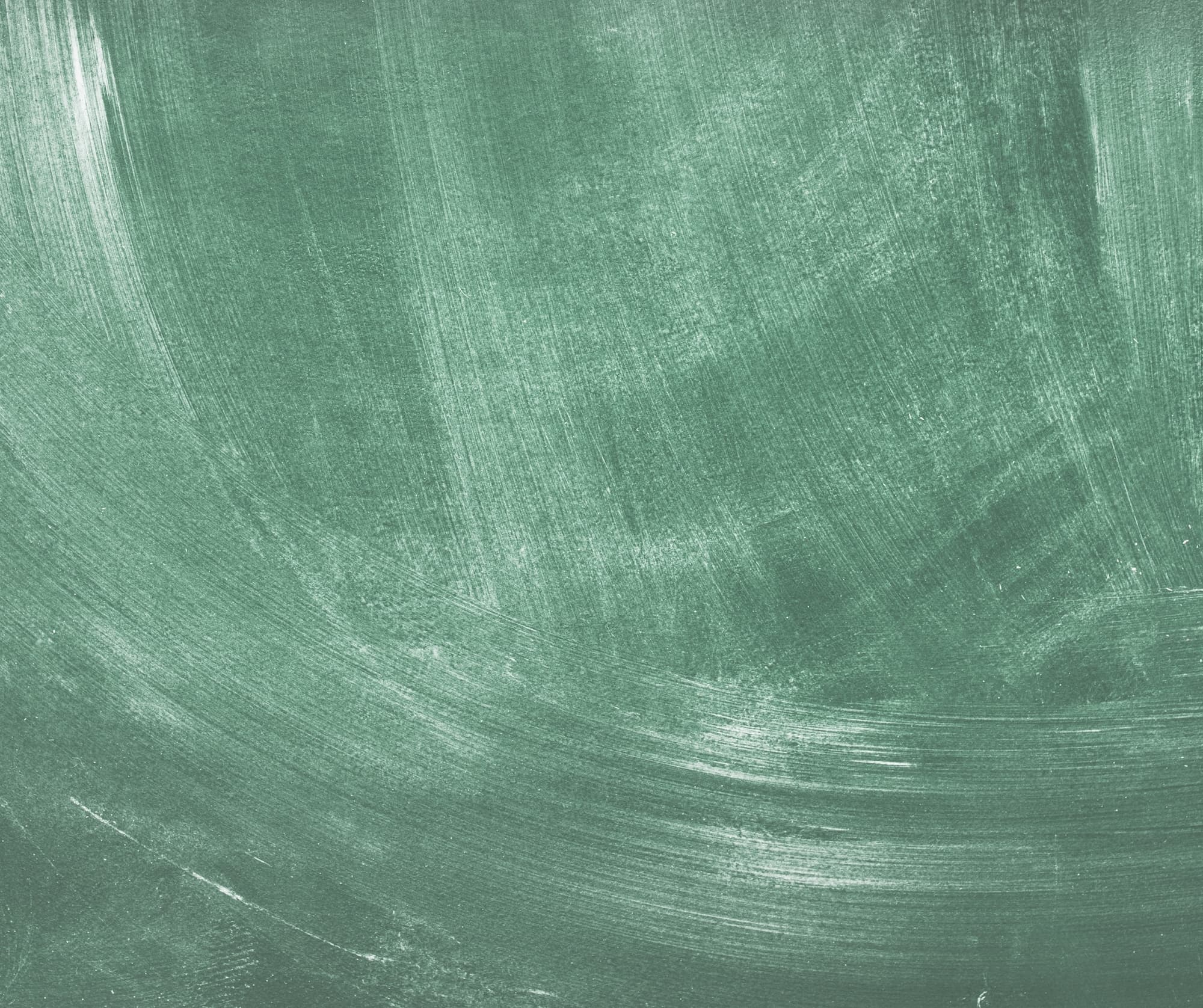 As Tara Education have developing new relationships with many Primary Schools in the Wales / Shropshire boarder areas, we're now looking to employ enthusiastic and committed teachers to work across the Primary phase, in a variety of local primary schools in Welshpool, Newton & Llaymynech areas.
At TARA, we boast a solid background in teaching and education recruitment, bringing a wealth of knowledge and expertise to the table to help you find the perfect teacher for the post, or that dream school to work for.
We are currently looking for enthusiastic and self-motivated teachers with experience of KS1 or KS2, as well as EYFS.
If you are looking to further your teaching experience, gain more regular supply work, or if you're considering supply for the first time this, we'd love to hear from you.
We also welcome Newly qualified teachers (NQT) here at TARA and can help with gaining valuable experience.
Anyone who is looking to work in Wales would need to be registered with the Education Workforce Council Wales.
We meet each one of our qualified and support staff personally and support them throughout any placements, providing attention and assistance where required.
Working within the Primary division, you'd also have your owned dedicated consultant, Matthew. Our professional and ethical approach has earned us our excellent reputation across the region.
To join our team, please drop me an email or call to find out more….. matthew@taraprofessionalrecruitment.co.uk
I have worked with Tara Professional Recruitment for 4 years, they are reliable and they have always found me long term posts throughout this period of time. The staff at Tara are always helpful, friendly, eager to please and on hand if required. Thank you for meeting my teaching requirements and having faith in me to offer me other opportunities within the secondary schools you provide teachers for.
Dawn - Supply Teacher
About Tara

We provide a dedicated and committed service to candidates, supporting teachers and support staff in their search for suitable & regular work and excellent Teacher Referral Bonuses. Tara Professional Recruitment is an equal opportunities employer, and encourages applications from all interested parties.

All applicants will be accepted and reviewed solely on merit. We are committed to the safeguarding of children and work diligently to help raise the standards of education within our schools.

Each applicant will be expected to undertake compliance checks including Prohibited list, Barred list, DBS and Qualifications
Share this Vacancy