Shropshire
Primary Teacher - Supply - South Shropshire
Posted 7 months ago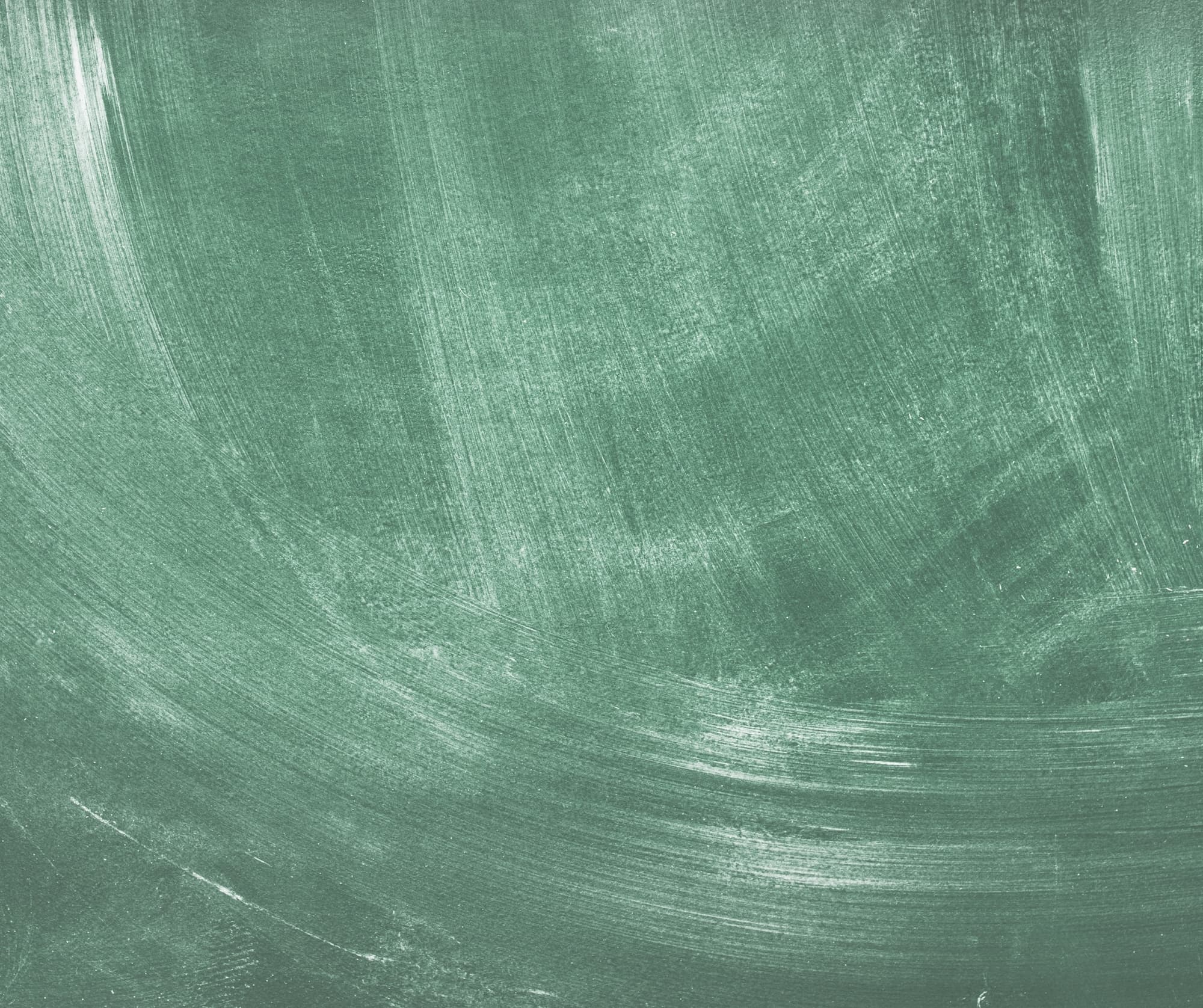 Year 6 - Long Term Supply!
TARA Education are working closely with a local primary school within Shropshire who are seeking to appoint a highly motivated Year 6 Teacher to join our successful supply teaching team to work on a long-term supply placement.
This is a Full-Time primary teaching role, covering a Year 6 class which will commence in January 2020 until July 2020.
The desired Teacher will be working in a reasonable sized class of Year 6 pupils, with a wide range of ability levels.
This role would be suitable experienced Teachers, but the school will consider a hardworking NQT with recent experience in year 6.
The school This is a large school which has high standards and expects the best provision for the children under its care.
It is led by a passionate board of governors and leadership team and has a brilliant reputation for its commitment to the learning and development of young children. Requirements
To be considered for the position of Year 6 Teacher, you will:
Hold Qualified Teacher Status (QTS).
Have experience teaching primary education year 6.
Have a genuine desire to become part of a committed team of primary Teachers and learning support assistants.
Have a passion for teaching with the ability to plan and deliver inspiring lessons. Vision for Education is committed to Safeguarding children and young people.
For more information about the position, or the school please feel free to contact Matthew our primary consultant
About Tara

We provide a dedicated and committed service to candidates, supporting teachers and support staff in their search for suitable & regular work and excellent Teacher Referral Bonuses. Tara Professional Recruitment is an equal opportunities employer, and encourages applications from all interested parties.

All applicants will be accepted and reviewed solely on merit. We are committed to the safeguarding of children and work diligently to help raise the standards of education within our schools.

Each applicant will be expected to undertake compliance checks including Prohibited list, Barred list, DBS and Qualifications
Share this Vacancy