Shropshire
Qualified Nursery Assistant
Posted 5 months ago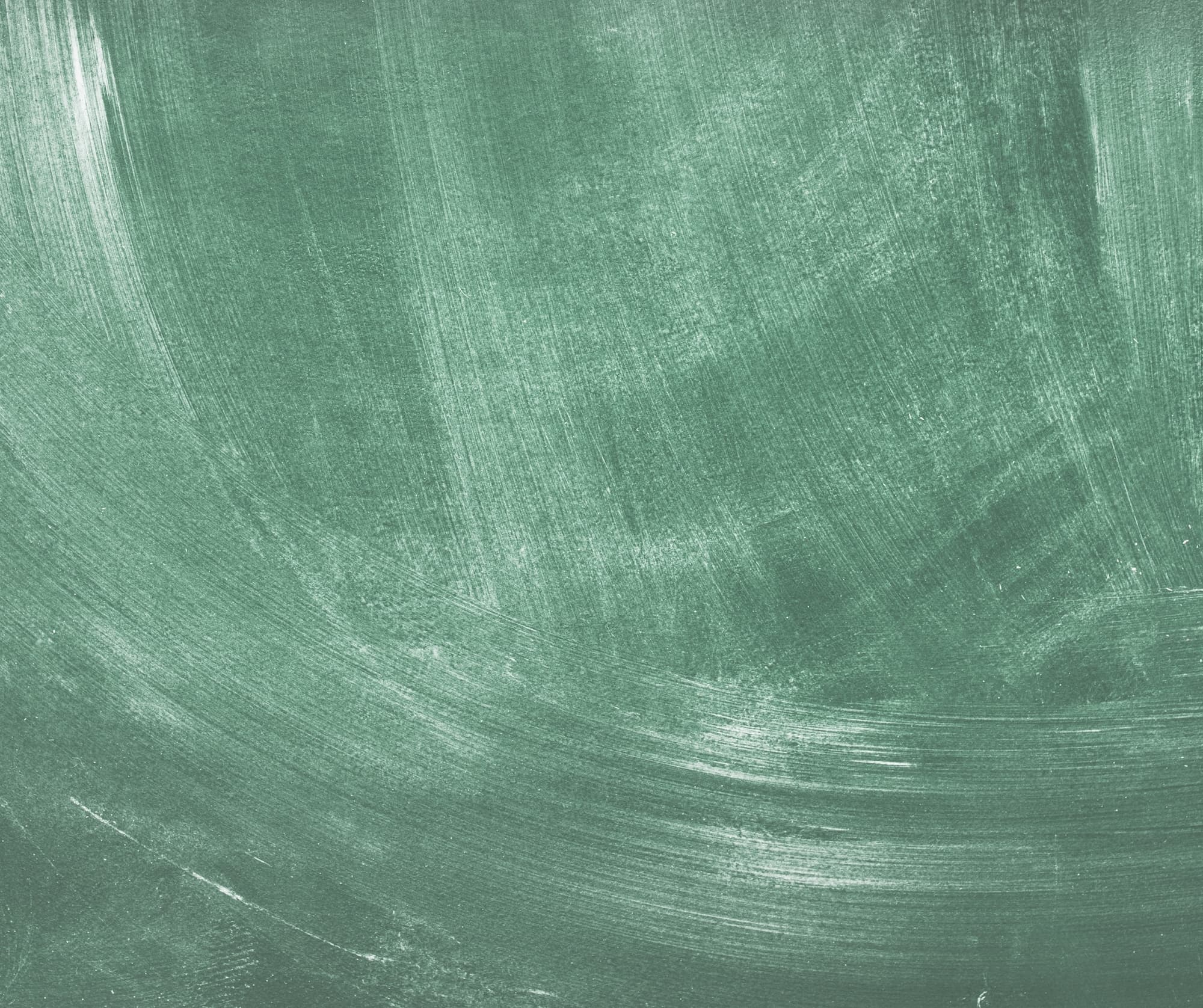 Great part time EYFS nursery supply role!
Tara Professional Recruitment, based in Shrewsbury, are looking for a qualified Nursery Assistant / Nursery Nurse to cover a maternity post within a rural primary school in Shropshire
Previous experience of working within childcare is essential for this position with experience in EYFS being key.
You will be working in a nursery setting which is linked to the primary school located in Shrewsbury.
The position is starting on the 24th February and will be ongoing.
You will be required to support in all areas of the room following plans set out by the room leader. Your role will involve creative play, reading and documenting the children's development in learning journals.
There will also be general room duties which will be set out by the room leader.
To be a successful Nursery Assistant you must have experience within the last two years working in either a Primary school or Private day nursery setting.
You must have at least a level 3 qualification in a childcare related subject and be competent in completing learning journals.
Finally, you must be able to demonstrate your knowledge of the EYFS and be passionate about working with Early Years children.
The hours for the role are as follows, with Fridays including some 1:1 support for a pupil with mild SEN and some behaviour issues.
· Tuesday 9am - 1.30pm
· Wednesday 9am - 12pm
· Thursday 9am - 12pm
Friday - from 9am - 12 noon
To apply please send a CV over to Matthew (Primary Consultant) or feel free to call in and discuss the role in more detail.
About Tara

We provide a dedicated and committed service to candidates, supporting teachers and support staff in their search for suitable & regular work and excellent Teacher Referral Bonuses. Tara Professional Recruitment is an equal opportunities employer, and encourages applications from all interested parties.

All applicants will be accepted and reviewed solely on merit. We are committed to the safeguarding of children and work diligently to help raise the standards of education within our schools.

Each applicant will be expected to undertake compliance checks including Prohibited list, Barred list, DBS and Qualifications
Share this Vacancy