Shropshire
SEN Sixth form Teacher
Posted 26 days ago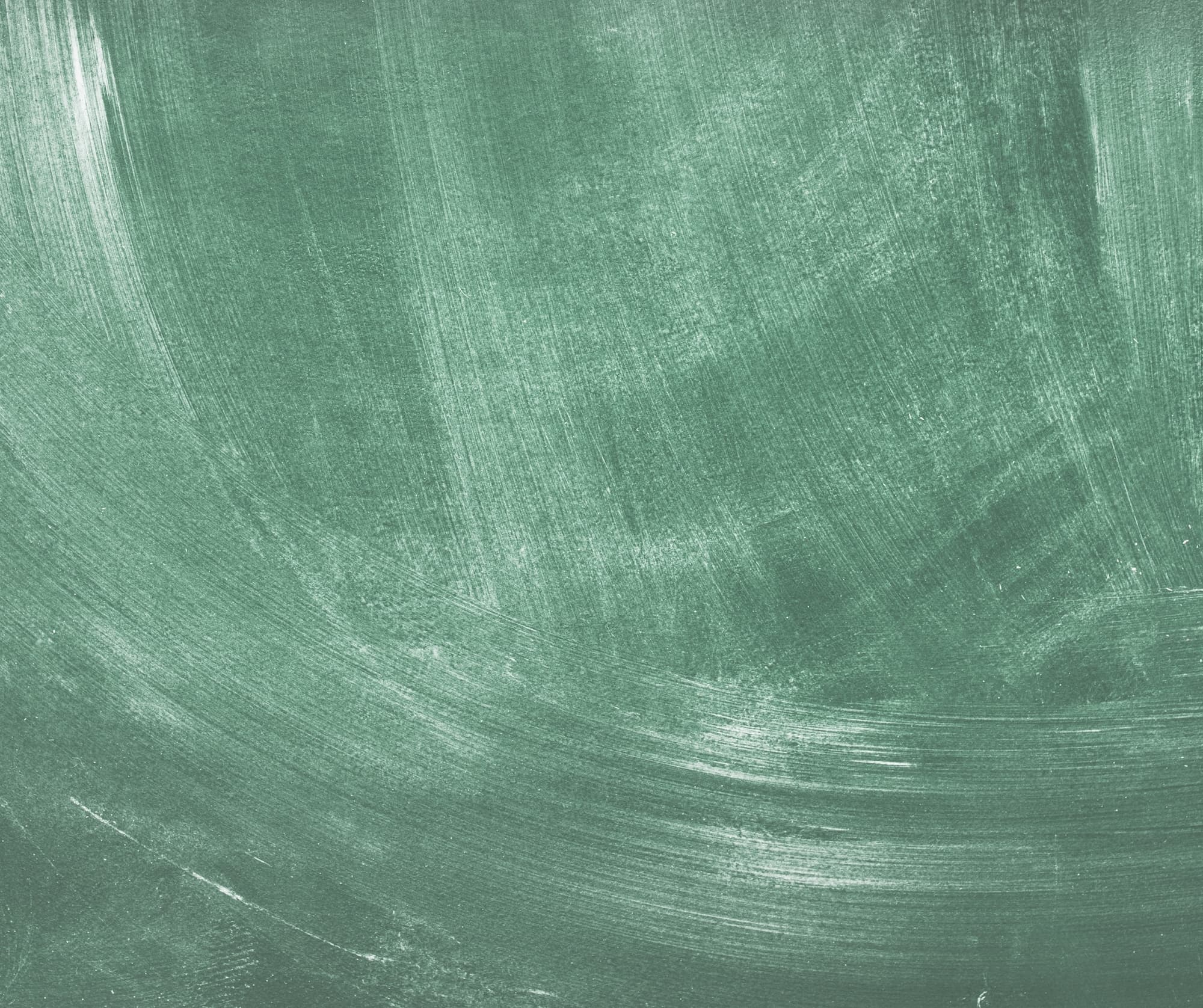 We are currently supporting a Specialist provision within Shropshire for children with Special Educational Needs in recruiting a teacher with an immediate start!
Although the school caters for all ages, this particular role is for Sixth Form, providing a broad and balanced curriculum personalised for each individuals specific needs.

Needs of the children include moderate, severe, complex and profound learning difficulties, those with autism, complex medical conditions and physical and mobility difficulties.
Teaching areas include –
• Enterprise – delivering functional English and Maths
• PSHE
• First aid
• Food technology
• Employability
• John Muir
• Indoor and Outdoor pathway
• Citizenship
• Personal Development including SRE.
Relevant SEN teaching experience and qualifications preferable.
If you are available and feel this could be suited to you, please submit your most current CV at the earliest opportunity!
We will be in touch to follow up your application as soon as possible.
Look forward to hearing from you!
About Tara

We provide a dedicated and committed service to candidates, supporting teachers and support staff in their search for suitable & regular work and excellent Teacher Referral Bonuses. Tara Professional Recruitment is an equal opportunities employer, and encourages applications from all interested parties.

All applicants will be accepted and reviewed solely on merit. We are committed to the safeguarding of children and work diligently to help raise the standards of education within our schools.

Each applicant will be expected to undertake compliance checks including Prohibited list, Barred list, DBS and Qualifications
Share this Vacancy