Shropshire
SEN TA
Posted 3 months ago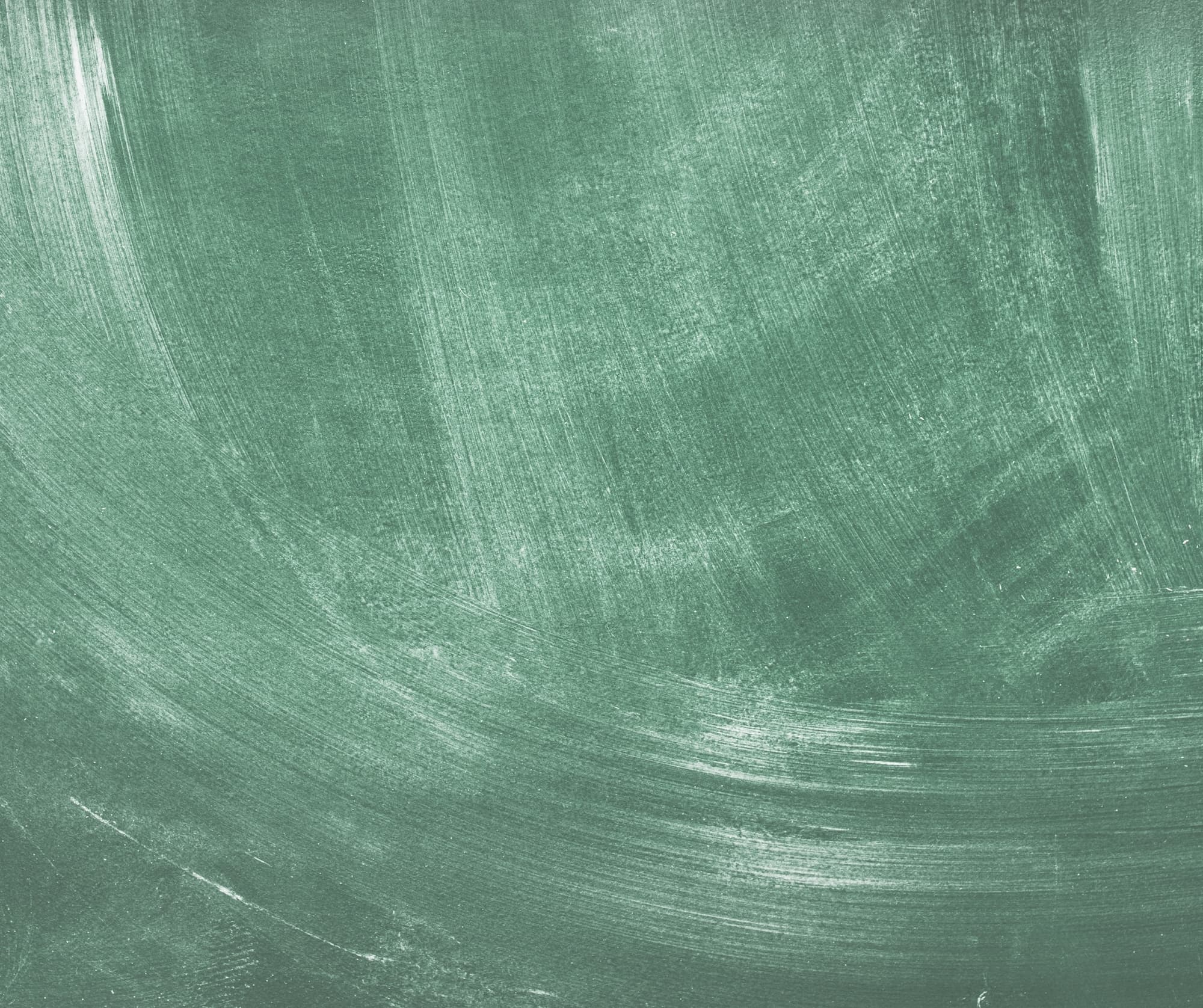 SEN TA required for schools in Ludlow
Tara Professional Recruitment as currently recruiting for 2 SEN TAs in the Ludlow area to provide short- and longer-term cover in a lovely special needs provision in Ludlow.
The school caters for students with autism of varying abilities ranging from more severe non – verbal classes to higher functioning students – class sizes are small so you will be supporting the classroom teacher by providing 1:1 support with the student in a class of around 6 students.
The school is a lovely setting and is attached to a residential children's home in which several the students are resident at. The school is one that our staff enjoy working at – due to an increase in demand we are seeking additional people to support with cover needs.
The ideal applicant will:
Have experience working with young people with SEND or a care background.
Enjoy working with pupils wanting to help them develop
Have relevant experience or qualifications in TA work (Level 2/3)
Have a kind and Caring nature
If you think this sounds like you then please get in touch and click apply.
About Tara

We provide a dedicated and committed service to candidates, supporting teachers and support staff in their search for suitable & regular work and excellent Teacher Referral Bonuses. Tara Professional Recruitment is an equal opportunities employer, and encourages applications from all interested parties.

All applicants will be accepted and reviewed solely on merit. We are committed to the safeguarding of children and work diligently to help raise the standards of education within our schools.

Each applicant will be expected to undertake compliance checks including Prohibited list, Barred list, DBS and Qualifications
Share this Vacancy