Shropshire
SEN TA
Posted 15 days ago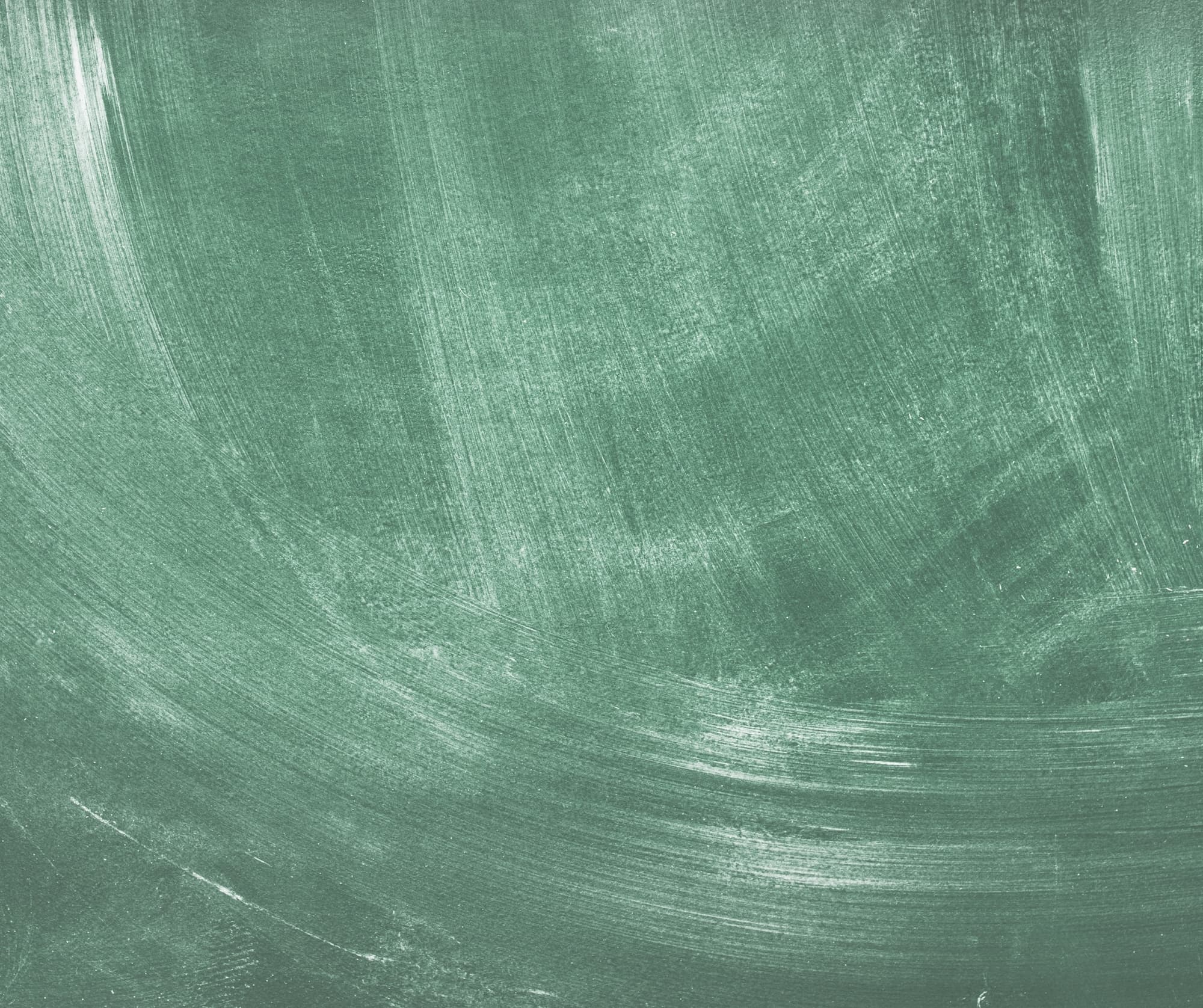 We are Recruiting TA's for SEN
Here at Tara, we are currently recruiting for TAs for 2SEN provisions in Shropshire.
Both schools are looking to recruit versatile, strong willed and caring individuals to join their team.
The first school are a split-site school that caters for children and young people on the Autistic Spectrum and for those with social, emotional and mental health difficulties.
The classes range from approximately 5 - 9 students who are taught by a specialist teacher with at least one teaching assistant to each class.
We are also supporting a second Shropshire school, this one supporting children and young people with a range of learning difficulties ages from 2.5 – 19. These include moderate, severe, complex and profound learning difficulties, those with Autism, Complex medical conditions and physical mobility difficulties.
Some may present behavioural or communication difficulties as a result of their conditions.
Duties may include:
Assisting the Teacher with preparation of the classroom
1:1 support with students
Small group work with students
General support for the class teacher
To apply for this role, it is advantageous that you have:
Experience of working in a SEND/Secondary environment
Hold relevant qualifications – Team Teach, Mapa, Level 2 or 3 NVQ etc.
A kind and caring nature
Do you feel these roles could be of interest?
Do you feel you have the relevant skill set?

If so, please submit your most current CV to me ASAP! I will be in touch at the earliest opportunity to follow this up with you!
About Tara

We provide a dedicated and committed service to candidates, supporting teachers and support staff in their search for suitable & regular work and excellent Teacher Referral Bonuses. Tara Professional Recruitment is an equal opportunities employer, and encourages applications from all interested parties.

All applicants will be accepted and reviewed solely on merit. We are committed to the safeguarding of children and work diligently to help raise the standards of education within our schools.

Each applicant will be expected to undertake compliance checks including Prohibited list, Barred list, DBS and Qualifications
Share this Vacancy