West Midlands
SEN Teaching Assistant
Posted 9 months ago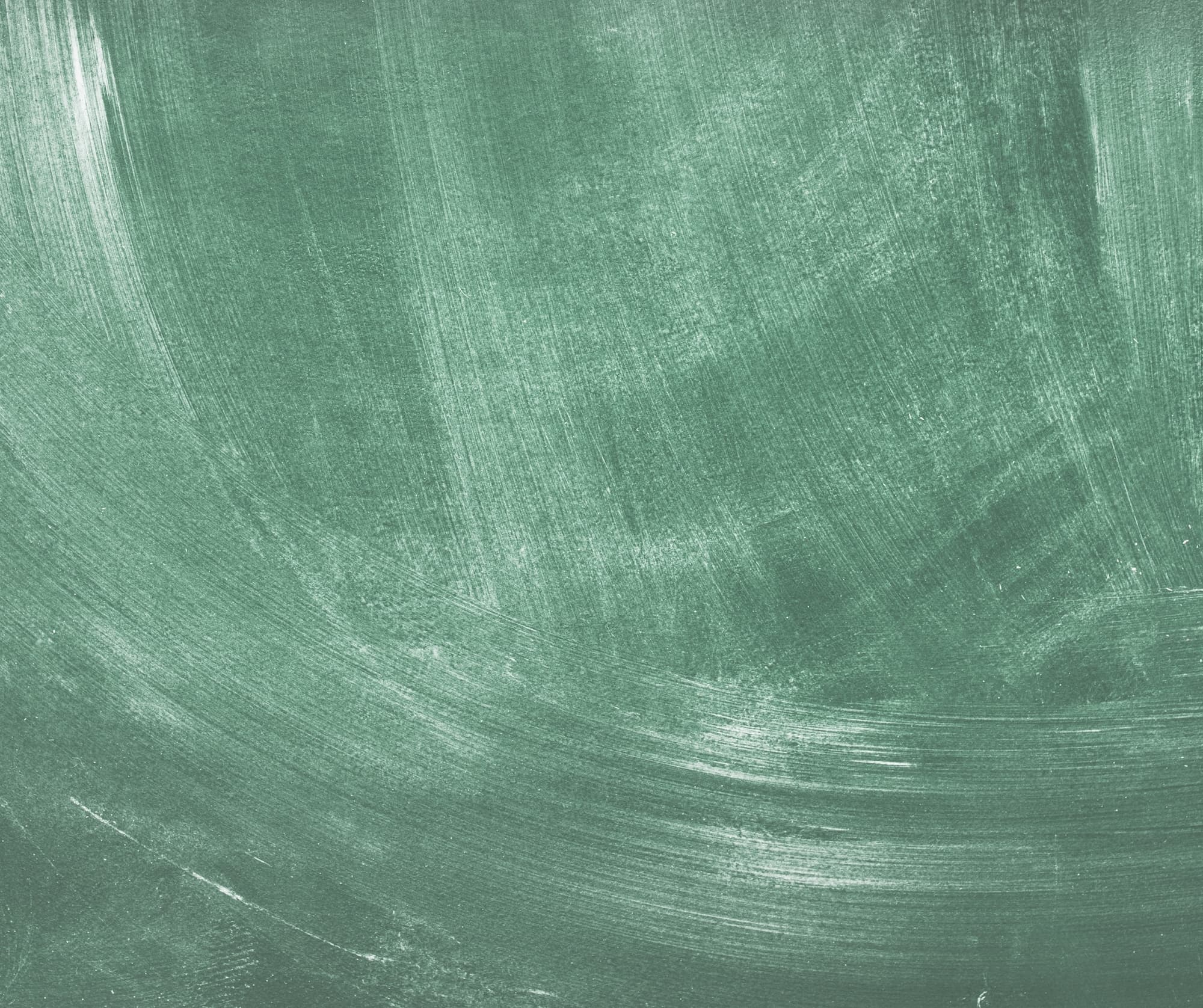 SEN Teaching Assistants required for a lovely school in Clent!!
A thriving independent special school and children's home, set within 58 acres of idyllic parkland is currently recruiting for a number of SEN Teaching Assistants to join their team on a permanent basis.
The school provides innovative and experiential education, developed out of the inspiration of Rudolf Steiner, William Morris and John Ruskin and supports young people (6 – 19 years) with complex learning needs, including autism and PDA.
The successful Teaching Assistant will be qualified and will possess experience in both working in a classroom and with young people with Special Educational Needs. The successful Teaching Assistant should be able to demonstrate;
•A patient, caring, compassionate and child-centred approach.
•Excellent observation skills and the ability to problem solve and think creatively to enable our children and young people to reach their full potential.
•Emotional intelligence and resilience with the ability to react calmly in challenging situations.
This is a full-time position and working hours will be between 8.30am – 3.30pm, Monday – Friday, Term-Time Only.
If you're a qualified Teaching Assistant and you're interested in this or any other vacancy that we might have for you, please contact Tara today.
As specialists in Secondary Education Recruitment, our focus on finding work for you is assured. Tara Professional Recruitment is an equal opportunities employer and encourages applications from all interested parties. All applicants will be accepted and reviewed solely on merit. We are committed to the safeguarding of children and work diligently to help raise the standards of education within our schools.
Tara is fully committed to the safeguarding of children and all candidates who apply must have a current enhanced DBS or be prepared for us to take out an enhanced DBS.
Tara is fully committed to equality and we value diversity. We follow equality legislation not just to the letter of the law but also to the spirit behind the laws prescribed. We welcome applications from all suitably qualified candidates regardless of their gender, race, disability, religion, political beliefs, sexual orientation or age.
About Tara

We provide a dedicated and committed service to candidates, supporting teachers and support staff in their search for suitable & regular work and excellent Teacher Referral Bonuses. Tara Professional Recruitment is an equal opportunities employer, and encourages applications from all interested parties.

All applicants will be accepted and reviewed solely on merit. We are committed to the safeguarding of children and work diligently to help raise the standards of education within our schools.

Each applicant will be expected to undertake compliance checks including Prohibited list, Barred list, DBS and Qualifications
Share this Vacancy