Shropshire
SEN Teaching Assistant Position: (Primary) South Shropshire
Posted 8 months ago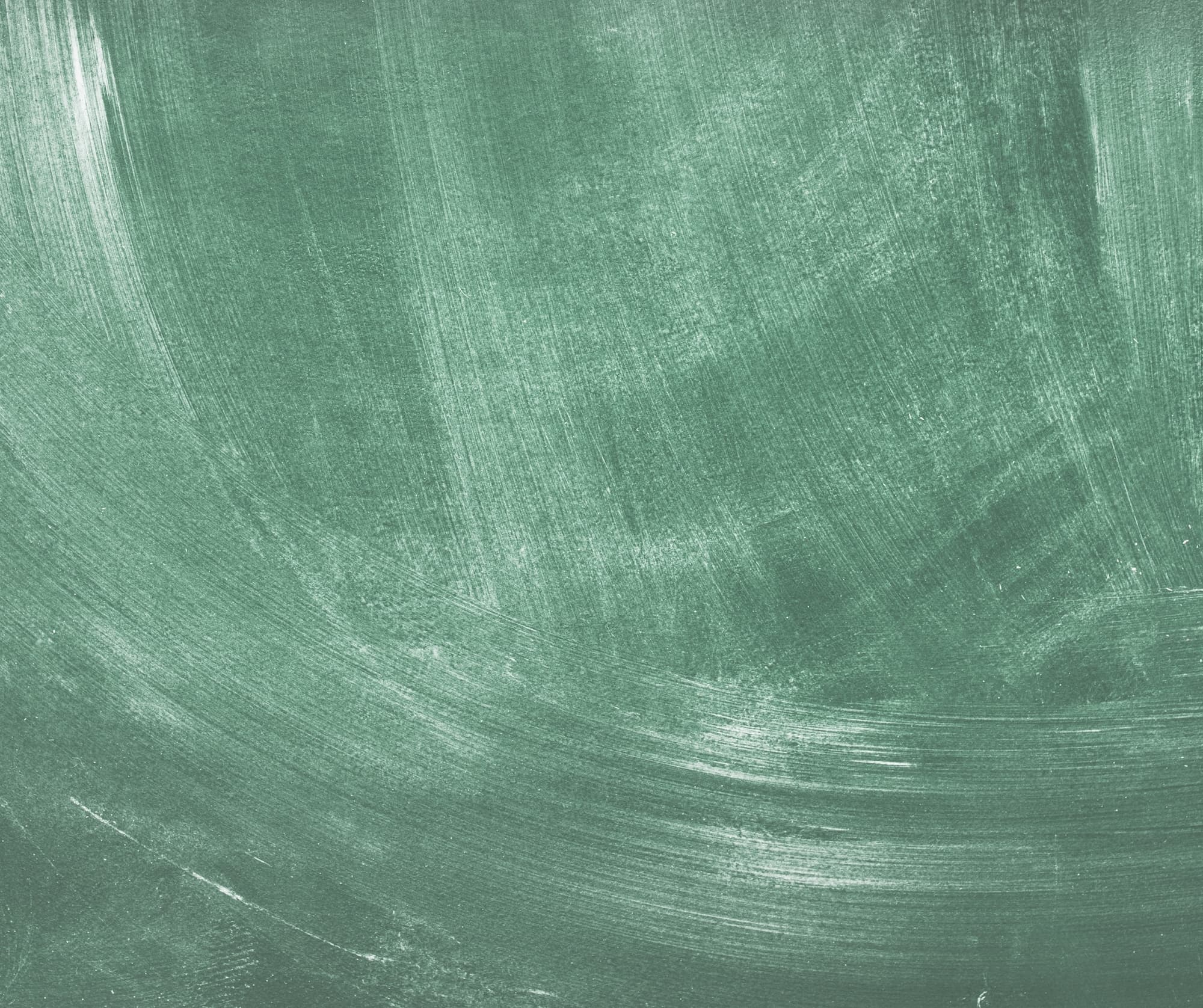 TARA Education, are currently seeking level 3 Teaching Assistants with SEN experience
SEN Teaching Assistant Position: (Primary)
South Shropshire

TARA Education, are currently seeking level 3 Teaching Assistants with SEN experience to work on long term supply at one of our schools in South Shropshire
Working within this mainstream school, you'll be working on a one-to-one basis with a Looked after child, with complex needs, who will be relocating to the area in early November.
This includes moderate, severe, complex and profound learning difficulties, autism, complex medical conditions and some physical and mobility difficulties.
The successful candidate must have experience of Complex needs.
This post is one to one support, and the child is in year 5
To aid the pupil to learn as effectively as possible both in group situations and on his/her own by the candidate will be responsible for the following:
 Clarifying and explaining instructions
 Ensuring the pupil is able to use equipment and materials provided
 Motivating and encouraging the pupil(s) as required by providing levels of individual attention, reassurance and help with learning tasks as appropriate to pupils' needs
 Assisting in weaker areas, e.g. speech and language, reading, spelling, numeracy, handwriting/presentation etc.
 Using praise, commentary and assistance to encourage the pupil to concentrate and stay on task
 Liaising with class teacher, SENCO and other professionals about individual education plans (IEPs), contributing to the planning and delivery as appropriate
 Providing additional nurture to individuals when requested by the class teacher or SENCO
 Helping to make appropriate resources to support the pupil
 To establish supportive relationships with the pupil concerned
 To promote the acceptance and inclusion of the pupil with SEN,
encouraging pupils to interact with each other in an appropriate and
acceptable manner
• To support the use of ICT in learning activities and with specific programmes to support learning.
If you're interested in the position, please speak with Matthew Rothwell at TARA or send over a C.V in via the address below.
About Tara

We provide a dedicated and committed service to candidates, supporting teachers and support staff in their search for suitable & regular work and excellent Teacher Referral Bonuses. Tara Professional Recruitment is an equal opportunities employer, and encourages applications from all interested parties.

All applicants will be accepted and reviewed solely on merit. We are committed to the safeguarding of children and work diligently to help raise the standards of education within our schools.

Each applicant will be expected to undertake compliance checks including Prohibited list, Barred list, DBS and Qualifications
Share this Vacancy