Shropshire
SEN Teaching Assistants required - Primary Schools - Shropshire
Posted 6 months ago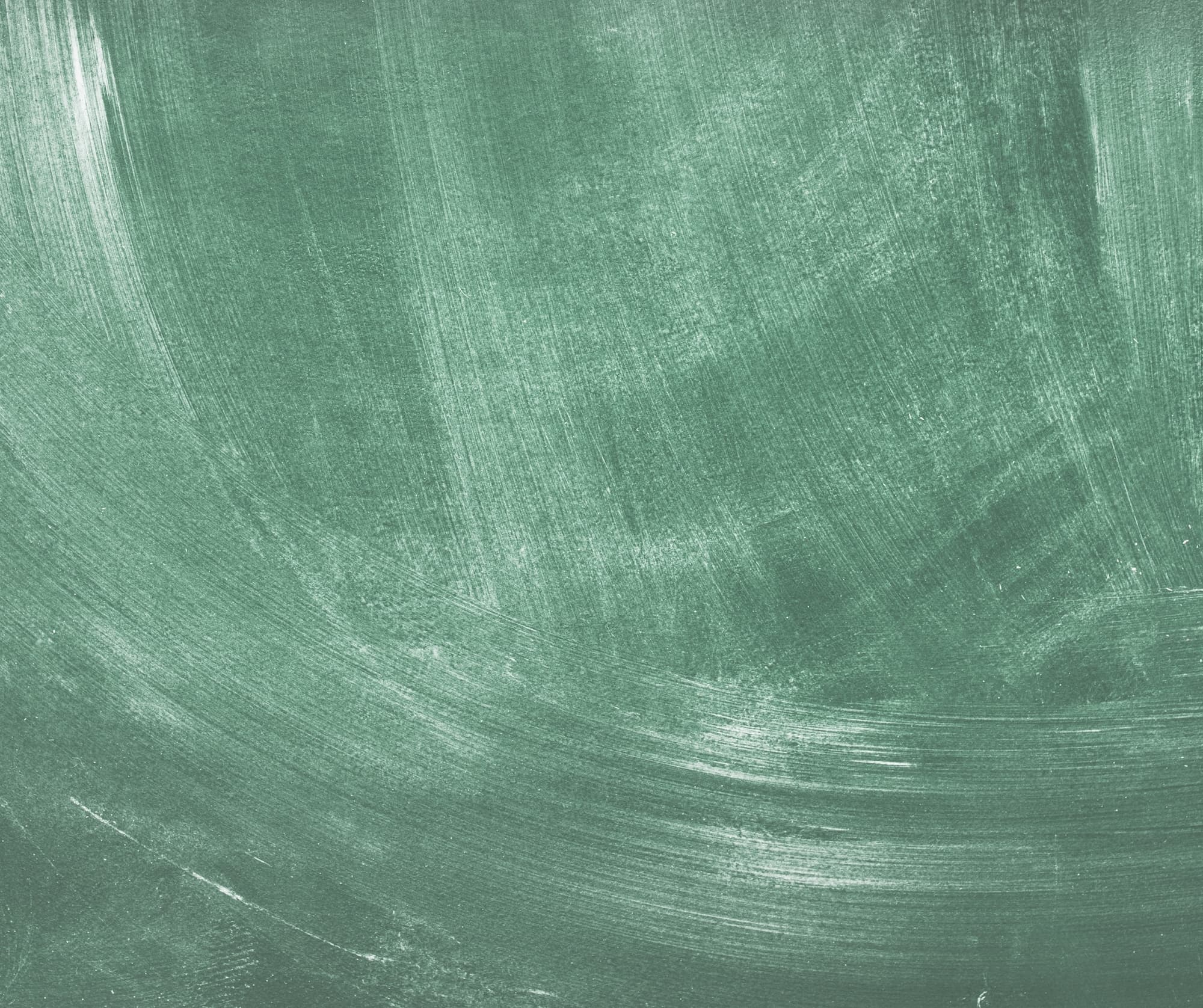 Are you a Teaching Assistant with a passion for SEN?
A number of our mainstream primary schools in Shropshire are looking to recruit teaching assistants with specific Special Educational Needs experience.
Are you a qualified, passionate, and driven SEN Teaching Assistant, with a commitment to supporting students with PMLD, EBD, SLD, or ASD?
We are looking for caring and passionate people to offer strong excellent student support, effectively manage behaviour, and engage students in their own learning,
We have a wide range of differing needs, and a broad range of schools across Shrewsbury & Telford,
Class support as well as one to one support is available,
If you are interested in registering your interest for this work, Please call and speak with Matthew Rothwell.
About Tara

We provide a dedicated and committed service to candidates, supporting teachers and support staff in their search for suitable & regular work and excellent Teacher Referral Bonuses. Tara Professional Recruitment is an equal opportunities employer, and encourages applications from all interested parties.

All applicants will be accepted and reviewed solely on merit. We are committed to the safeguarding of children and work diligently to help raise the standards of education within our schools.

Each applicant will be expected to undertake compliance checks including Prohibited list, Barred list, DBS and Qualifications
Share this Vacancy