Shropshire
Shrewsbury Primary Teacher Needed for September!
Posted 378 days ago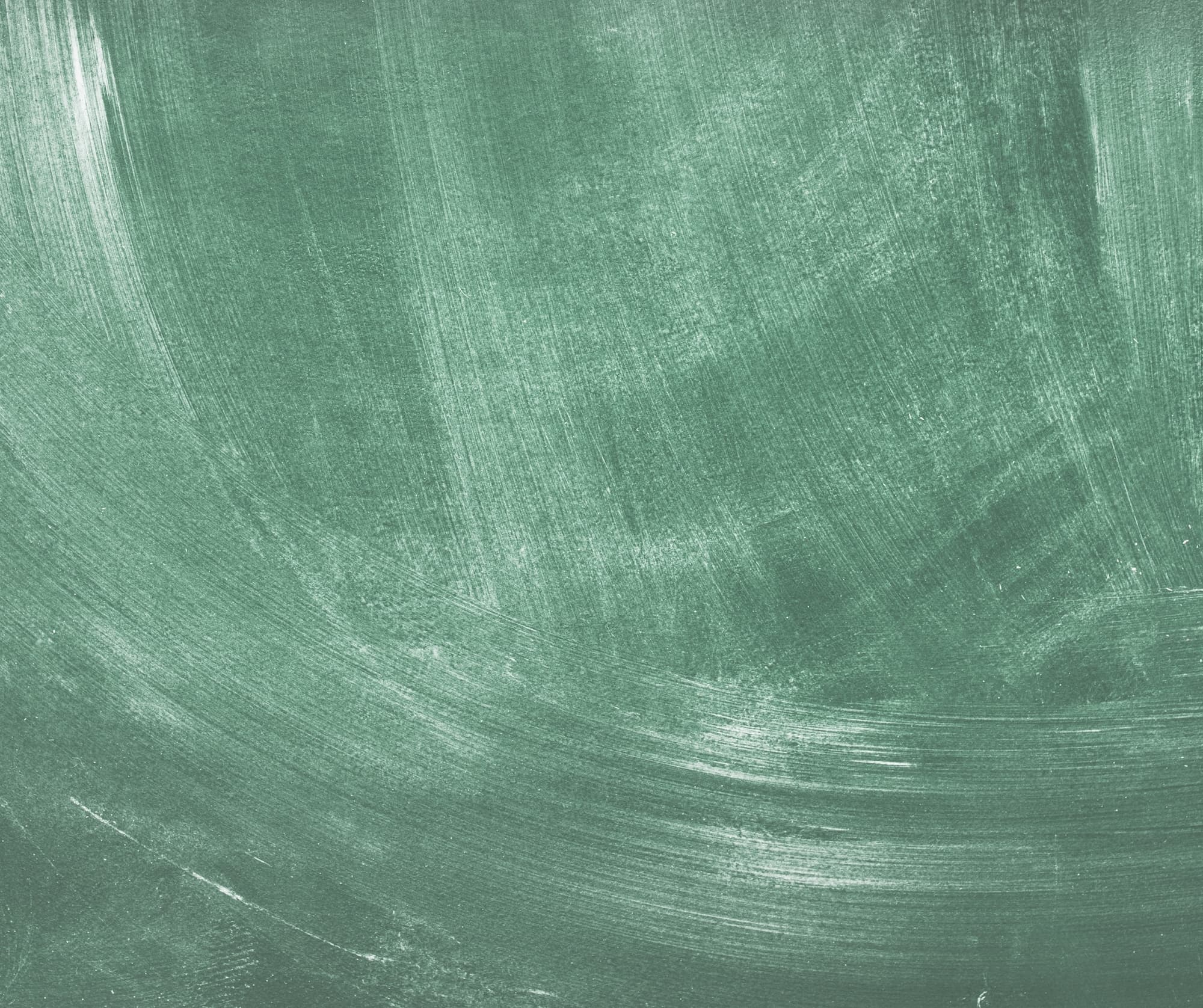 I'm recruiting for a qualified primary school teacher to join our team of supply education professionals
We are looking for a highly motivated individual who can create a positive climate for learning and ensures that pupils are interested and engaged in their own learning.
This is a wonderful opportunity to work within the lovely market town of Shrewsbury, Shropshire, working in a variety of lovely primary schools in and around the town.
If you are interested then please email your CV or call Tara Professional Recruitment to register your interest and hear more details about this position OR to learn of other immediate opportunities available.
Tara Professional Recruitment provide you with a designated personal consultant, thereby, assuring you the very highest levels of support, knowledge and understanding.
About Tara

We provide a dedicated and committed service to candidates, supporting teachers and support staff in their search for suitable & regular work and excellent Teacher Referral Bonuses. Tara Professional Recruitment is an equal opportunities employer, and encourages applications from all interested parties.

All applicants will be accepted and reviewed solely on merit. We are committed to the safeguarding of children and work diligently to help raise the standards of education within our schools.

Each applicant will be expected to undertake compliance checks including Prohibited list, Barred list, DBS and Qualifications
Share this Vacancy