Shropshire
South & North Shropshire Registration Day
Posted 3 months ago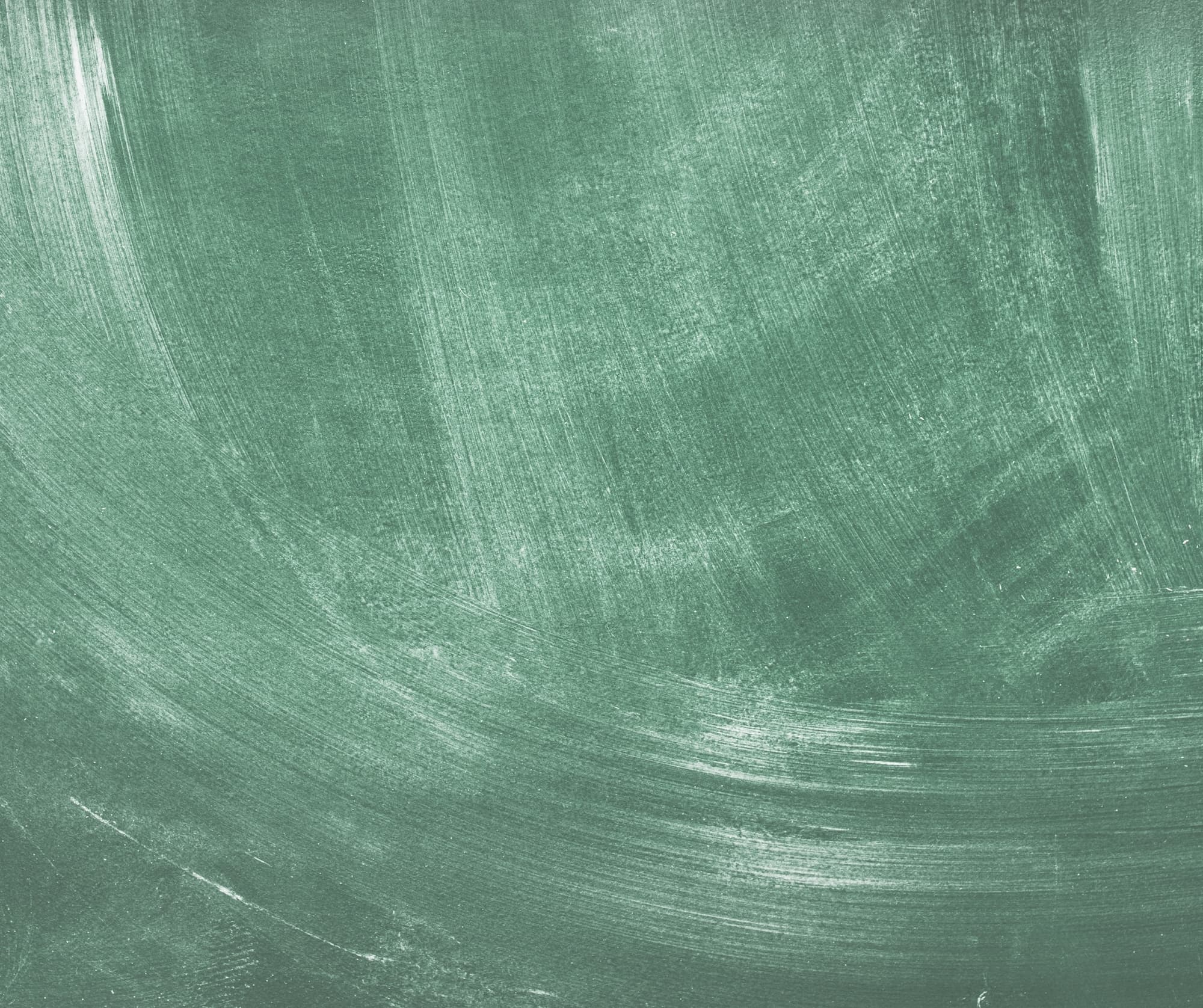 Tara Professional Recruitment are working with a number of schools in the South & North Shropshire areas to build a bank of regular supply staff.
We are looking for Teachers for subject specific and general cover requirements, Teaching Assistants and Cover Supervisors. Whether you are looking for day to day, short or long term work we aim to build up a portfolio of schools you like to work with.
We are looking at holding a registration day in the area. Please contact Rachel on 01952 433 833 or email rachel@taraprofessionalrecruitment.co.uk to log your interest.
As specialists in Secondary Education Recruitment, our focus on finding work for you is assured. Tara Professional Recruitment is an equal opportunities employer and encourages applications from all interested parties. All applicants will be accepted and reviewed solely on merit. We are committed to the safeguarding of children and work diligently to help raise the standards of education within our schools.
Tara is fully committed to the safeguarding of children and all candidates who apply must have a current enhanced DBS or be prepared for us to take out an enhanced DBS.
Tara is fully committed to equality and we value diversity. We follow equality legislation not just to the letter of the law but also to the spirit behind the laws prescribed. We welcome applications from all suitably qualified candidates regardless of their gender, race, disability, religion, political beliefs, sexual orientation or age
We look forward to hearing from you
About Tara

We provide a dedicated and committed service to candidates, supporting teachers and support staff in their search for suitable & regular work and excellent Teacher Referral Bonuses. Tara Professional Recruitment is an equal opportunities employer, and encourages applications from all interested parties.

All applicants will be accepted and reviewed solely on merit. We are committed to the safeguarding of children and work diligently to help raise the standards of education within our schools.

Each applicant will be expected to undertake compliance checks including Prohibited list, Barred list, DBS and Qualifications
Share this Vacancy