Shropshire
Spanish Teacher needed!
Posted 6 months ago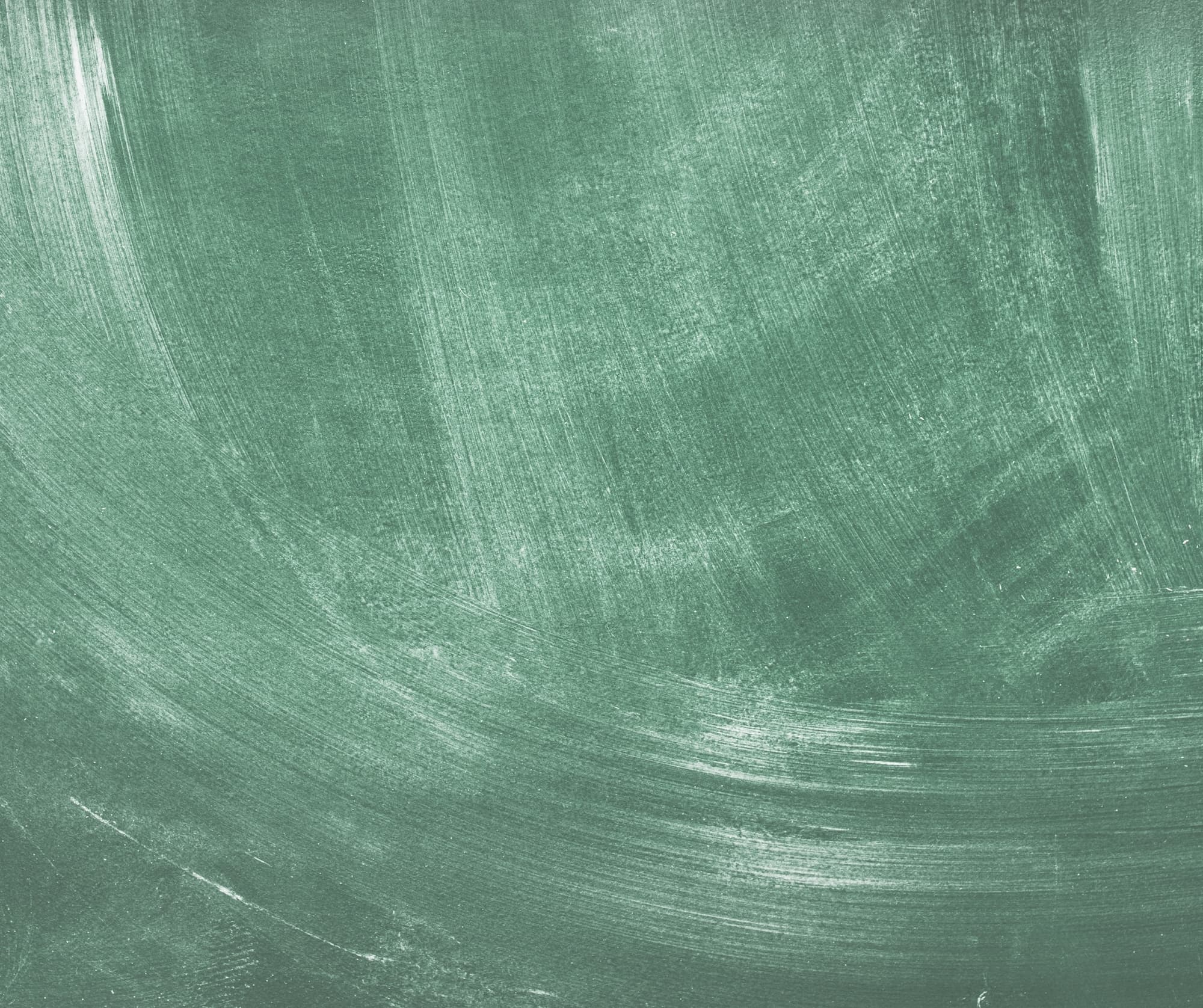 Looking to recruit a part time teacher of Spanish with immediate start!
I am currently recruiting for a Teacher of Spanish!

The role is based in a Telford and Wrekin secondary school, looking to recruit someone part time, as soon as possible!
It is a rolling two day a week post, (at this stage on a Thursday and a Friday) teaching both KS3&KS4.
Are you available straight away?
Is this is a vacancy you could be interested in?
Please submit your CV and I will get back to you as soon as possible with some more details!
I look forward to hearing from you!
About Tara

We provide a dedicated and committed service to candidates, supporting teachers and support staff in their search for suitable & regular work and excellent Teacher Referral Bonuses. Tara Professional Recruitment is an equal opportunities employer, and encourages applications from all interested parties.

All applicants will be accepted and reviewed solely on merit. We are committed to the safeguarding of children and work diligently to help raise the standards of education within our schools.

Each applicant will be expected to undertake compliance checks including Prohibited list, Barred list, DBS and Qualifications
Share this Vacancy