Shropshire
Teacher of Physical Education needed September 2022!
Posted 1 month ago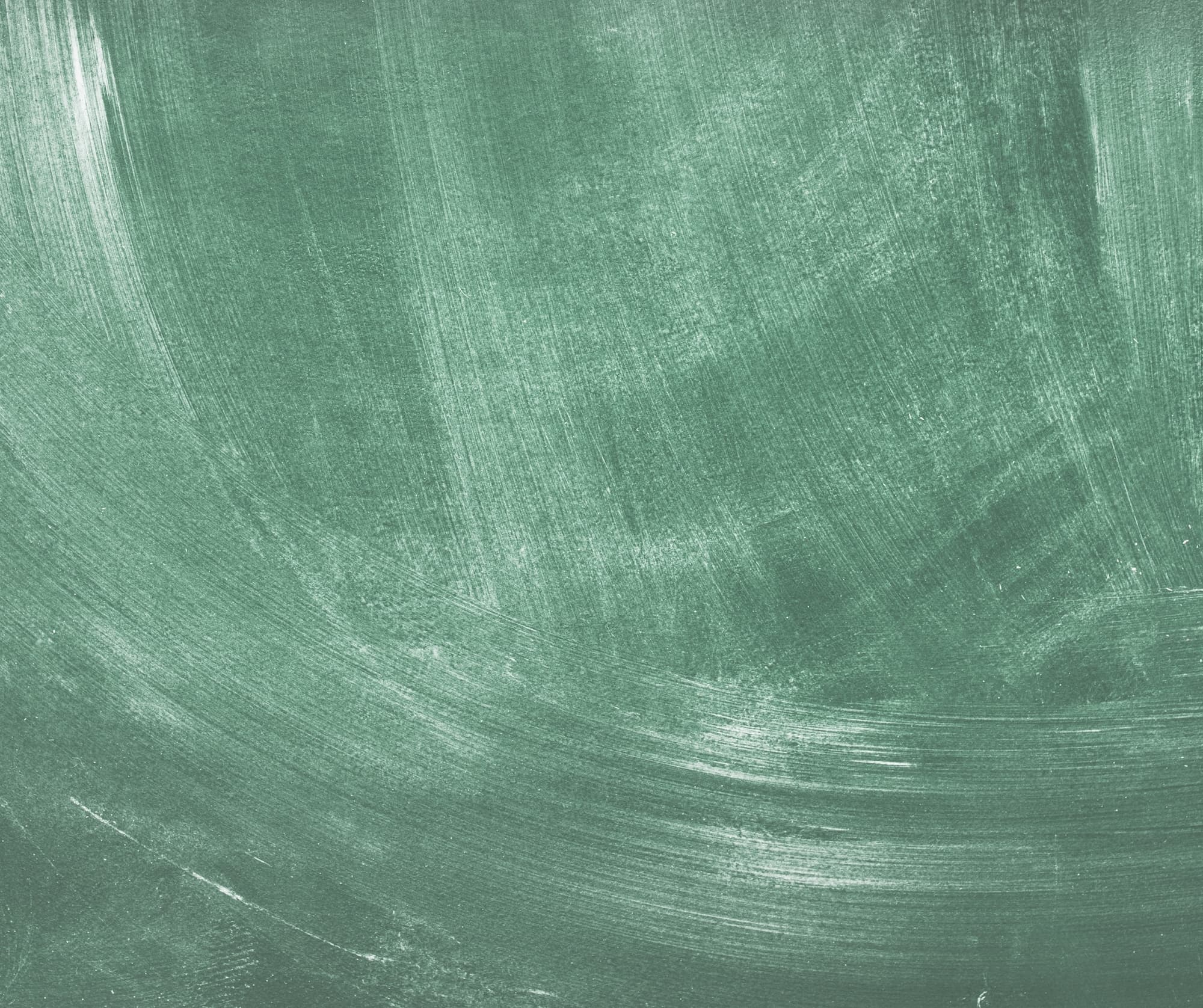 Full Time Teacher of PE KS3 & 4 in Shrewsbury school
We are working closely with a popular oversubscribed Shrewsbury Secondary school seeking a full time teacher of PE for KS3 & 4 starting September 2022. This role could lead to a permanent contract for the right candidate - Head of Department experience would be of benefit but not a necessity. If you are keen to hear more please contact Laura Steele on 01952 433833.
About Tara

We provide a dedicated and committed service to candidates, supporting teachers and support staff in their search for suitable & regular work and excellent Teacher Referral Bonuses. Tara Professional Recruitment is an equal opportunities employer, and encourages applications from all interested parties.

All applicants will be accepted and reviewed solely on merit. We are committed to the safeguarding of children and work diligently to help raise the standards of education within our schools.

Each applicant will be expected to undertake compliance checks including Prohibited list, Barred list, DBS and Qualifications
Share this Vacancy