Shropshire
Teaching Assistant - Telford - Primary!
Posted 8 months ago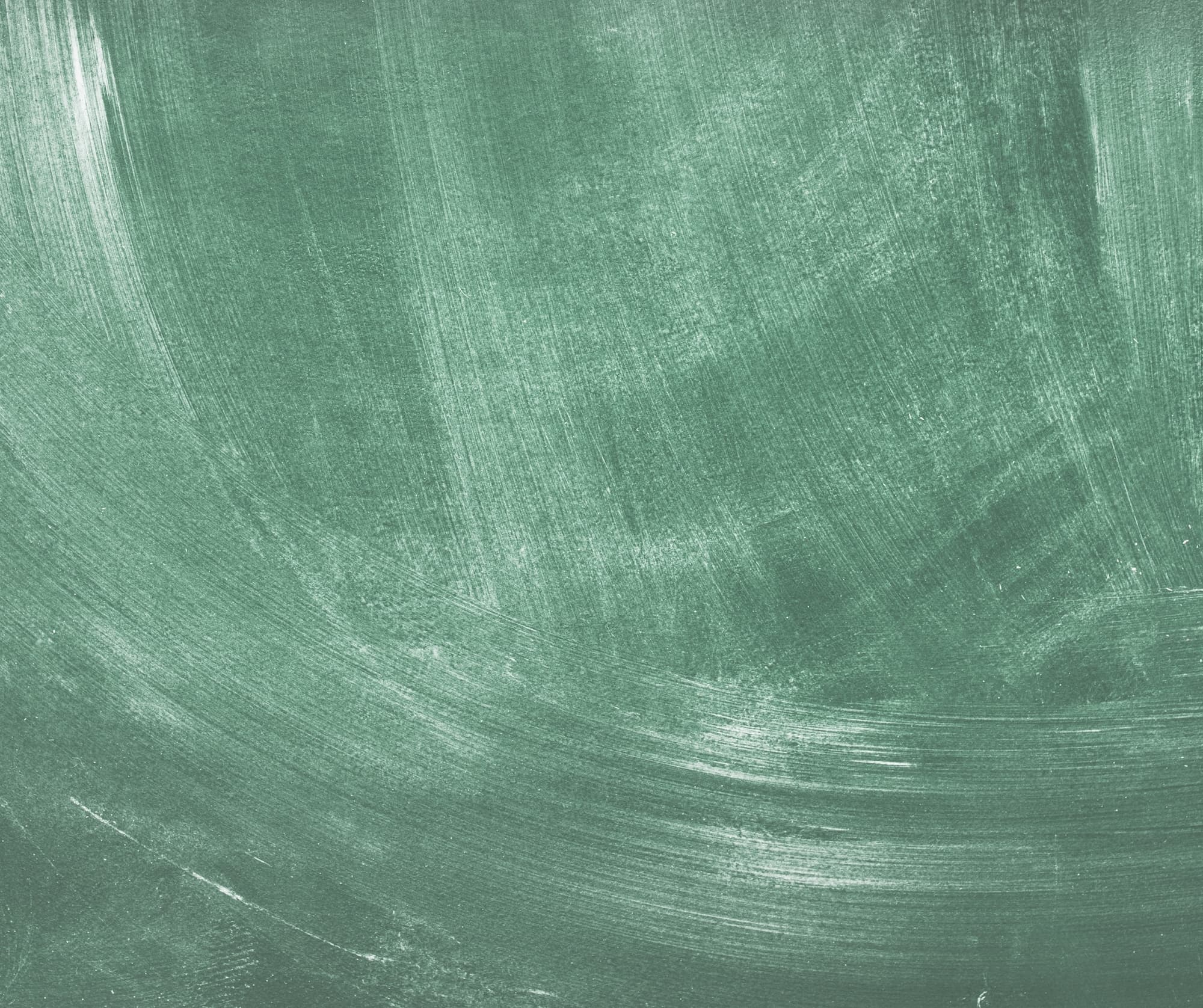 Experienced TA' required for Telford School
Year 2/4 Teaching Assistants Needed - Primary school (Telford)

If you are an experienced level 2 or level 3 TA in and around Telford, we have several longer term and short-term supply posts available.
Supply offers a great way to gain experience with several different classes and schools as well as offering a very flexible work life balance
Working within busy primary schools across the Telford and Wrekin area, you'd be fully supported by other members of staff your dedicated Primary Consultant at TARA education.
Supporting the class teacher, some work will involve small group work and also on occasions someone to one work
In addition, other key aspects of the job would include:
Setting up and preparation of the classroom
Meeting & greeting of parents on arrival in the mornings / afternoons.
Assisting with any issues that arise within the class.
Supporting children with Literacy, Numeracy, Letters and Sounds
Reading and writing exercises in small groups
PSHE
PE
Haloing to teach Phonics
Ensuring that all children have the same attention
Promoting of good general class behaviour


In order to apply for the role, you should have the following:
Passion to work with children
Over 6 weeks' recent experience in childcare setting
Current DBS check
UK eligibility to work
About Tara

We provide a dedicated and committed service to candidates, supporting teachers and support staff in their search for suitable & regular work and excellent Teacher Referral Bonuses. Tara Professional Recruitment is an equal opportunities employer, and encourages applications from all interested parties.

All applicants will be accepted and reviewed solely on merit. We are committed to the safeguarding of children and work diligently to help raise the standards of education within our schools.

Each applicant will be expected to undertake compliance checks including Prohibited list, Barred list, DBS and Qualifications
Share this Vacancy