Shropshire
Teaching Assistants
Posted 10 months ago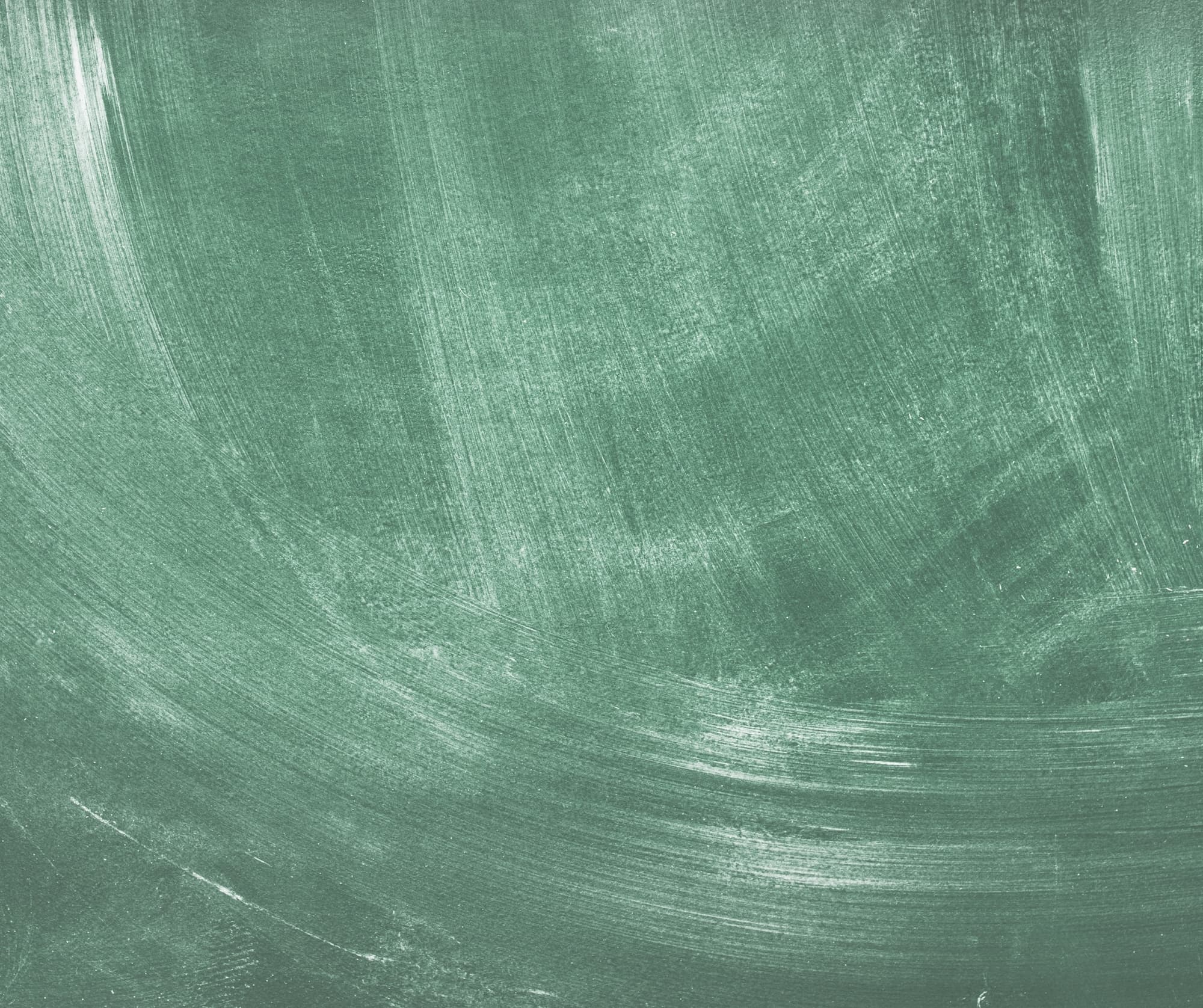 Are you a Teaching Assistant? - looking for work?
CALLING ALL SHROPSHIRE TEACHING ASSISTANTS
Are you looking for your first step into working with children in schools?

Or potentially you are already level 2 or 3 qualified and actively looking for work!
Looking for work that can be as flexible as you want it to be?
Here at Tara Professional Recruitment, we have helped 100's of Teaching Assistants over the years to find local work that fits around their schedule. Whether it be work in Primary Secondary or SEND Provisions you are looking for we have roles that you can start immediately after your compliance is completed!
The ideal Candidate will:
Be passionate about helping young people develop both academically and as a person
Have a kind and caring approach
Be willing to undertake a DBS Check and Safeguarding Training
Be able to work on initiative and provide excellent classroom support.
If you feel this sounds like you and you would like a chat about what we can do to help you find employment in the education sector then please get in touch with John Turner, Secondary & SEND Recruitment Consultant for Shropshire on 01952 433 833
About Tara

We provide a dedicated and committed service to candidates, supporting teachers and support staff in their search for suitable & regular work and excellent Teacher Referral Bonuses. Tara Professional Recruitment is an equal opportunities employer, and encourages applications from all interested parties.

All applicants will be accepted and reviewed solely on merit. We are committed to the safeguarding of children and work diligently to help raise the standards of education within our schools.

Each applicant will be expected to undertake compliance checks including Prohibited list, Barred list, DBS and Qualifications
Share this Vacancy