West Midlands
Textiles Teacher
Posted 27 days ago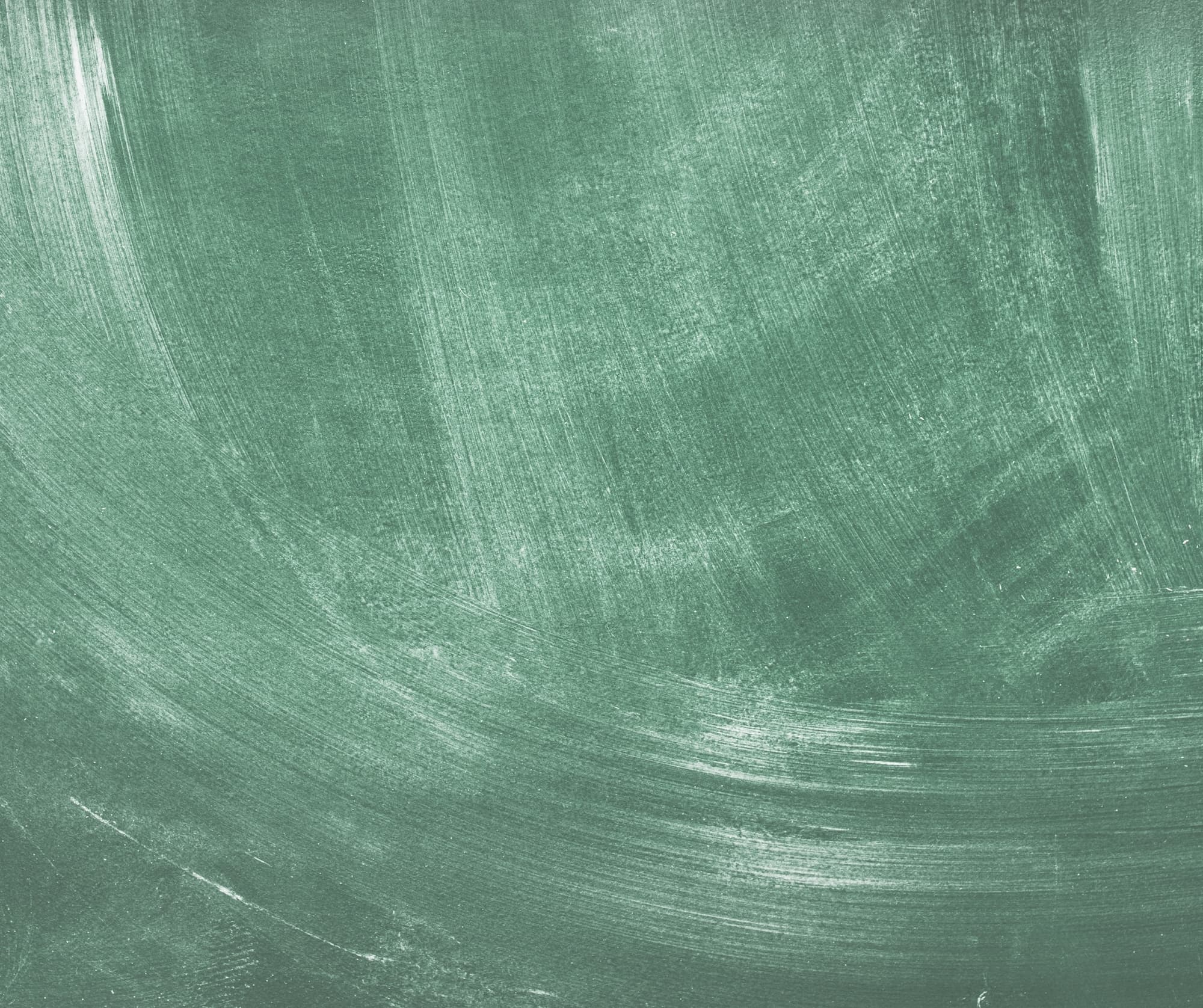 Textiles Teacher Needed in Wednesbury
TARA is currently working with a school based in Wednesbury area, who are looking to secure a dedicated and engaging Design Technology Teacher who can teach Textiles up to KS4 with possible KS5 in the future, the role will start of temporary but could go perm for the right person
The post is within a school situated in the district of Walsall, and is currently oversubscribed and expanding, it caters for students aged 11-19 (including Sixth Form)

To apply for this role it is advantageous that:
Hold a relevant qualification (PGCE, QTLS, QTS)
Have experience in Teaching DT and Textiles
An engaging and inspirational Classroom manner
Excellent behaviour management skills
If you believe that you have the skills and abilities to take on this role, we would love to hear from you.
About Tara
We provide a dedicated and committed service to candidates, supporting teachers and support staff in their search for suitable & regular work and excellent Teacher Referral Bonuses. Tara Professional Recruitment is an equal opportunities employer, and encourages applications from all interested parties.

All applicants will be accepted and reviewed solely on merit. We are committed to the safeguarding of children and work diligently to help raise the standards of education within our schools.

Textiles
Design Technology
DT
About Tara

We provide a dedicated and committed service to candidates, supporting teachers and support staff in their search for suitable & regular work and excellent Teacher Referral Bonuses. Tara Professional Recruitment is an equal opportunities employer, and encourages applications from all interested parties.

All applicants will be accepted and reviewed solely on merit. We are committed to the safeguarding of children and work diligently to help raise the standards of education within our schools.

Each applicant will be expected to undertake compliance checks including Prohibited list, Barred list, DBS and Qualifications
Share this Vacancy