Shropshire
Year 2 class teacher Shropshire:
Posted 1 month ago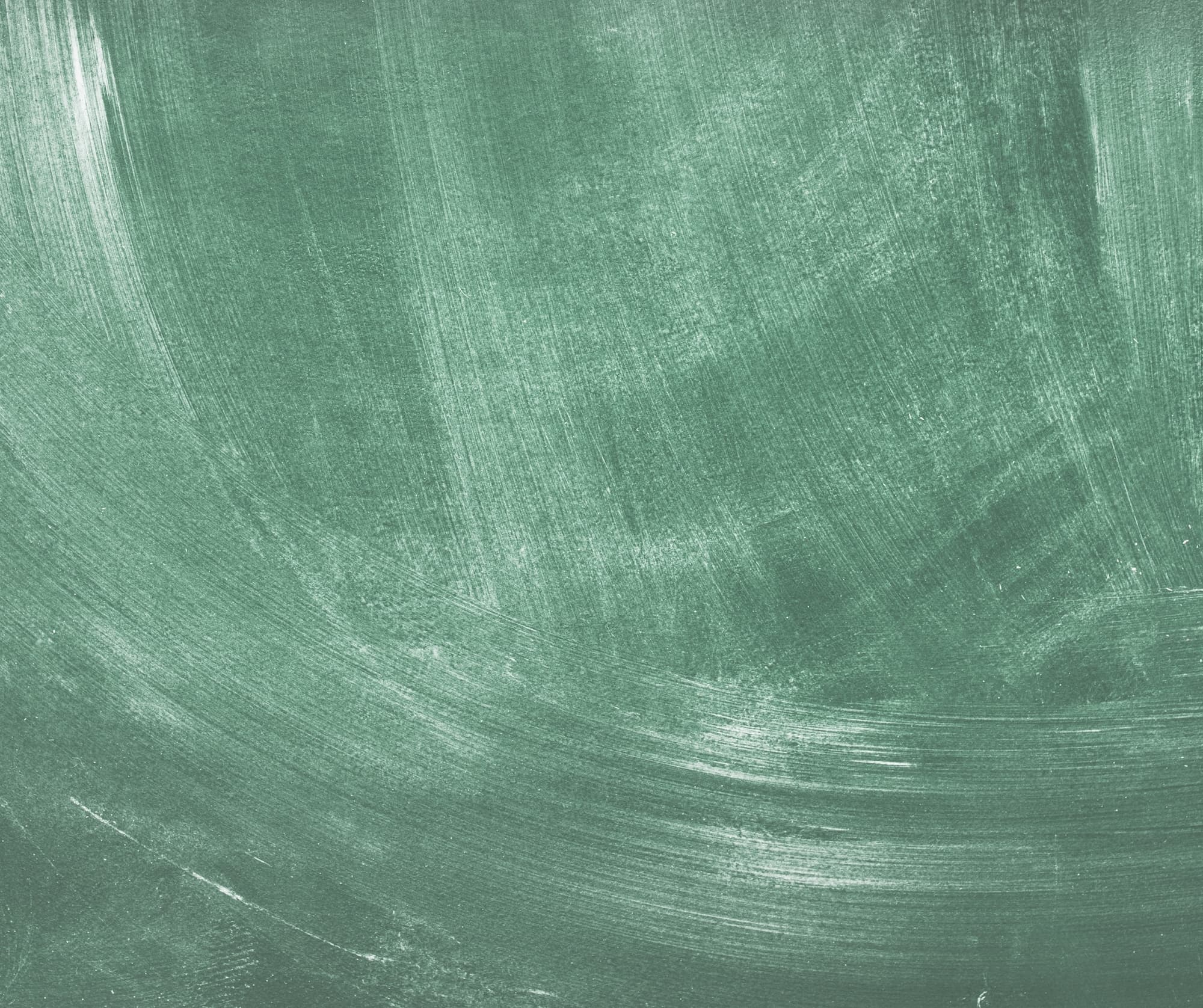 Maternity Cover - Year 2 - SAT's Experience required:
TARA education is looking for an experienced Year 2 Teacher with SATS experience to work within one of our lovely Primary schools in the Telford area, starting February 2020 for maternity cover which is likely to run up to January 2021.

The school, has a good reputation within the LEA, and is an inclusive school
It is essential that you have QTS and experience teaching in a school setting in either a permanent or supply cover role and specifically KS1.

The role will require:
To facilitate and encourage learning which enables students to achieve high standards, to share
and support the corporate responsibility for the well-being, education and discipline of all children.
Plan, prepare and teach exciting, challenging and engaging lessons;
Assess and record learning carried out by pupils;
Evaluate attainment and progression of pupils;
Support School behavioural policies encouraging reinforcement of positive behaviour.
Work within our values framework so that every child's voice is heard and valued and to
ensure that respect for all people, from all backgrounds, religions and minority groups are
welcomed and included.
Develop supportive relationships with pupils;
Strive to develop positive relationships with families by communicating and consulting with parents of pupils;
Liaise with school staff, parents and other professionals to support pupils learning;
. Participate in meetings as deemed necessary;
Provide oral and written assessments, reports and references relating to individual pupils as required;
Plan as part of a year/phase group, contributing ideas and sharing resources with colleagues;
Lead assemblies occasionally, taking turns on the school rota, and to prepare class/year folder) and to feedback useful information to aid school development;
Promote the safeguarding of the health and safety of the whole school community when on school premises or when engaged in school
The school is in a great location and has a Good OSFTED rating.

Both Qualified Teachers and NQT's are welcome to apply, providing that you have at least 6 months experience in EYFS.

This is an exciting opportunity for an enthusiastic and confident Class teacher who wants to add value to the school.
About Tara

We provide a dedicated and committed service to candidates, supporting teachers and support staff in their search for suitable & regular work and excellent Teacher Referral Bonuses. Tara Professional Recruitment is an equal opportunities employer, and encourages applications from all interested parties.

All applicants will be accepted and reviewed solely on merit. We are committed to the safeguarding of children and work diligently to help raise the standards of education within our schools.

Each applicant will be expected to undertake compliance checks including Prohibited list, Barred list, DBS and Qualifications
Share this Vacancy