About Tara
We provide great teachers to empower future generations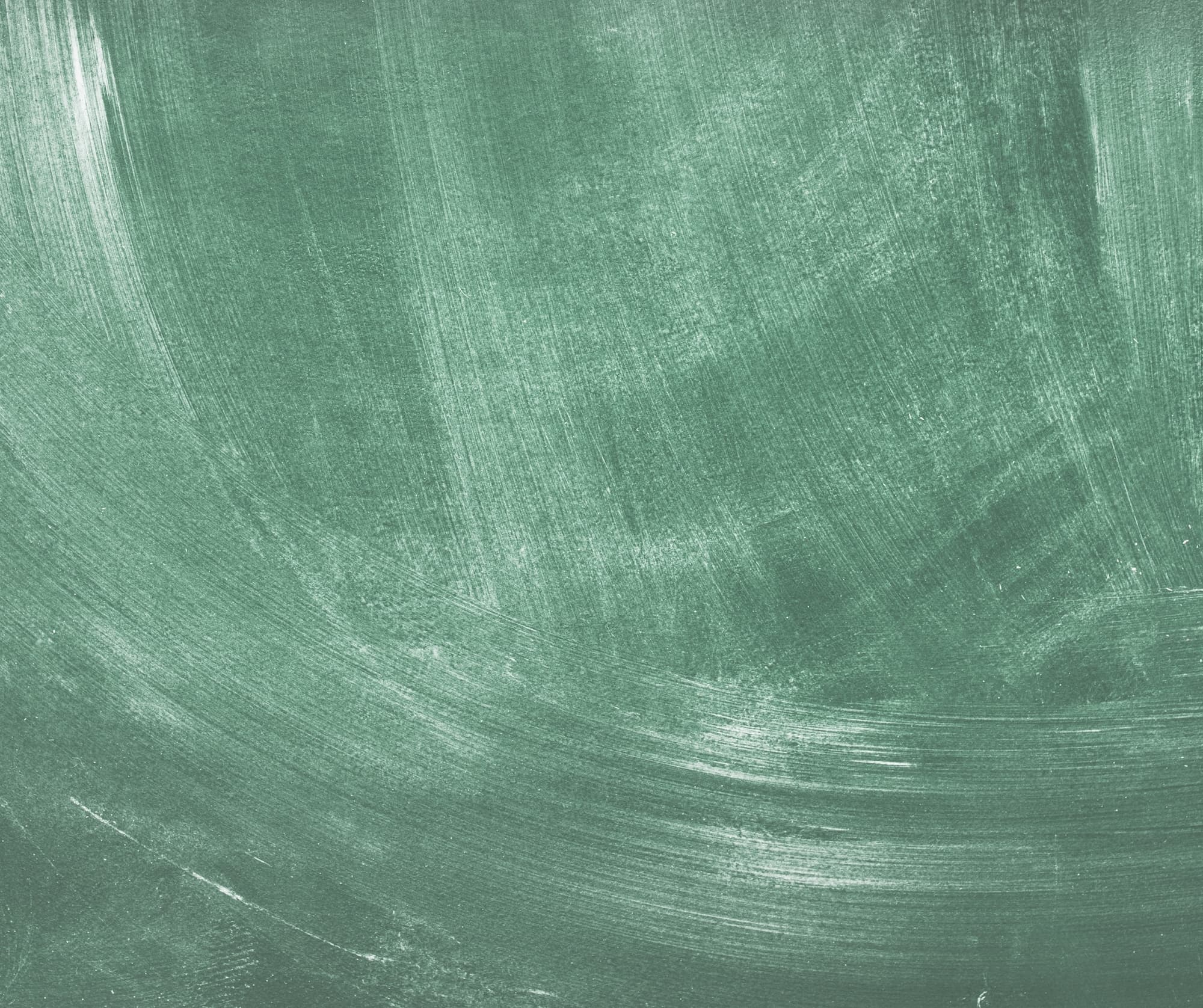 At TARA, we boast a solid background in teaching and education recruitment, bringing a wealth of knowledge and expertise to the table to help you find the perfect teacher for the post, or that dream school to work for.
Founded in 2007 and as qualified educators and education recruiters with many years of combined experience, we believe in working alongside our clients for the long term, never providing a 'quick fix' solution. Our clients and candidates are at the heart of all that we do, and you can rest safe in the knowledge that the TARA team will always go above and beyond, providing a personalised service with the care and attention you deserve. To find out exactly how we can help you, simply get in touch using the link below and one of our friendly and dedicated team will be happy to help!
Our Vision
Caring to be different!
At TARA Professional Recruitment, we pride ourselves in providing an unparalleled level of service to both schools and education staff alike.
Mission Statement
"To play our part in delivering the best of today's and tomorrow's education.
TARA seeks to ensure that students under instruction from a TARA member of Staff will receive the best possible level of education and care at all times, motivating and inspiring them towards a brighter future."_
Values, Culture and Ethics- 'Caring to be Different'
Integrity
This is at the core of everything we do at TARA. We take our responsibility in the education process very seriously and aim to provide a better level of education for the next generation and to add value to the schools we work with. We are providing a service and we never forget our fundamental aim which is to serve our clients and candidates to the very best of our ability and always place their needs first.
Fun!
Here at TARA, we are in the serious business of finding the right work for people and assisting to provide schools with the best educators for their children. However, we believe in making the whole process enjoyable, productive and satisfying for everyone involved. We enjoy what we do and have fun doing it, and we aim to allow everyone we work for, and with, to have fun too! We are positive, enthusiastic and always take the opportunity to look at the lighter side of life.
Ethical
Our ethics underpin all we are and all we do. In addition to our integrity , honesty and desire to serve, at TARA we are not driven by targets and figures, but by our desire to make a positive difference where we can within education. We are an education agency that genuinely cares.
Treating everyone we work with as the individuals that they are, we always work in the most effective way for both clients and candidates aiming at what's best for them in the long term. We strive to achieve fairness for all.
TARA also fosters a responsibility to assist and work with sectors of the local and world community to help wherever we can in making a positive and lasting difference to the future for us all.
Continuously Developing
Education is an ever changing landscape, and we at TARA evolve and change to cater for its continuously changing requirements. TARA is always fully adherent to Safeguarding children and safer recruitment, taking every measure to ensure students are protected at all times.
We offer Continuous Professional Development courses for our Teachers and Cover Supervisors, ensuring that they are always up to date with current educational trends and equipped with the latest skills, in order to provide a first rate service for schools.
We are continuously reflective on our practices and methods, ensuring that we challenge ourselves constantly to improve our services to you.