Teachers looking for work
We provide great teachers to empower future generations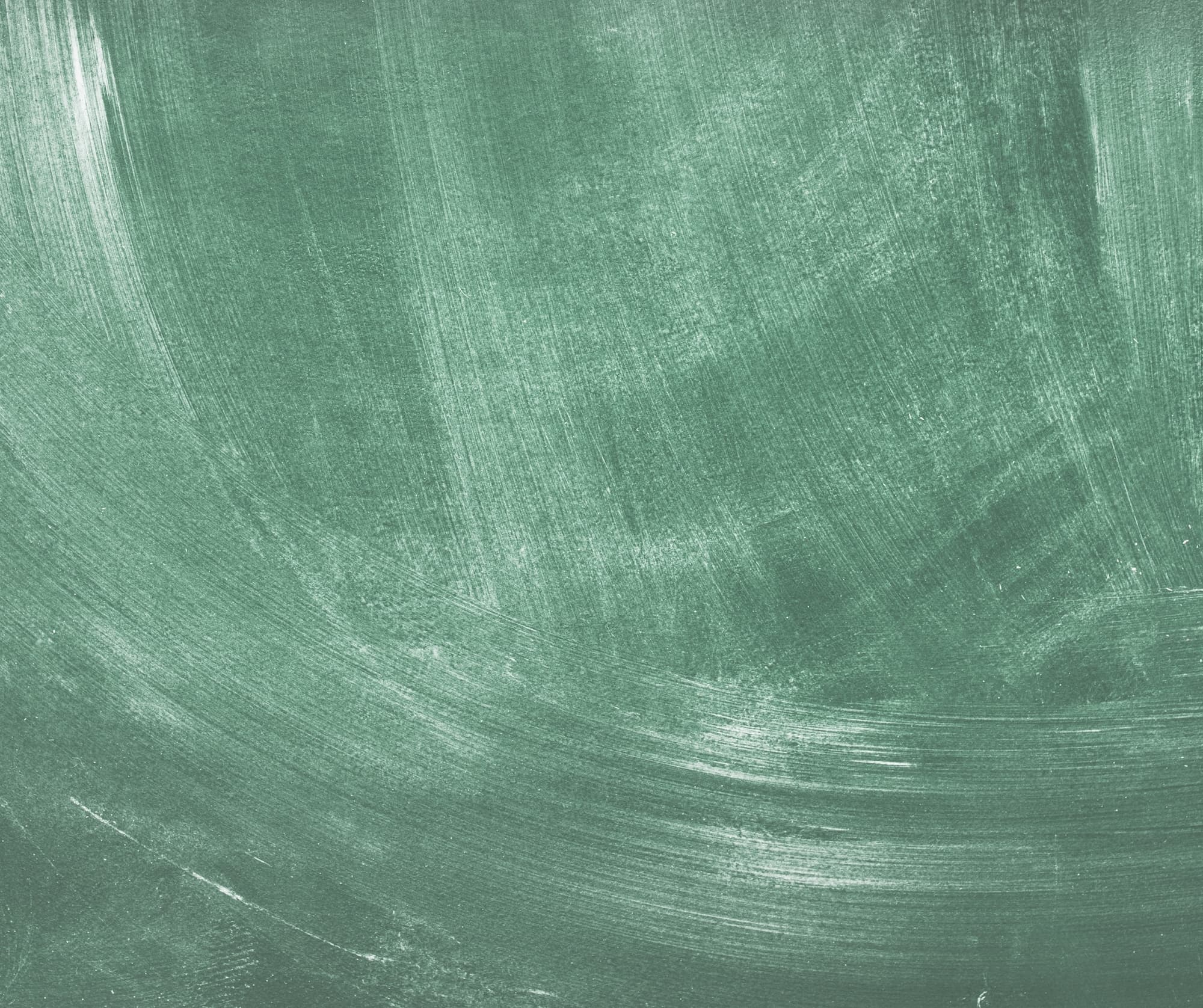 If you're a teacher or cover supervisor looking for a permanent, contract or daily supply position, then you've come to the right place. With many years of combined experience in education recruitment, the TARA team is armed with a wealth of knowledge and an excellent contacts book across the Telford, Shropshire, West Midlands and Staffordshire regions.
It's our role to find you the work you really want and which suits your individual situation, proactively identifying opportunities in schools where you feel happy, valued and respected for the great work you do. And, we appreciate your situation may change over time, which is why we're here as you need us to provide ongoing advice and support.
Whilst you can always expect open, honest communication and a highly professional service, we look for the fun in the everyday and – unlike many other recruitment agencies – make sure we inject a bit of personality and a sense of humour into the recruitment experience
Ultimately, we're here to help you find that dream role. Simply complete the registration form and submit your CV, and a member of the team will be in touch as soon as possible.
What we offer
An ethical and committed service for schools and teachers
As qualified educators and education recruiters we provide unparalleled expertise and a friendly, ethical service to each and every one of our clients – from primary, secondary and SEN schools, to teachers and support staff looking for work across Shropshire, Staffordshire and the West Midlands.
We...
Have a strong local presence across Wolverhampton, the Black Country, Shropshire, Telford and Staffordshire
Provide experienced consultants who listen to your needs
Offer regular CPD days for supply teachers
Ensure you have a dedicated consultant to look after your exact needs
Work with budget constraints and find solutions to match your specific requirements
Take pride in our caring and personal approach, which means our clients and candidates genuinely want to work with us -Offer a two term, no-fee arrangement, and competitive prices
NQT Recruitment
Tara aims to help you to embark upon your teaching career!

There are many ways in which we do this. Once you have completed your teaching qualification, you want to be able to make the next move right for you! TARA offers you the flexibility of being able to work on a short term supply basis, before you start your induction period, thus experiencing a whole variety of different schools, before you embark upon a permanent role. We also work with schools who recruit NQTs for permanent roles across the whole age and subject range. Likewise you are able to commence your Induction Period on a short term supply assignment, which allows you to start the induction process without committing straightaway to a permanent role. Supply with TARA represents the most flexible solution for you to develop your teaching career after training, plus we offer you continuous help, support, and guidance every step of the way!
Recommend a Friend
...and receive £100 worth of retail vouchers.


When you recommend a teacher, cover supervisor or teaching assistant* to us at TARA, you'll receive £100 worth of vouchers from a retailer of your choice! Simply ask them to mention your name when they first contact us, and we'll sort the rest.
*Please note, a new referred TARA candidate must work 10 days in total for the offer to become valid.