Testimonials
See what our teachers and schools have to say about us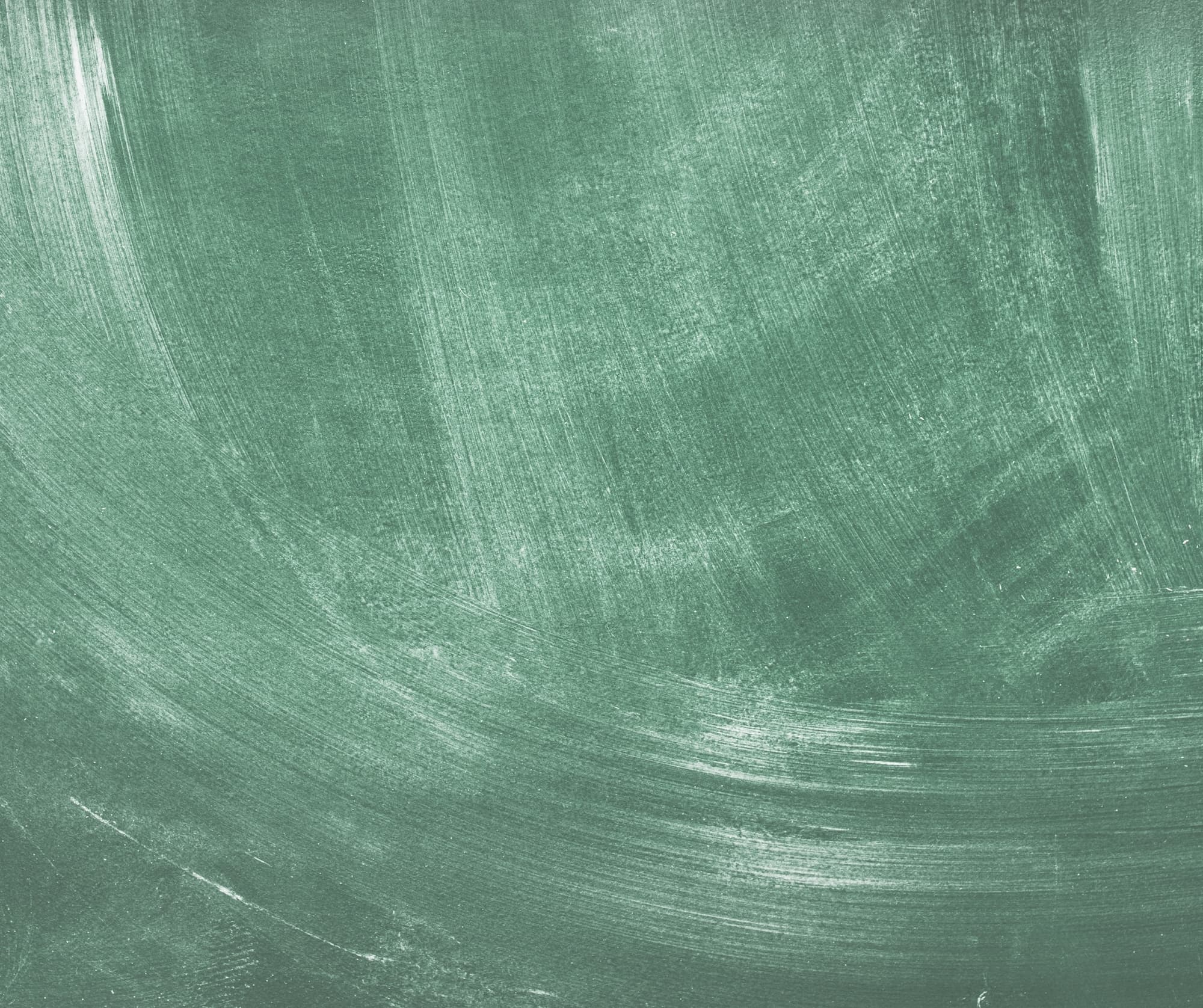 I cannot overstate how happy I have been with the service I have received from TARA. TARA took the time to understand the ethos of the schools within our federation and discuss my expectations of staff so that they could carefully match staff to meet our needs. As a result of this personalised approach, the quality of staff we have received, both teachers and teaching assistants, have been exceptional and surpassed my expectations of supply cover. The friendliness and professionalism of all of the TARA staff shows through consistently in all communication. All this and a financial saving for us when compared to other agencies we have previously used! I thoroughly recommend TARA to you.
Subject: A Heartfelt Testimonial for Tara Recruitment

I am writing to express my sincere appreciation and gratitude for the exceptional services provided by Tara Recruitment. As a company, we have been partnering with Tara on a daily basis for our recruitment needs.

Tara has demonstrated a deep understanding of our organisation's requirements and culture. Their dedicated team of professionals consistently goes above and beyond to source top-tier talent that aligns seamlessly with our company values and goals. The attention to detail and commitment to excellence displayed by Tara has played a pivotal role in building a skilled and motivated workforce for our organization.

What sets Tara apart is not just their ability to find qualified candidates, but their commitment to long-term partnerships. The communication is seamless, and the team at Tara is always responsive, proactive, and highly collaborative. They take the time to truly understand our evolving needs, ensuring that each candidate presented is not only qualified on paper but also possesses the qualities that make them an excellent fit for our team.

Tara Recruitment has significantly streamlined our recruitment process, saving us time and resources while consistently delivering high-calibre professionals. Their expertise in the industry, coupled with their personalised approach, has made them invaluable.

In conclusion, I wholeheartedly recommend Tara Recruitment to any organisation seeking a reliable recruitment partner.

Thank you, Tara, for your continued dedication and support. We look forward to a continued partnership.
First I must say, We are extremely happy with the service from Tara Professional, they are always very helpful, and swift in a response/reply.

We rely a lot on cover on a weekly basis. We would be lost without you all. 100% recommend.

Many Thanks

Much Wenlock Primary School has been using Tara for a couple of years. We have found the quality of staff both teachers and teaching assistants have been extremely good. Our consultant, Charlotte Goodwin has always listened carefully to our requirements to ensure that our needs have been met, especially with individual 1:1 children.

We have had staff on a daily basis and also long term, and have in some cases ended up employing the staff as they have been so excellent.
We have been using Tara to source our supply teachers for the past twelve months. They have provided us with a professional and efficient service without losing that personal touch which is also important. Irrelevant of their hours (early start/late finish) it is always possible to get in touch with someone. We would have no hesitation in recommending them to other schools.
I have been using Tara Professional for the past few years and have been really pleased with their service. Nothing is too much trouble. For us, when we need supply its all about 'the person'; So far they have been able to send candidates who we have been pleased with and as yet, since working with Tara, I have not needed to use another agency.
There are many supply agencies on the market, but our preference is to use Tara Professional who we have found to be so supportive and mindful of the needs of our school. The staff supplied by Tara have been very professional and more than met our requirements, in fact we have offered two of them contracts. We have used Tara for over 2 years now and will continue to do so in the future and would highly recommend them to other schools.
I have worked with Tara Education for the last 7 years and have been impressed with their professionalism and dedication to supply the right candidate for our school. Our contact has taken the time to build a strong working relationship, is trustworthy, reliable and always on hand to help so the best quality supply is achieved. I would highly recommend!
We have used Tara for the last few years, and myself being new in place I have used Tara over the last year to help with staff requirements for a number of long term supply positions, we have found the staff there to be courteous, friendly and understanding of our needs. Our school has been very happy with the staff they have provided, in particular the quality of the MFL teaching staff we received. We have been impressed with the efficient and friendly service we have received, staff there are always happy to help.
I have always found TARA agency to offer a very professional and efficient service. My consultant has acted swiftly when asked to find us suitable staff and continues to maintain regular contact with the school to ensure our cover needs are met
We have been using Tara Professional Recruitment for a number of years now. They have always provided a professions and efficient service. I would like to thank our contact who works extremely hard to fulfil are staffing needs
Southall School have been using TARA for coming up to almost two years now and have found that their professionalism and attention to the schools needs has been fantastic. We are an SEN school with a range of teaching needs and we require staff with specific skill sets and personalities that our students will respond to. TARA has always made us feel that they have taken everything we say into consideration and have provided the type of staff that we look for and we have had consistent quality come in to cover. We look forward to more good years of service from TARA in meeting both our teaching needs and TA needs.
We have been using Tara for some time now and have always found them to be most helpful. They go the extra mile to find good staff sometimes at very short notice. The staff are so friendly and approachable that working with them is a pleasure
I use Tara for the majority of my supply needs because the teachers are professional, arrive ready for work and ensure that the pupils are offered the same standard of teaching as the students regular teacher, the teachers leave feed back for the returning teacher on progress, behaviour and rewards, We have continuity of supply teachers as who will come back time and time again.

In the rare case of any issues, Tara are quick to respond and the majority of the teachers are local and can arrive by 8.15 am if I need to call them in the morning. The teachers are happy to follow the Academy's Dress Code, my contacts are always on hand no matter what time of day you call to help and are always honest on the opinion of the supply teachers on their day at the Academy and If Tara can not find a suitable person they will let me know in plenty of time for me to contact another agency. I am happy to recommend Tara to another Academy / School
I have been using TARA over the past few years for day to day and longer term cover. Staff at TARA are always very friendly but professional, and I feel that they have a good understanding of my priorities. I know that when they are unable to provide the calibre of teacher I need, they are honest about it. I have found that some agencies are keen to send a teacher at any cost, regardless of their suitability- not so with TARA. We have had some lovely teachers come through our doors and we have been able to build up a really good relationship. I am sure that other schools will find the staff as helpful and efficient as I do, and I have no hesitation in recommending TARA Professional.
Kirsty has developed a company that offers friendly, efficient, and caring service. They care about 'getting it right' and take the time to work with you, listening to your requirements, ensuring that the needs of the school and its pupils are carefully matched to the candidates they supply. They are open, honest and accurate in the assessment of their candidates; certainly the quality of those provided have been of a high standard and those on long term assignments have proved to be as effective and committed as if they were employed direct. Immediate assistance with last minute supply requests is efficient and is refreshingly honest when confirming availability of supply to meet requirements. Their tariffs are very fair – reflecting a pay for what is used pricing structure. Administration is efficient and accurate. If occasional adjustments are required, these are always dealt with swiftly. TARA are calm and reassuring, and do not cold call for business – instead focussing on providing tailored support whenever you call. I would not hesitate to recommend Tara Professional Recruitment for your supply requirements.
We have used TARA to source staff for a number of long term supply positions and have found the staff there to be courteous, friendly and understanding of our need to employ the right people. We have been very happy with the staff they have provided, and with the efficient and friendly service we have received.
Tara provide a professional and efficient service, with excellent quality teachers and learning cover supervisors. I will continue to use their services and always recommend them to others
We have been using Tara recruitment for the last year to provide supply teachers, cover supervisors and long or short term subject specific cover advice. We have found them to be a most helpful, efficient and prompt service provider. All aspects of Tara meet the strict agency standards that we demand – from accurately identifying our needs and ensuring we are only supplied with the highest standard of staff to guarantee their staff match the post's required needs at a competitive rate. All staff security clearance data arrives prior to their teachers attending site and conforms to strict regulations in an easy to identify format.
We have been very impressed by the quality of the service and the personal attention that we have received. TARA really provides a readily available link which is important not only on a day-to-day basis; but also that they are willing and able to facilitate a high quality service for other longer term needs. Instant contact and face to face meetings not only endorse high quality but also that they care
Tara Professional Recruitment offer a reliable, professional service with a really personal and friendly side. The supply staff we have had have all been high quality teachers with good and professional attitudes towards both students and staff. Tara are one of only two agencies I now regularly use and I would have no hesitation in recommending them to other schools.
Tara have always provided a professional yet friendly service. They always respond to our needs and have never let us down. The staff they supply always arrive on time and provide excellent cover. Tara have supported us with short notice requests and longer term requirements. As a school we share their vision of ethical education recruitment and have a strong working relationship with Tara
Having never done cover before I was faced with the challenge of getting in a supply teacher and on my list of 'contacts' Tara was at the top, so I thought that was a good place to start.

I can honestly say I was greeted by such a friendly and helpful operative who, once I explained how new to this I was, instantly put me at my ease and talked me through the whole process.

In the 7 weeks I have been standing in for 'Cover' Tara have always been first on my list and I have been supported by every member of staff who I have dealt with.

I would thoroughly recommend this company to anyone as one of the most helpful, professional and friendly companies you would wish to deal with.