Charity & Community
We always embrace the chance to give something back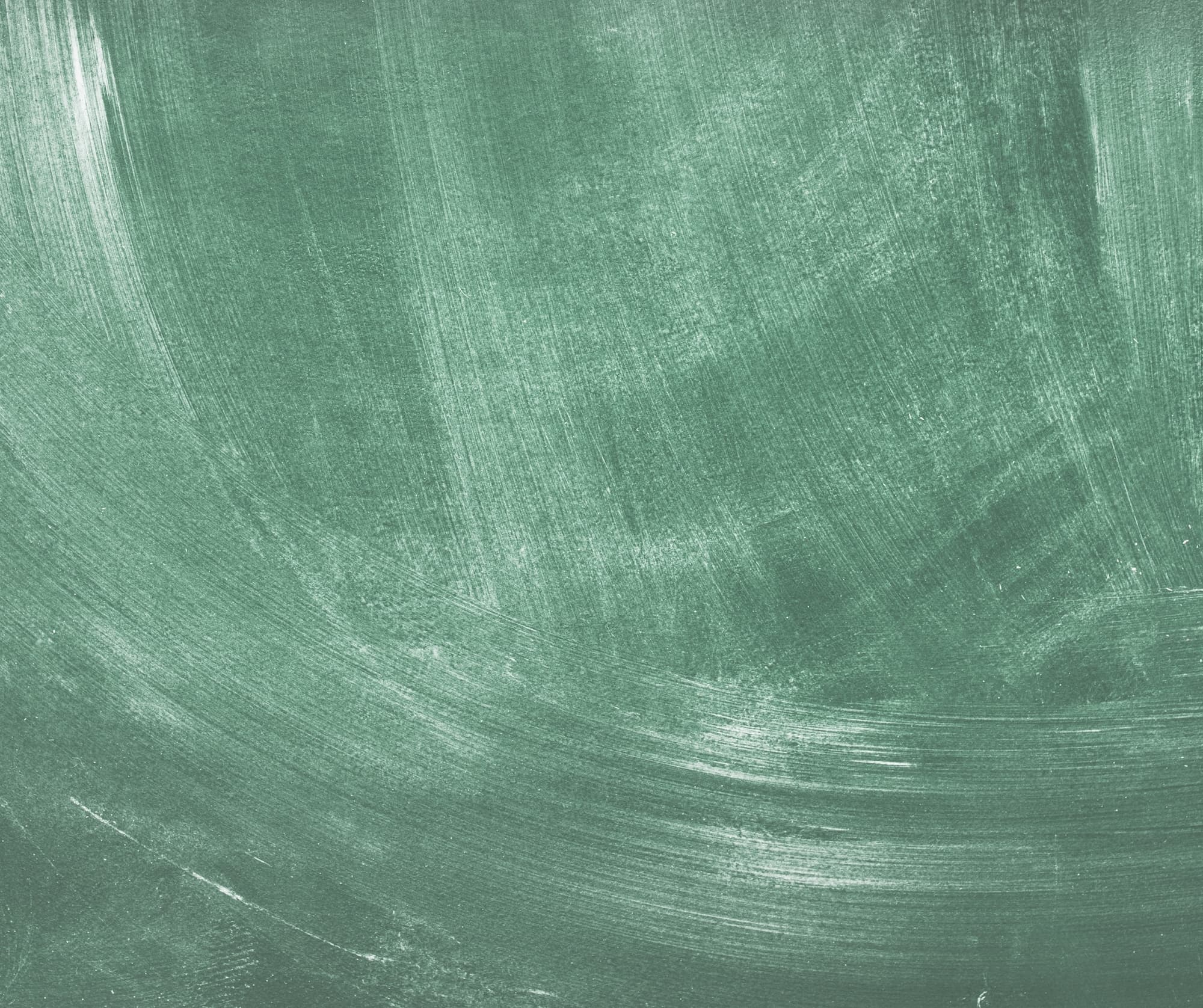 At TARA Professional Recruitment, we place a great emphasis on going above and beyond for our clients, and this care-focused ethos extends across the work we do outside of the office too.
We make regular donations to Plan International and sponsor a Nepali child called Aarti, who is growing up in the Himalayan region of Nepal. We also donate to local children's charities, including Circus Starr and Shine, who support children with Special Educational Needs.
In addition, we have a charity dress down day every Thursday, and have raised vital funds for Macmillan Cancer Support, the Nepal Earthquake Appeal, and SANDS – a charity dedicated to supporting parents of stillborn children.
Scroll down this page to find out more about all our latest charitable partners and connections.
TARA Announces Partnership with UWS
Tara Professional Recruitment has partnered with United World Schools to support UWS Tellok School in Nepal, which opened in 2018. There has been little government investment in this area with no educational provision for children in the Tellok community. Children would climb the hill for 2.5 hours each day to reach a government school, but most parents preferred to not send children on this long and hazardous journey. In this predominantly farming community, teenagers have in the past been sent to the Gulf as cheap labour. Without an education, this is one of the few opportunities families have to earn a basic income.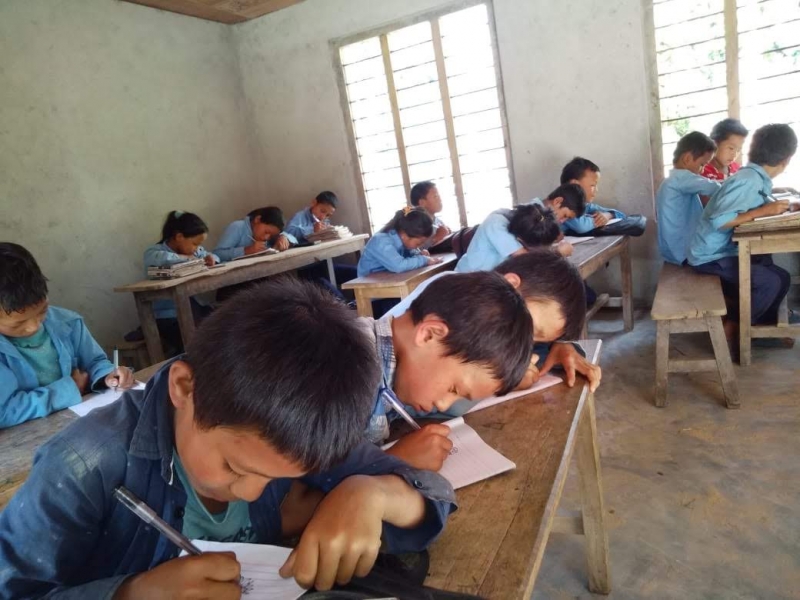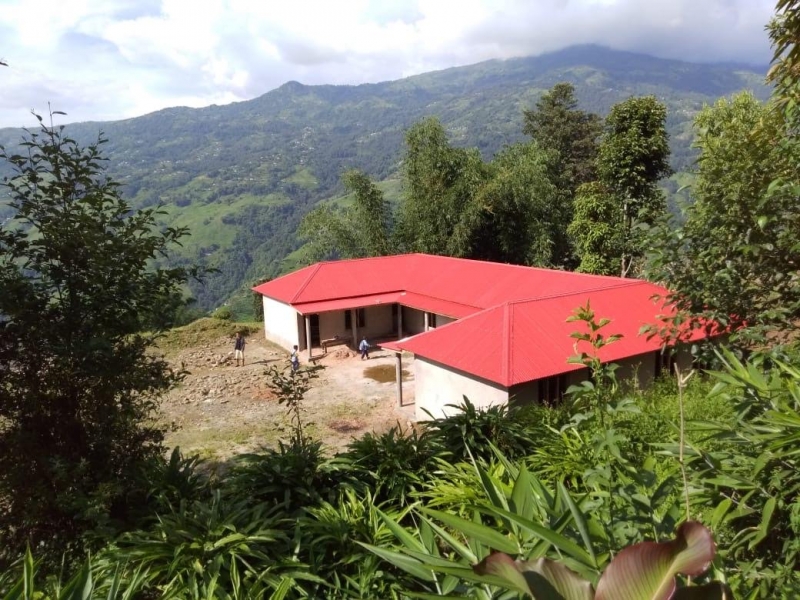 By supporting UWS Tellok School, Tara Professional Recruitment is supporting the sustainability of UWS's model to ensure the Tellok community have a school that lasts for generations to come. Supporting 57 children to learn to read, write and count in their national language opens the doors to a whole world of opportunity. Education empowers children through the opportunity it brings and acts as a catalyst to change, strengthening their families and communities.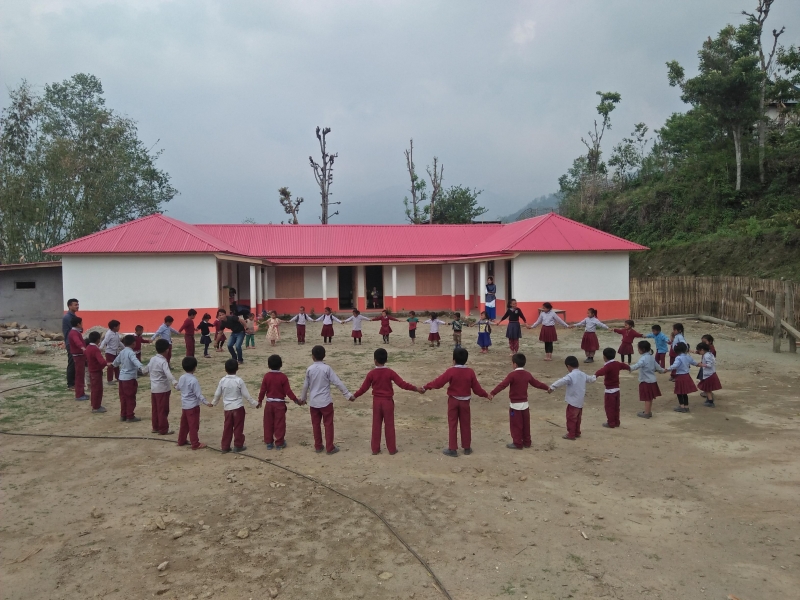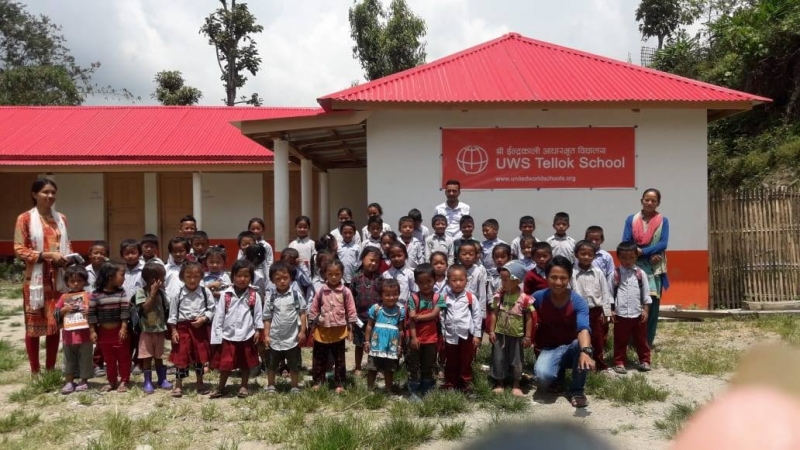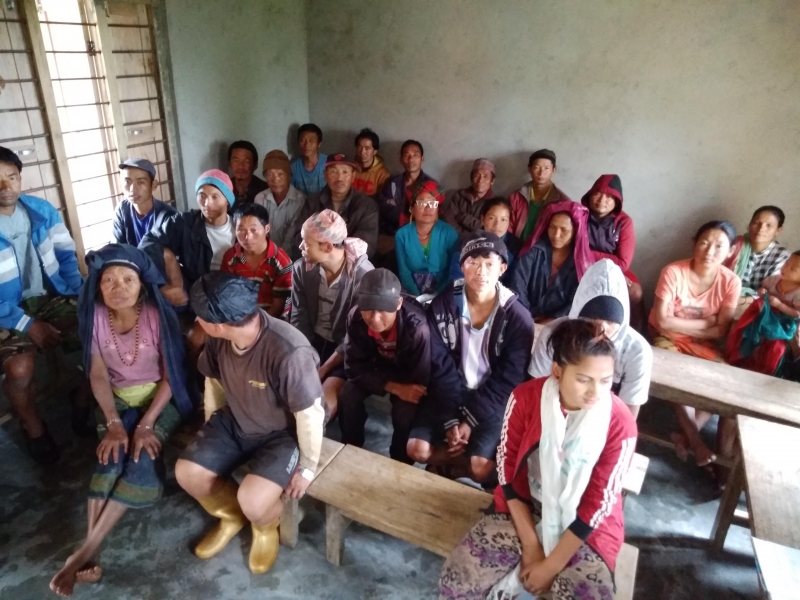 United World Schools (UWS) works in remote and marginalised communities to give every child access to education.
They work in collaboration with communities in some of the world's poorest and most remote regions to give every child access to free education, no matter their background.
Working with sustainability in mind, we ensure that once established, the schools are there to serve the community for many decades to come.