A great education requires
a great teacher
We provide great teachers to empower future generations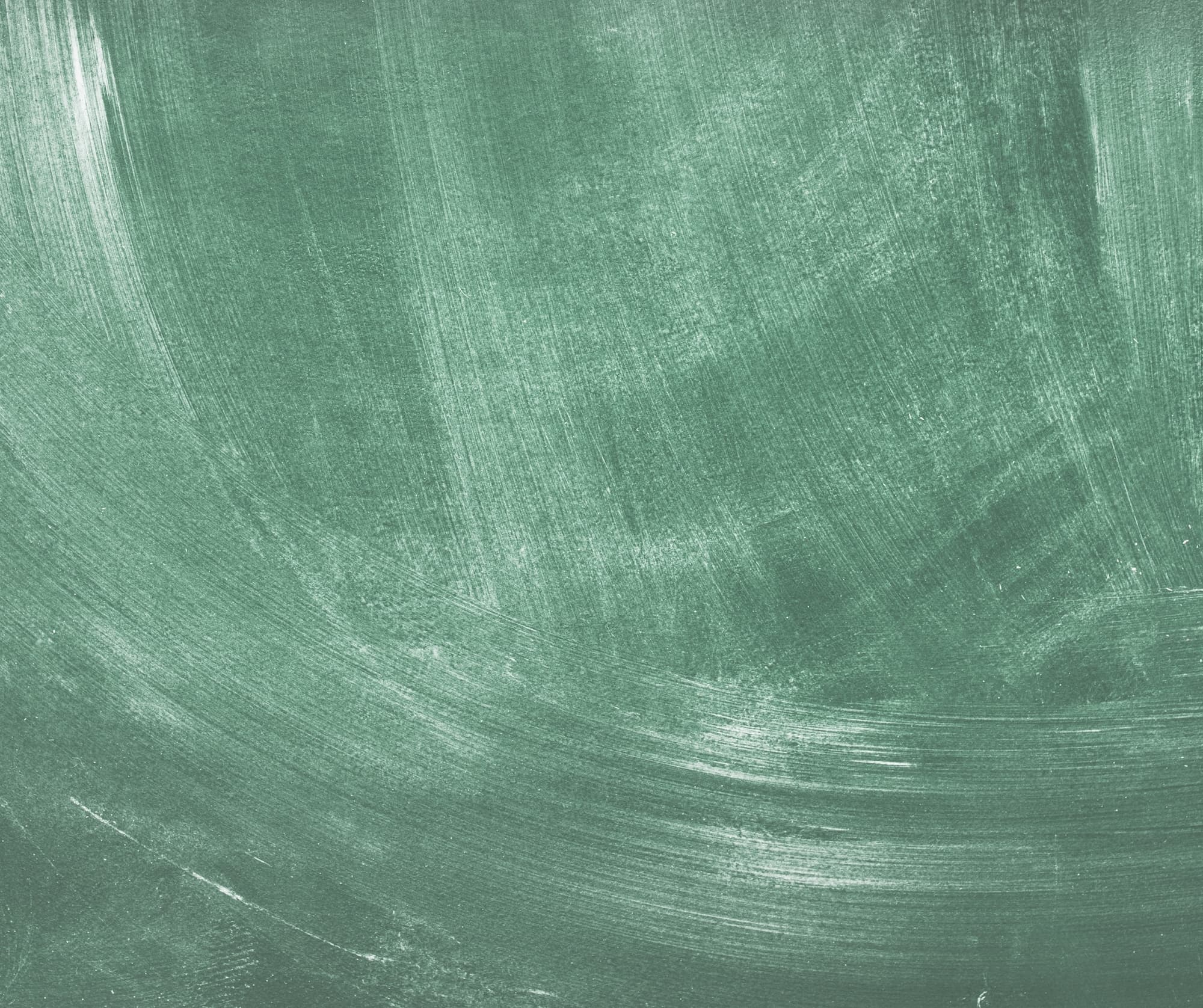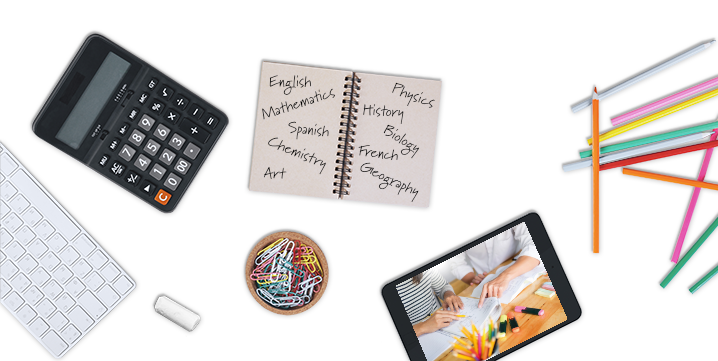 We're proud donators to

4785 trees planted so far
Help us grow a Tara Forest here
Here at Tara we understand the challenges schools and teachers face in finding that perfect match
For Teachers
If you're a teacher or cover supervisor looking for a permanent, contract or daily supply position, then you've come to the right place. With many years of combined experience in education recruitment, the TARA team is armed with a wealth of knowledge and an excellent contacts book across the Telford, Shropshire, West Midlands and Staffordshire regions.
Looking for work
For Schools
Having developed strong working relationships with schools and teachers alike, we believe in providing long-term support, rather than 'quick fix' appointments, and pride ourselves in working hard on your behalf for as long as you need us. Our success lies in our thorough understanding of schools' unique requirements, matched with the desire to ensure that each and every child under the instruction of a TARA teacher receives the most appropriate care and attention to help them flourish.
Looking to hire
Great things about working with Tara
Friendly & Fun
We're a young, friendly team, that's bursting with energy. Education recruitment is a serious business but we never make it a dull one, each day we all bring a positive and enthusiastic vibe to the office, that shines through when we're dealing with clients and candidates.
Professional & Commited
We've made it our mission to only recruit the best people who are committed to providing the best service for clients and candidates. Professional at all times, you can be sure that every member of our team will handle your enquiry carefully and thoroughly achieving the desired result to best suit your needs.
Experienced & Knowledgable
Each member of our recruitment team is highly trained and experienced, but we believe passionately in professional development so provide on-going training throughout their career with Tara. As a result you can feel confident that whatever your situation we will take the care and time to understand your needs and provide appropriate and suitable solutions.
Having never done cover before I was faced with the challenge of getting in a supply teacher and on my list of 'contacts' Tara was at the top, so I thought that was a good place to start.

I can honestly say I was greeted by such a friendly and helpful operative who, once I explained how new to this I was, instantly put me at my ease and talked me through the whole process.

In the 7 weeks I have been standing in for 'Cover' Tara have always been first on my list and I have been supported by every member of staff who I have dealt with.

I would thoroughly recommend this company to anyone as one of the most helpful, professional and friendly companies you would wish to deal with.
It was great for so many supply teachers of other subjects to access this free course supported by Tara Professional Recruitment for updating our knowledge in GCSE secondary education maths and the new framework of the new 9 to 1 exam criteria and access to online learning to gain a maths certificate!
Leaving the security of a full time teaching position and signing up with a supply agency can be frightening. You worry about financial stability, you worry about working in challenging schools, you worry about adapting to different systems and so many other things. I have been a teacher for fifteen years in a core subject and after working for Tara for the past four months in a daily supply capacity I find myself in a position where I am now reluctant to go back!

I am no longer awake at night writing lists of all the things I need to do, I no longer have anxiety over meeting looming deadlines for coursework, data and reports that are all due by the end of the week. I find myself smiling in the classroom and joking with the students. I find myself enjoying my job again.

I can still help students progress as I am teaching my subject specialism, I can still contribute to the department because I have a plethora of resources on my hard drive that I can use - to save the head of department running around photocopying at the tenth hour.

The best part of working for an agency like Tara is they use a core group of schools and if you are a good teacher, you become indispensable. You go to the same schools and know their systems and their students and also other staff; you become part of a team but because you are no longer flying a million miles an hour you can take time to enjoy all that teaching and learning entails.
We have used TARA to source staff for a number of long term supply positions over the last 2 years and have found the staff there to be courteous, friendly and understanding of our need to employ the right people. We have been very happy with the staff thay have provided, and with the efficient and friendly service we have received.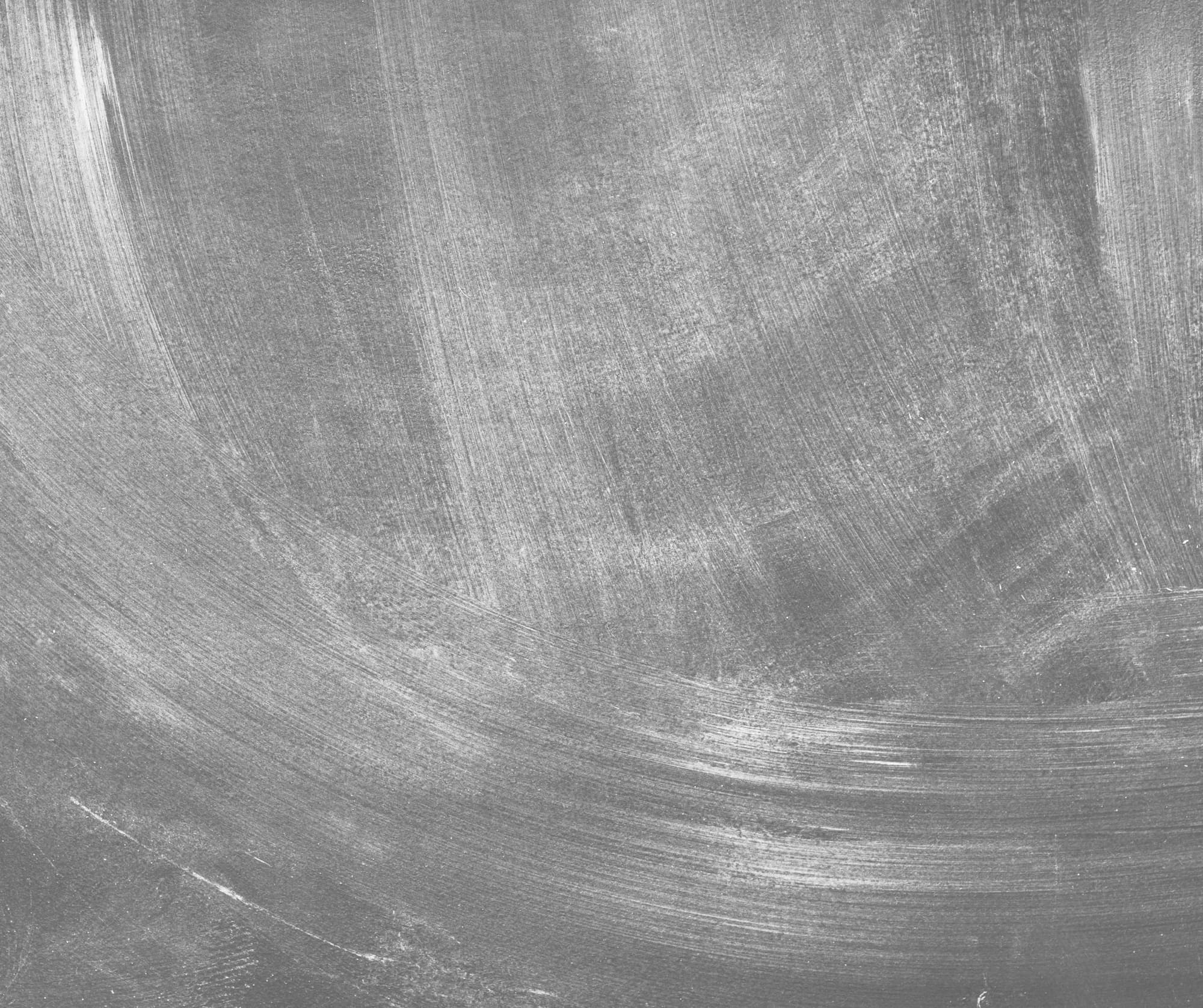 Develop your career with Training from Tara
Promoting a real and sustainable change in people, their skills and effectiveness demonstrable in their roles
Workshops
Executive Coaching
Leadership Courses