A great education requires
a great teacher
We provide great teachers to empower future generations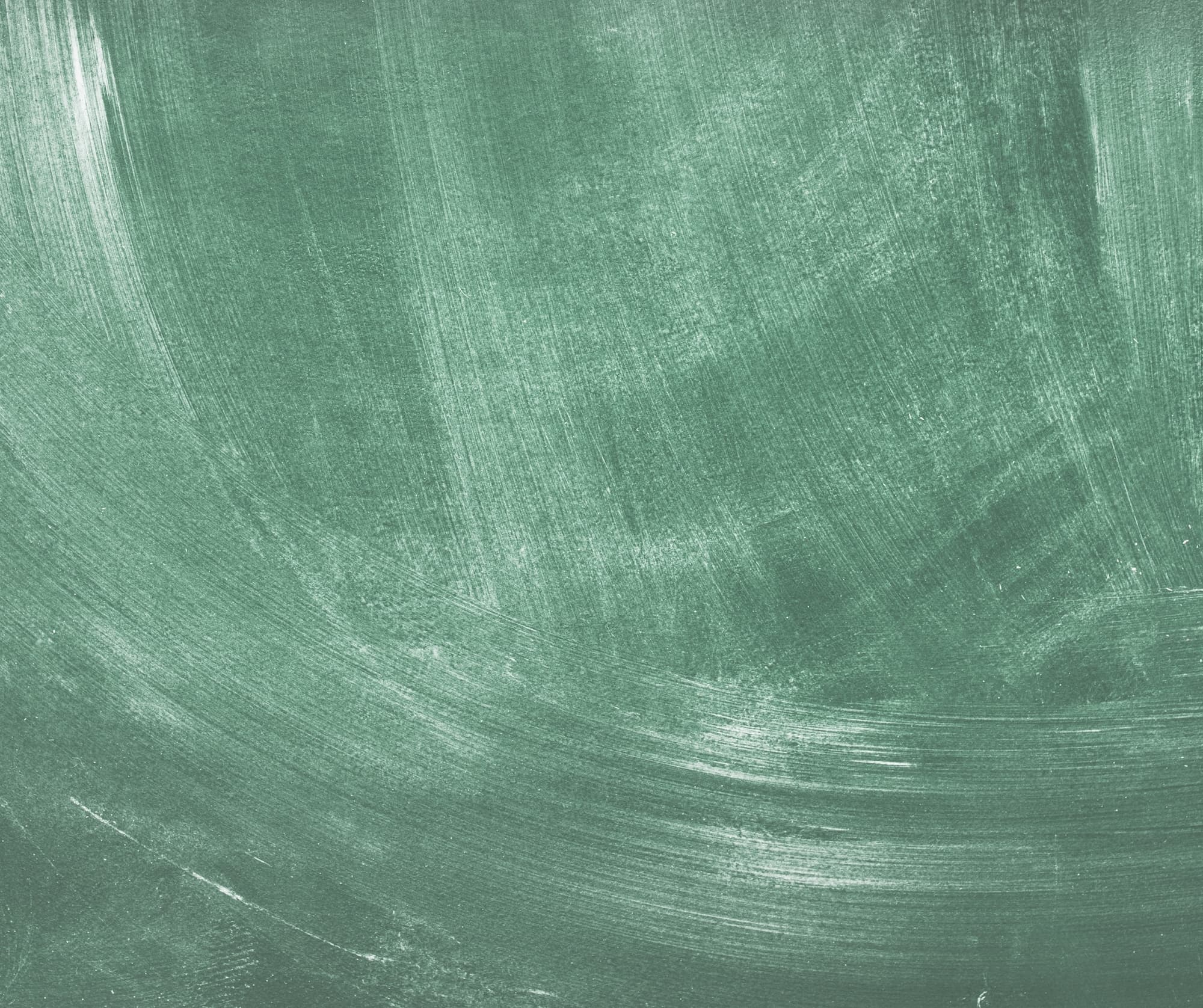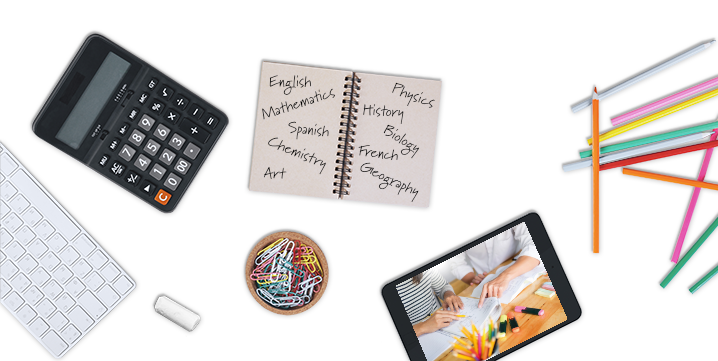 We're proud donators to

14785 trees planted so far
Help us grow a Tara Forest here
Here at Tara we understand the challenges schools and teachers face in finding that perfect match
For Teachers
If you're a teacher or cover supervisor looking for a permanent, contract or daily supply position, then you've come to the right place. With many years of combined experience in education recruitment, the TARA team is armed with a wealth of knowledge and an excellent contacts book across the Telford, Shropshire, West Midlands and Staffordshire regions.
Looking for work
For Schools
Having developed strong working relationships with schools and teachers alike, we believe in providing long-term support, rather than 'quick fix' appointments, and pride ourselves in working hard on your behalf for as long as you need us. Our success lies in our thorough understanding of schools' unique requirements, matched with the desire to ensure that each and every child under the instruction of a TARA teacher receives the most appropriate care and attention to help them flourish.
Looking to hire
Great things about working with Tara
Friendly & Fun
We're a young, friendly team, that's bursting with energy. Education recruitment is a serious business but we never make it a dull one, each day we all bring a positive and enthusiastic vibe to the office, that shines through when we're dealing with clients and candidates.
Professional & Commited
We've made it our mission to only recruit the best people who are committed to providing the best service for clients and candidates. Professional at all times, you can be sure that every member of our team will handle your enquiry carefully and thoroughly achieving the desired result to best suit your needs.
Experienced & Knowledgable
Each member of our recruitment team is highly trained and experienced, but we believe passionately in professional development so provide on-going training throughout their career with Tara. As a result you can feel confident that whatever your situation we will take the care and time to understand your needs and provide appropriate and suitable solutions.
Southall School have been using TARA for coming up to almost two years now and have found that their professionalism and attention to the schools needs has been fantastic. We are an SEN school with a range of teaching needs and we require staff with specific skill sets and personalities that our students will respond to. TARA has always made us feel that they have taken everything we say into consideration and have provided the type of staff that we look for and we have had consistent quality come in to cover. We look forward to more good years of service from TARA in meeting both our teaching needs and TA needs.
Marlon, Thank you for your time today. It was a great meeting and I learned so much. It would be great to work with you again.

You are quite inspirational!
Subject: A Heartfelt Testimonial for Tara Recruitment

I am writing to express my sincere appreciation and gratitude for the exceptional services provided by Tara Recruitment. As a company, we have been partnering with Tara on a daily basis for our recruitment needs.

Tara has demonstrated a deep understanding of our organisation's requirements and culture. Their dedicated team of professionals consistently goes above and beyond to source top-tier talent that aligns seamlessly with our company values and goals. The attention to detail and commitment to excellence displayed by Tara has played a pivotal role in building a skilled and motivated workforce for our organization.

What sets Tara apart is not just their ability to find qualified candidates, but their commitment to long-term partnerships. The communication is seamless, and the team at Tara is always responsive, proactive, and highly collaborative. They take the time to truly understand our evolving needs, ensuring that each candidate presented is not only qualified on paper but also possesses the qualities that make them an excellent fit for our team.

Tara Recruitment has significantly streamlined our recruitment process, saving us time and resources while consistently delivering high-calibre professionals. Their expertise in the industry, coupled with their personalised approach, has made them invaluable.

In conclusion, I wholeheartedly recommend Tara Recruitment to any organisation seeking a reliable recruitment partner.

Thank you, Tara, for your continued dedication and support. We look forward to a continued partnership.
We have been using Tara recruitment for the last year to provide supply teachers, cover supervisors and long or short term subject specific cover advice. We have found them to be a most helpful, efficient and prompt service provider. All aspects of Tara meet the strict agency standards that we demand – from accurately identifying our needs and ensuring we are only supplied with the highest standard of staff to guarantee their staff match the post's required needs at a competitive rate. All staff security clearance data arrives prior to their teachers attending site and conforms to strict regulations in an easy to identify format.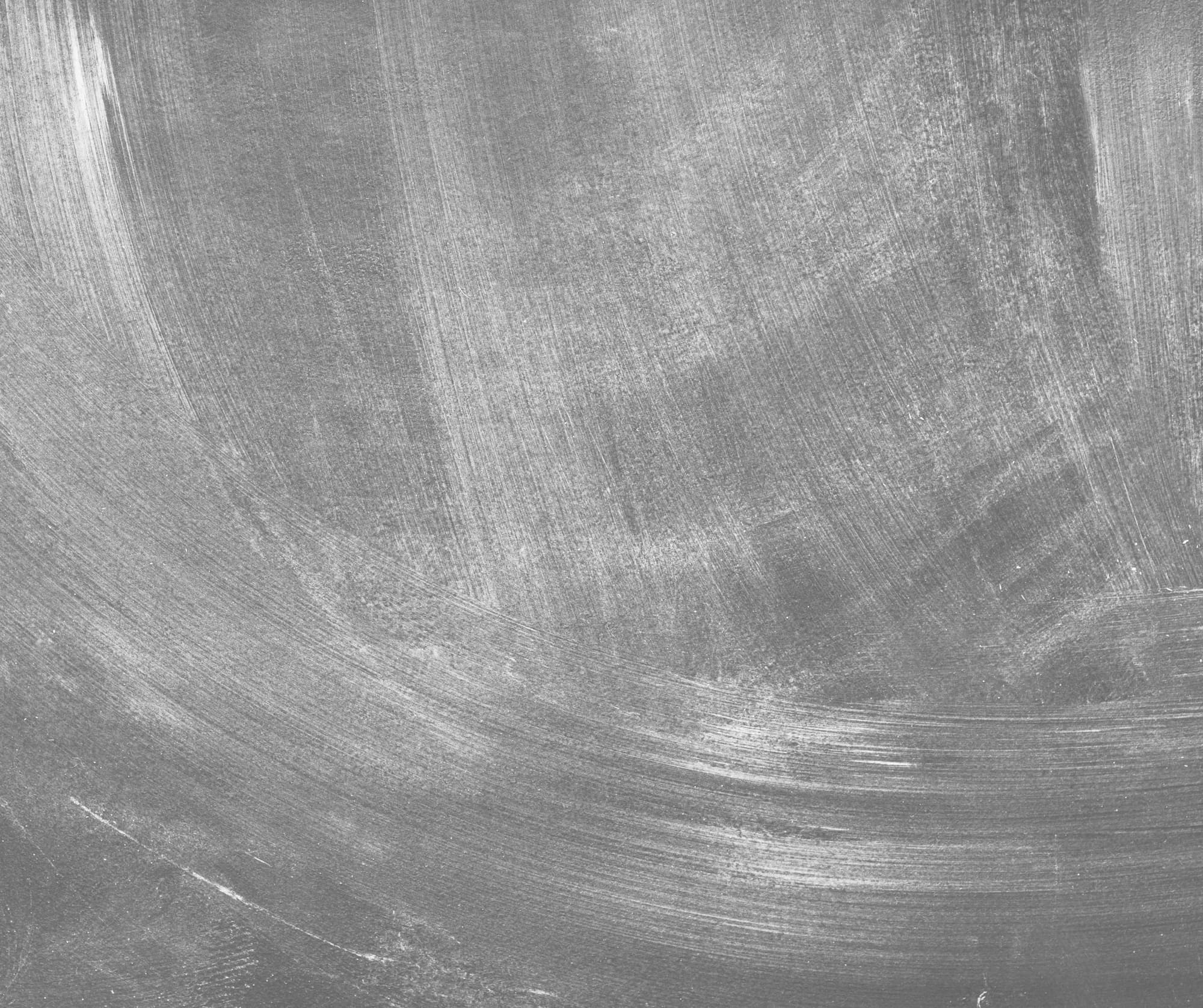 Develop your career with Training from Tara
Promoting a real and sustainable change in people, their skills and effectiveness demonstrable in their roles
Workshops
Executive Coaching
Leadership Courses