A great education requires
a great teacher
We provide great teachers to empower future generations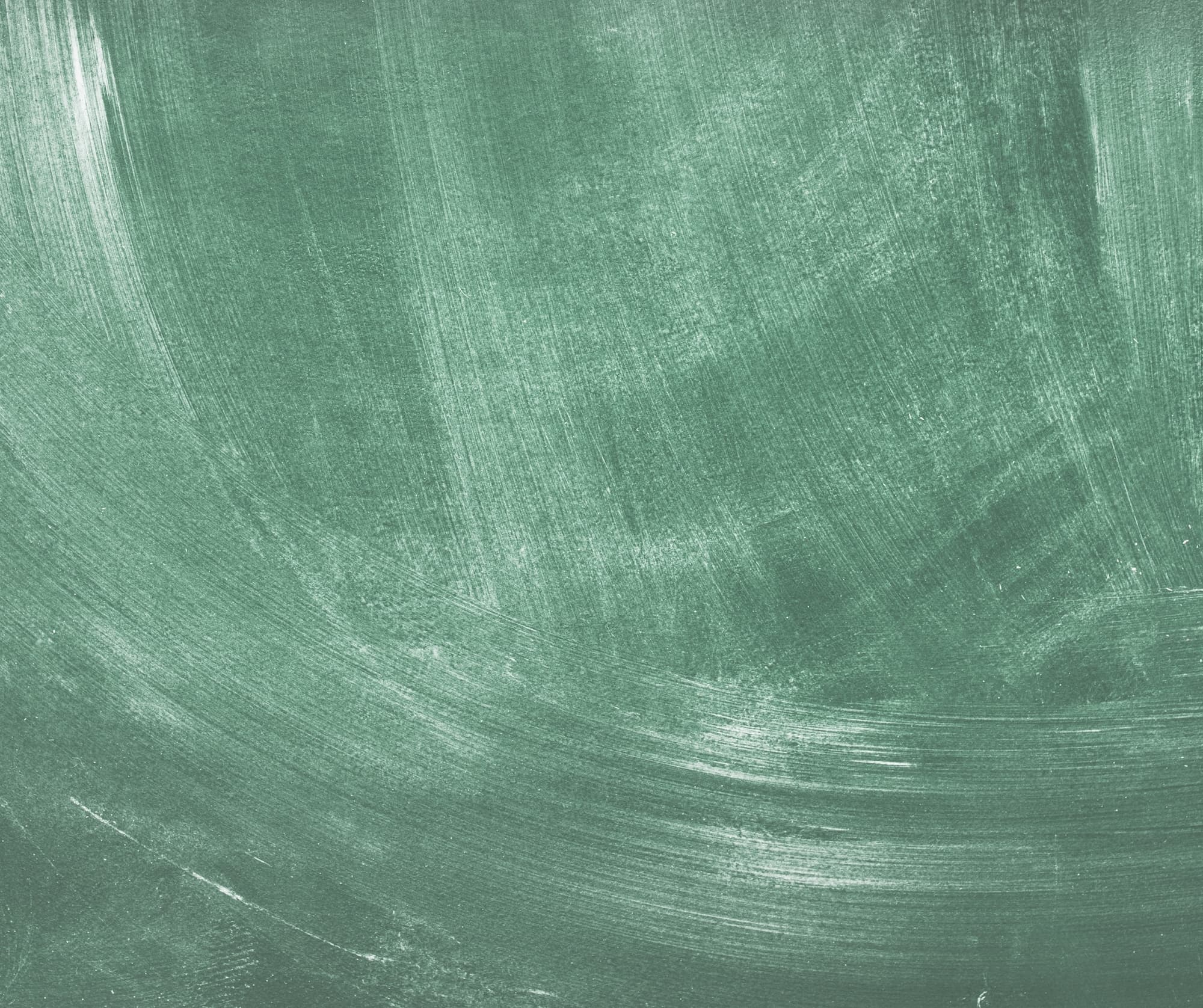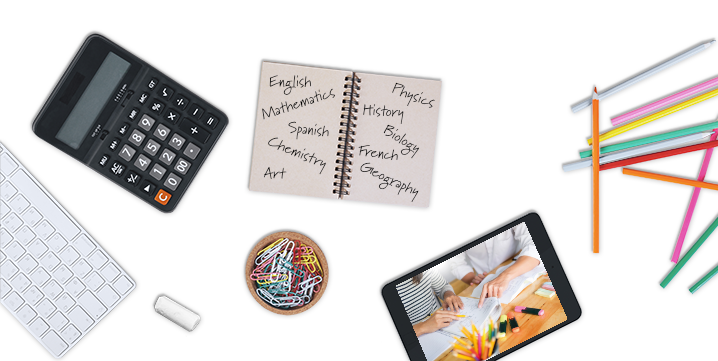 Here at Tara we understand the challenges schools and teachers face in finding that perfect match
For Teachers
If you're a teacher or cover supervisor looking for a permanent, contract or daily supply position, then you've come to the right place. With many years of combined experience in education recruitment, the TARA team is armed with a wealth of knowledge and an excellent contacts book across the Telford, Shropshire, West Midlands and Staffordshire regions.
Looking for work
For Schools
Having developed strong working relationships with schools and teachers alike, we believe in providing long-term support, rather than 'quick fix' appointments, and pride ourselves in working hard on your behalf for as long as you need us. Our success lies in our thorough understanding of schools' unique requirements, matched with the desire to ensure that each and every child under the instruction of a TARA teacher receives the most appropriate care and attention to help them flourish.
Looking to hire
Great things about working with Tara
Friendly & Fun
We're a young, friendly team, that's bursting with energy. Education recruitment is a serious business but we never make it a dull one, each day we all bring a positive and enthusiastic vibe to the office, that shines through when we're dealing with clients and candidates.
Professional & Commited
We've made it our mission to only recruit the best people who are committed to providing the best service for clients and candidates. Professional at all times, you can be sure that every member of our team will handle your enquiry carefully and thoroughly achieving the desired result to best suit your needs.
Experienced & Knowledgable
Each member of our recruitment team is highly trained and experienced, but we believe passionately in professional development so provide on-going training throughout their career with Tara. As a result you can feel confident that whatever your situation we will take the care and time to understand your needs and provide appropriate and suitable solutions.
I have always found TARA agency and, in particular, Rachel James to offer a very professional and efficient service. Rachel has acted swiftly when asked to find us suitable staff and continues to maintain regular contact with the school to ensure our cover needs are met
I cannot overstate how happy I have been with the service I have received from TARA. TARA took the time to understand the ethos of the schools within our federation and discuss my expectations of staff so that they could carefully match staff to meet our needs. As a result of this personalised approach, the quality of staff we have received, both teachers and teaching assistants, have been exceptional and surpassed my expectations of supply cover. The friendliness and professionalism of all of the TARA staff shows through consistently in all communication. All this and a financial saving for us when compared to other agencies we have previously used! I thoroughly recommend TARA to you.
The session was stellar. After the interview run-through, Marlon gave me crystal clear feedback for every question. He shed light on what the interviewers are looking for and, with great rigour, helped me to extract the relevant aspects of my knowledge, skills and experience to give concise and pertinent answers . I now feel confident to present myself as an analytical and reflective teacher. Many, many thanks
I have been using Tara Professional for the past few years and have been really pleased with their service. Nothing is too much trouble. For us, when we need supply its all about 'the person'; So far they have been able to send candidates who we have been pleased with and as yet, since working with Tara, I have not needed to use another agency.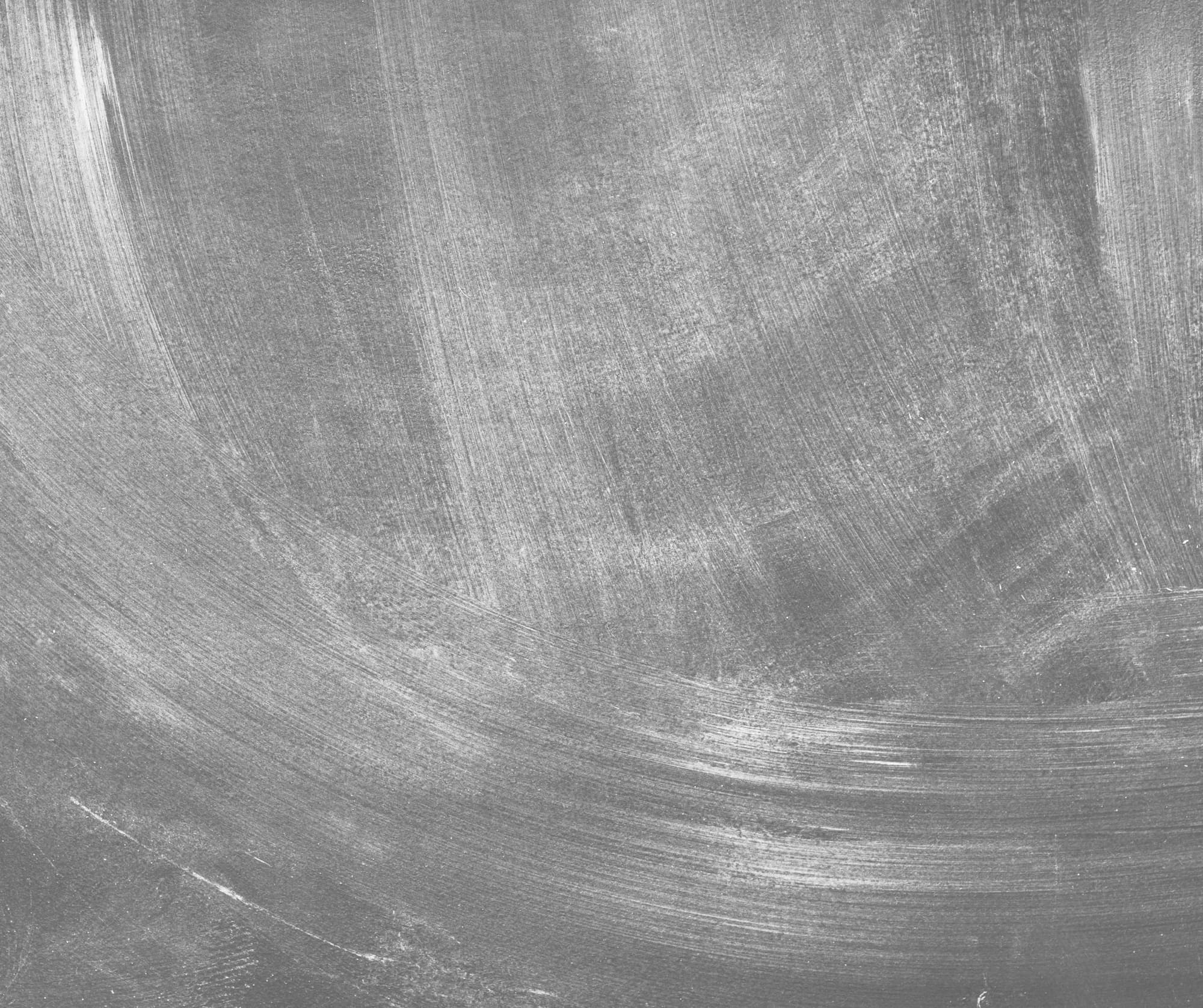 Featured Jobs
Teacher needed SEN Primary School - Maternity Cover from March 2019
London
An outstanding special needs primary school in West London is looking for an SEN Teacher from March 2019 to cover a 5 month maternity contract.
View Details
Closing Soon
SEN Teaching Assistants Needed for Superb School
London
An outstanding special needs school in South London is looking for SEN Teaching Assistants to start in September 2019
View Details
Part Time Teaching Assistant Needed - Excellent School - West London
London
An SEN School in west London is looking for a part time Teaching Assistant 2 days per week working with students with SLD (Severe Learning Difficulties)
View Details
Develop your career with Training from Tara
Promoting a real and sustainable change in people, their skills and effectiveness demonstrable in their roles
Workshops
Executive Coaching
Leadership Courses