A great education requires
a great teacher
We provide great teachers to empower future generations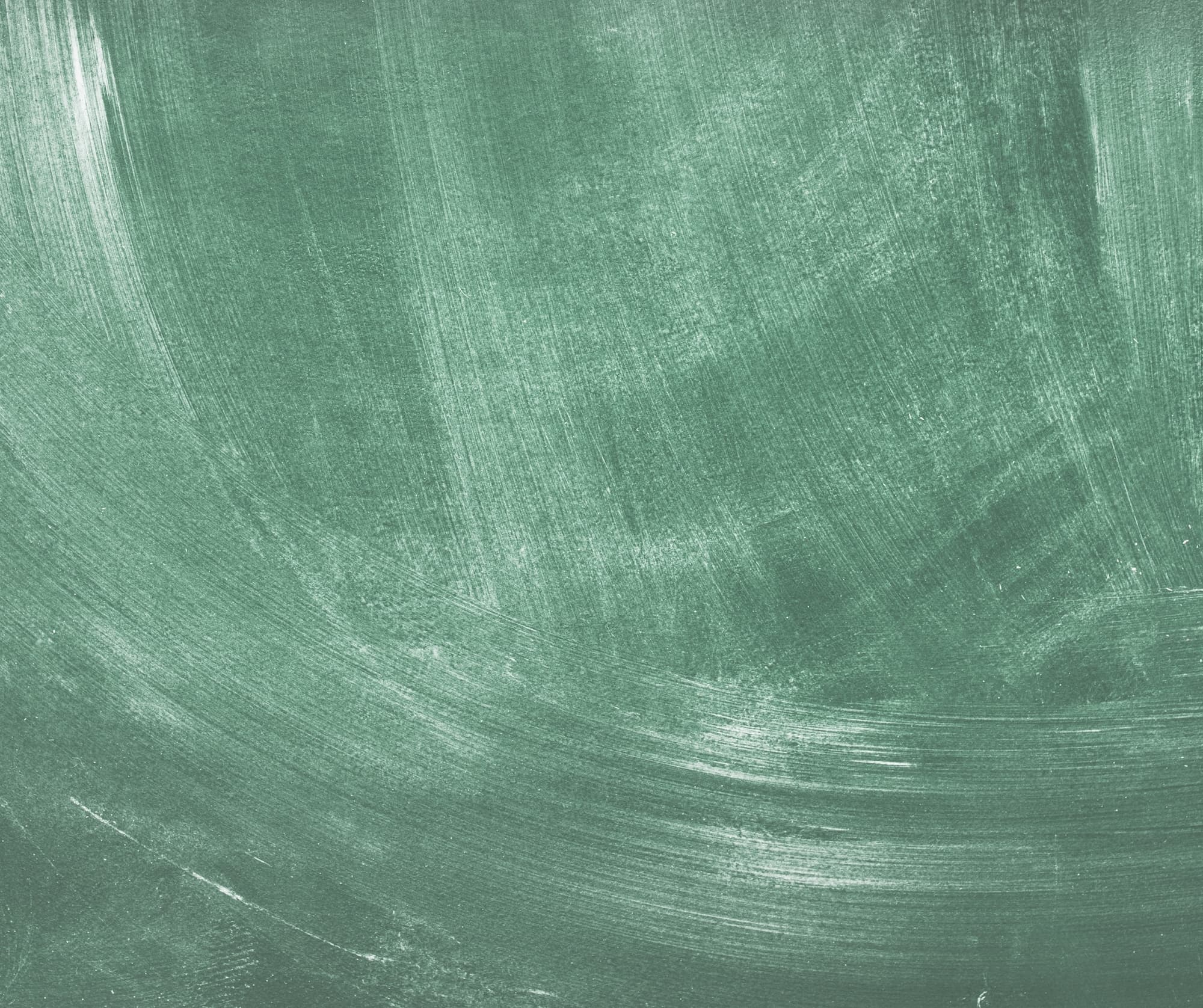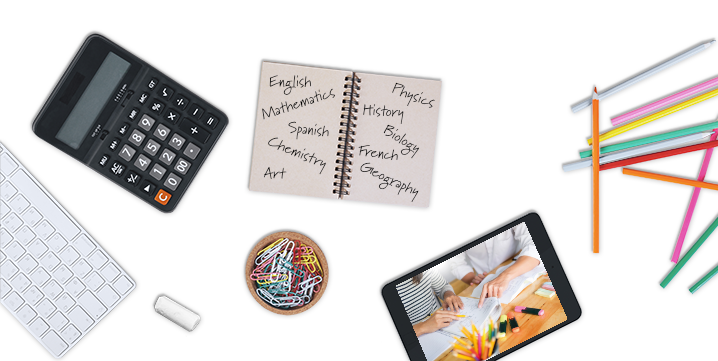 Here at Tara we understand the challenges schools and teachers face in finding that perfect match
For Teachers
If you're a teacher or cover supervisor looking for a permanent, contract or daily supply position, then you've come to the right place. With many years of combined experience in education recruitment, the TARA team is armed with a wealth of knowledge and an excellent contacts book across the Telford, Shropshire, West Midlands and Staffordshire regions.
Looking for work
For Schools
Having developed strong working relationships with schools and teachers alike, we believe in providing long-term support, rather than 'quick fix' appointments, and pride ourselves in working hard on your behalf for as long as you need us. Our success lies in our thorough understanding of schools' unique requirements, matched with the desire to ensure that each and every child under the instruction of a TARA teacher receives the most appropriate care and attention to help them flourish.
Looking to hire
Great things about working with Tara
Friendly & Fun
We're a young, friendly team, that's bursting with energy. Education recruitment is a serious business but we never make it a dull one, each day we all bring a positive and enthusiastic vibe to the office, that shines through when we're dealing with clients and candidates.
Professional & Commited
We've made it our mission to only recruit the best people who are committed to providing the best service for clients and candidates. Professional at all times, you can be sure that every member of our team will handle your enquiry carefully and thoroughly achieving the desired result to best suit your needs.
Experienced & Knowledgable
Each member of our recruitment team is highly trained and experienced, but we believe passionately in professional development so provide on-going training throughout their career with Tara. As a result you can feel confident that whatever your situation we will take the care and time to understand your needs and provide appropriate and suitable solutions.
Working with Tara over the past year has been an absolute pleasure. I am most impressed by the professionalism and personal approach in matching me with suitable schools. I have always been made to feel valued, as the Tara team take time to review my feedback and well-being. I admire their integrity in providing regular work and ensuring prompt and efficient payment.
I cannot recommended TARA highly enough. From my very first meeting with Laura it was obvious that TARA were different to other agencies, she listened to my requirements and was subsequently able to find me work very quickly. Thanks to this wonderful agency I've now secured a position for the rest of the academic year. I wouldn't hesitate in using TARA again in the future
I have worked for TARA for about 2 years now and they have shown a fantastic ability to listen. Everyone is very clear about what kind of work I am looking for and this is explained to the schools where I often work. The team is professional in every sense of the word and extremely welcoming. I couldn't be happier with the service that they provide. Many thanks!
Tara provide a professional and efficient service, with excellent quality teachers and learning cover supervisors. I will continue to use their services and always recommend them to others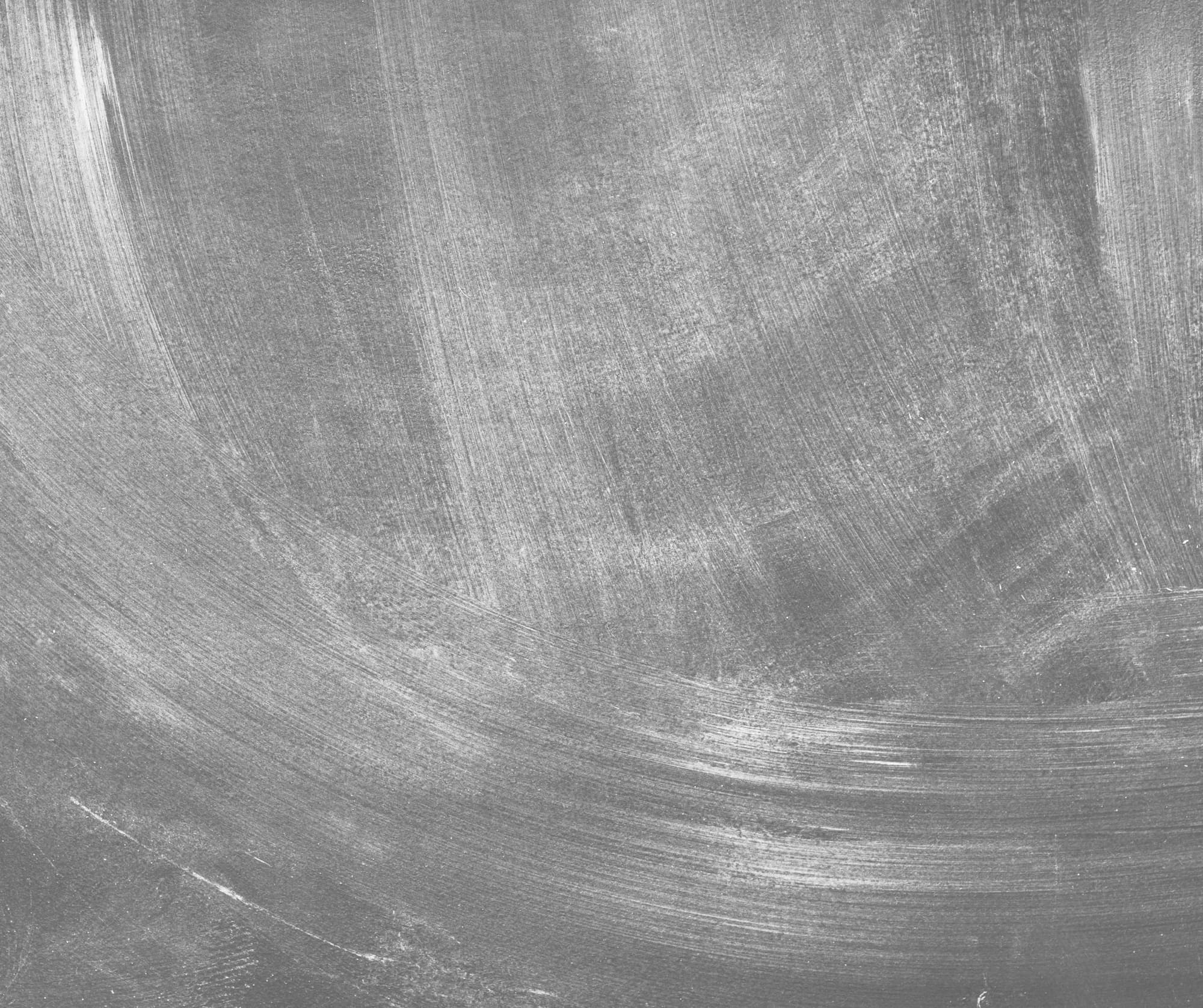 Featured Jobs
Teacher needed SEN Primary School - Maternity Cover from March 2019
London
An outstanding special needs primary school in West London is looking for an SEN Teacher from March 2019 to cover a 5 month maternity contract.
View Details
Part Time Teaching Assistant Needed - Excellent School - West London
London
An SEN School in west London is looking for a part time Teaching Assistant 2 days per week working with students with SLD (Severe Learning Difficulties)
View Details
Develop your career with Training from Tara
Promoting a real and sustainable change in people, their skills and effectiveness demonstrable in their roles
Workshops
Executive Coaching
Leadership Courses