Meet the Team
Find out more about our skilled professionals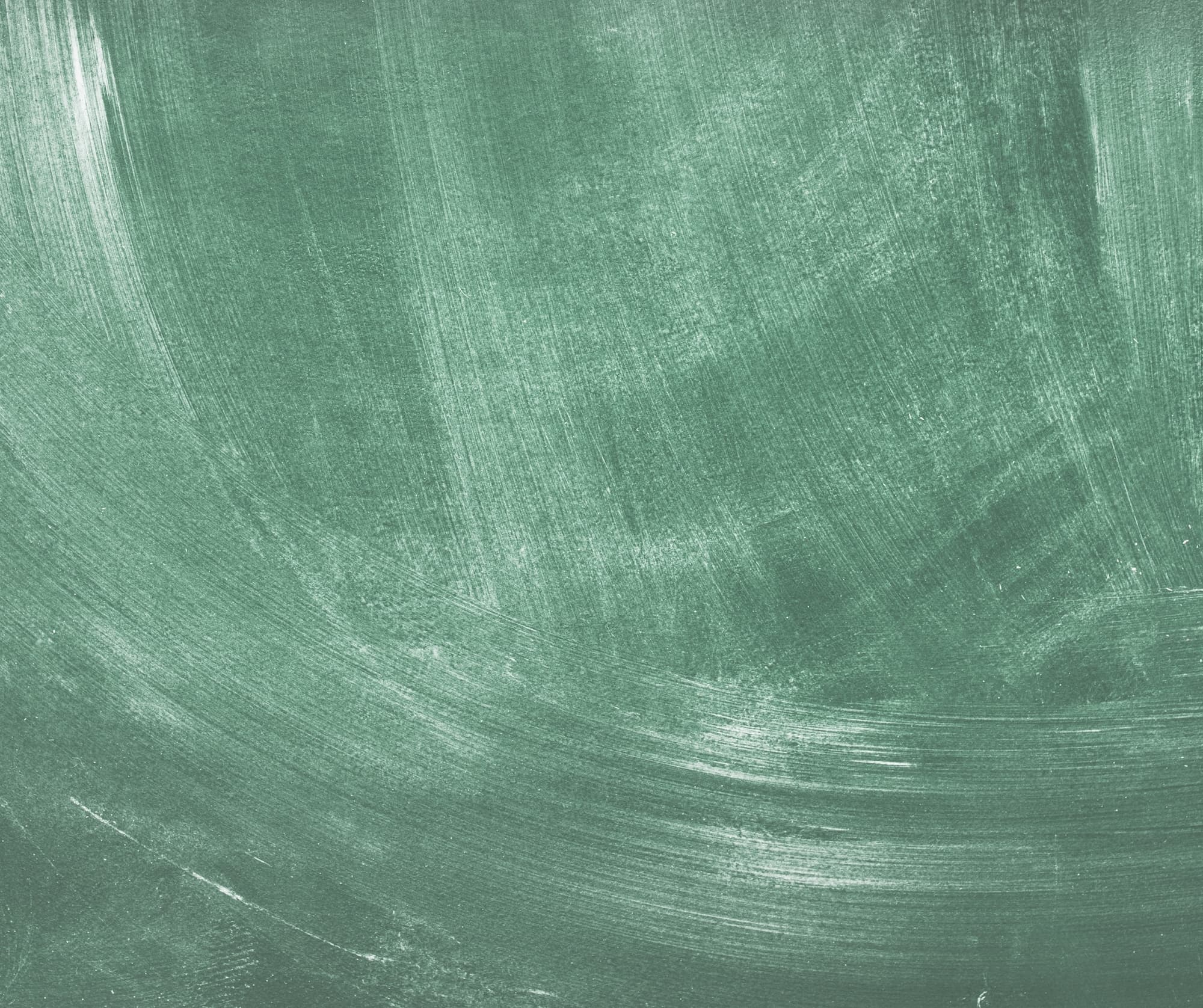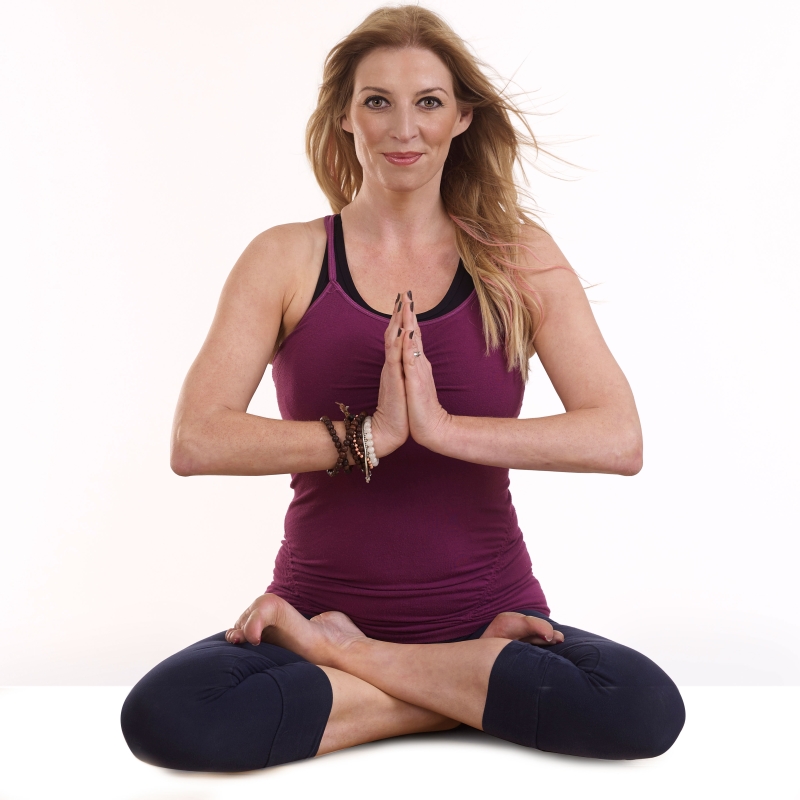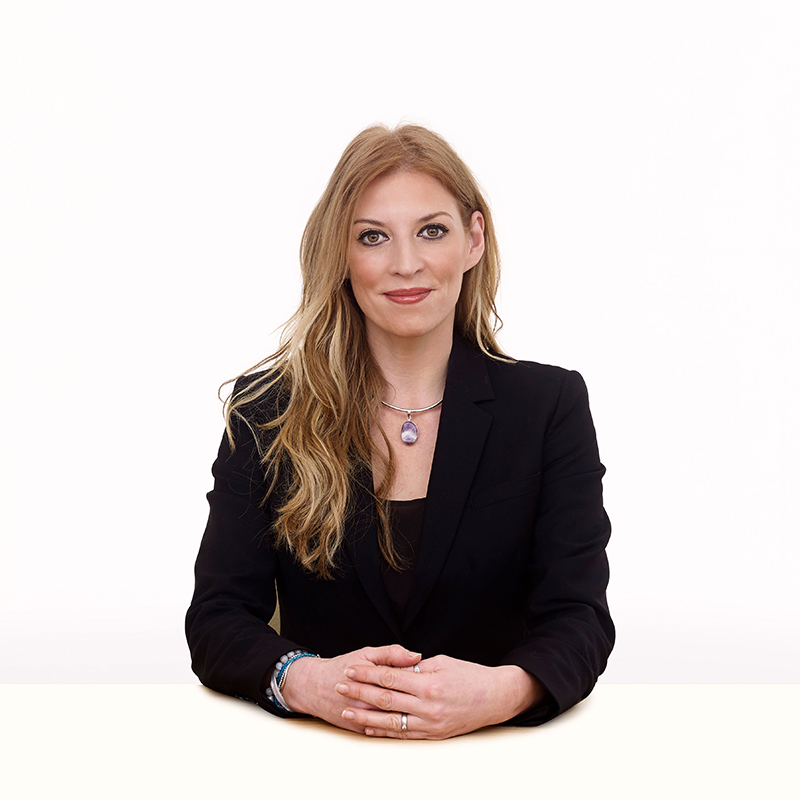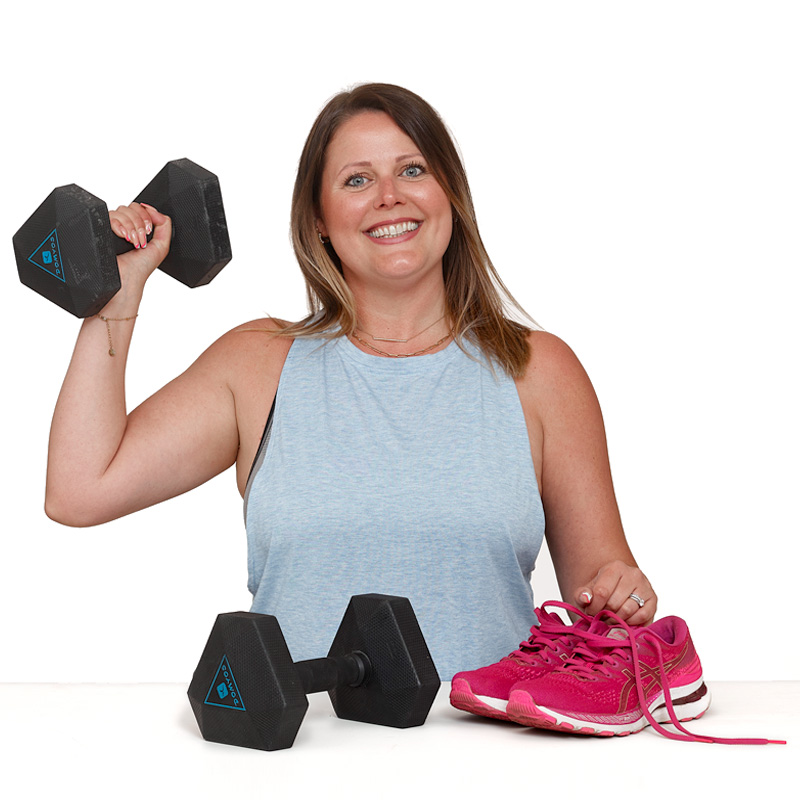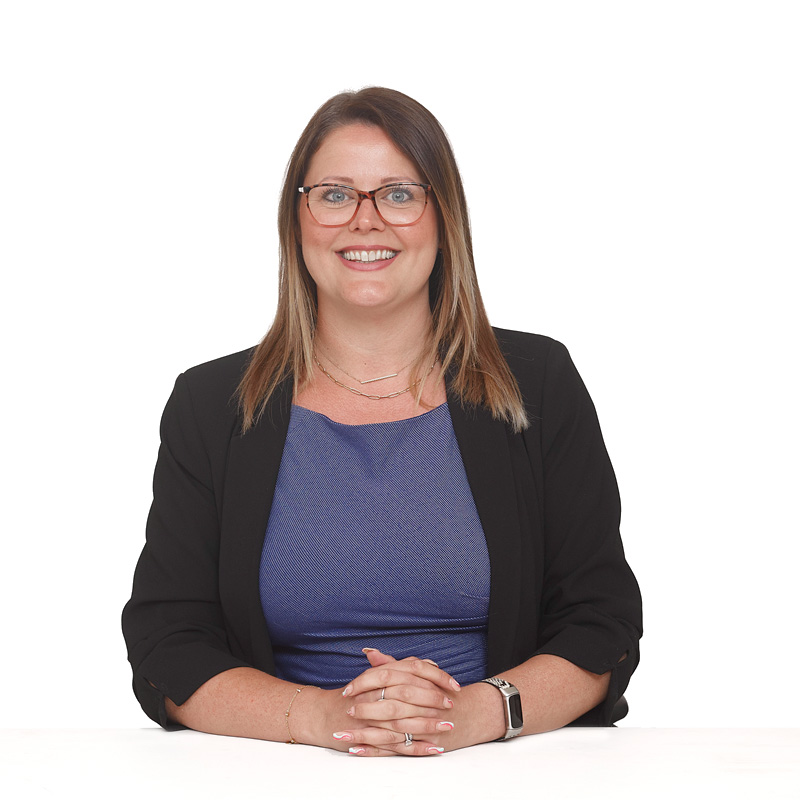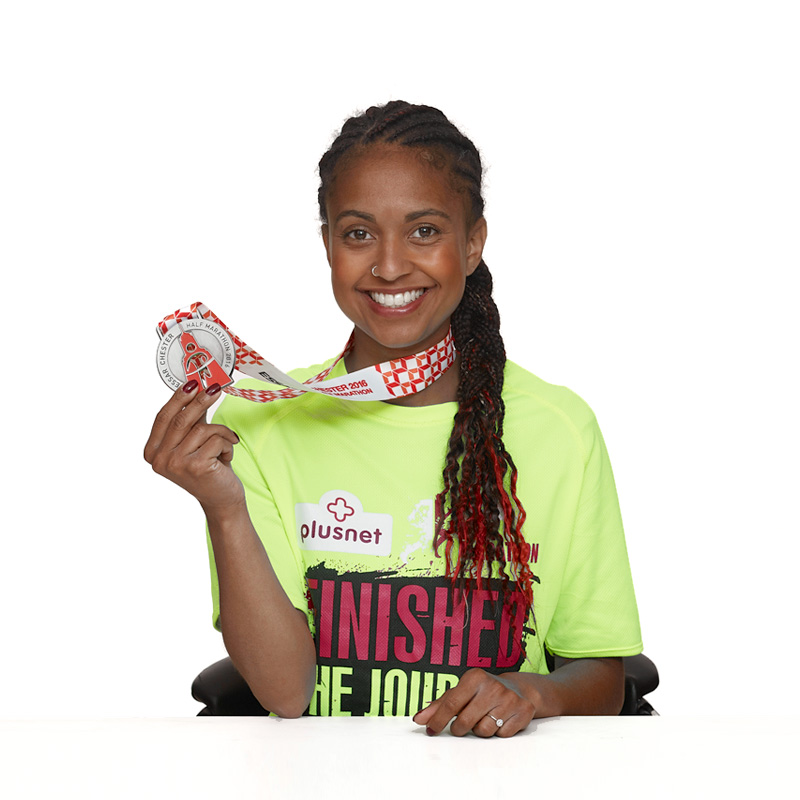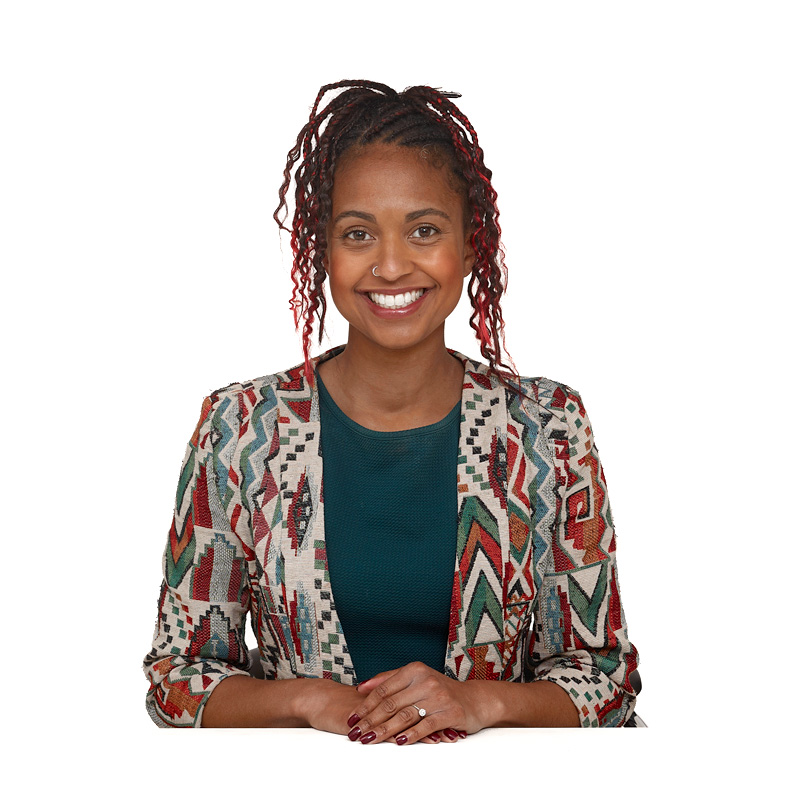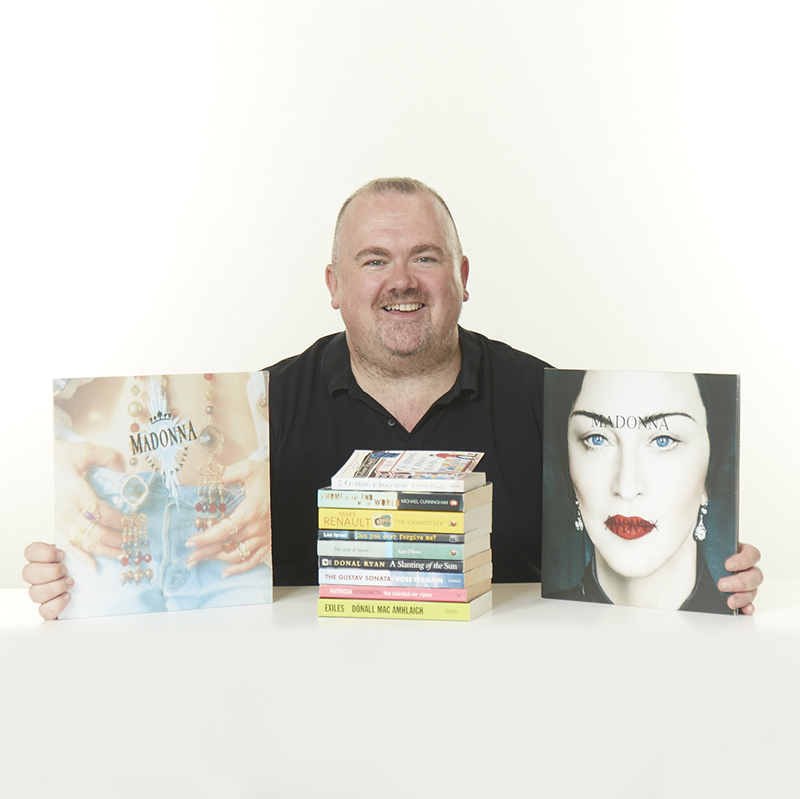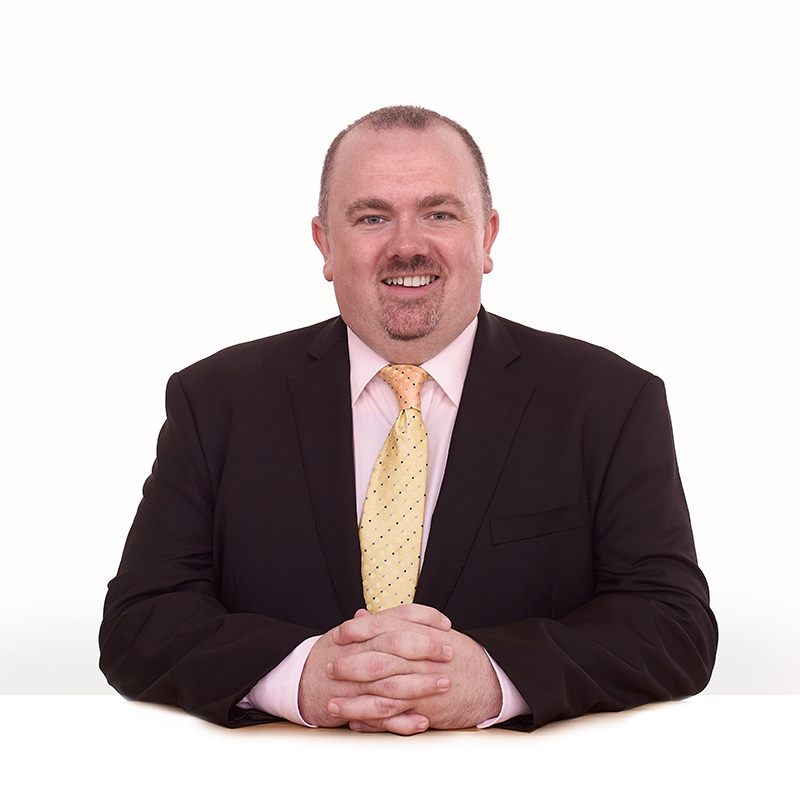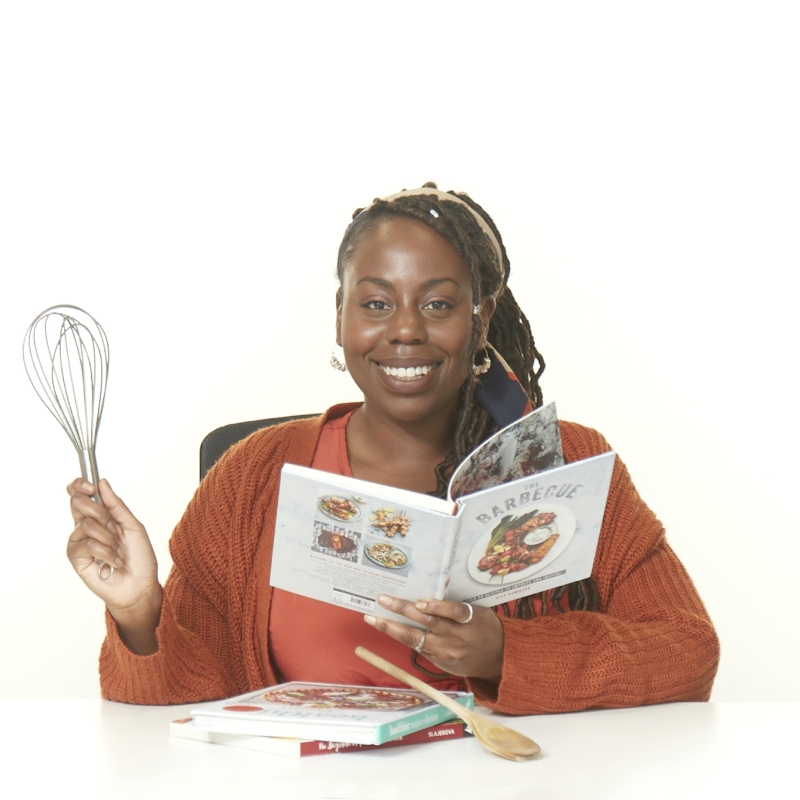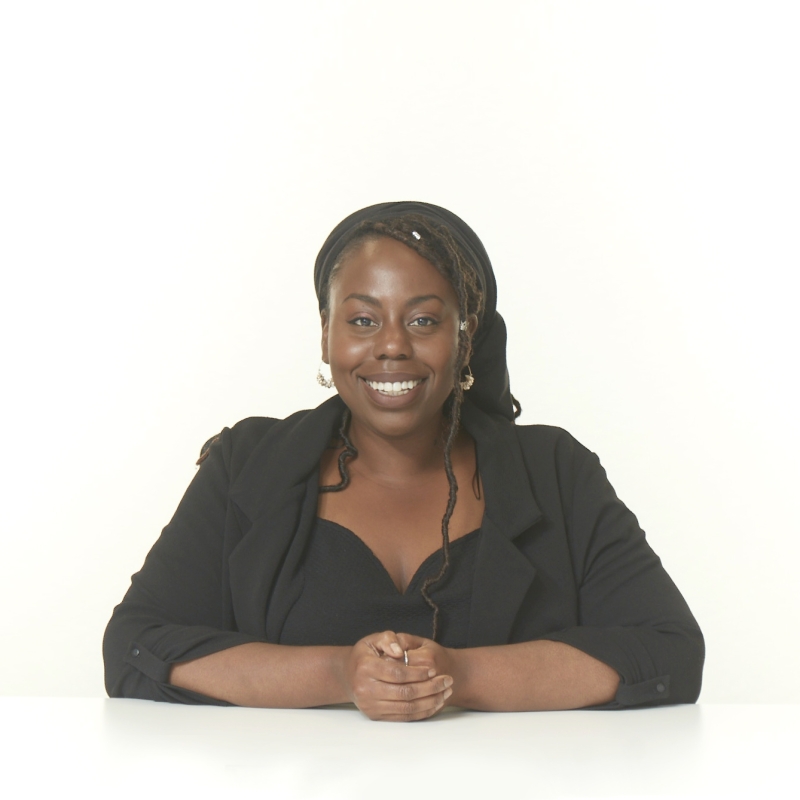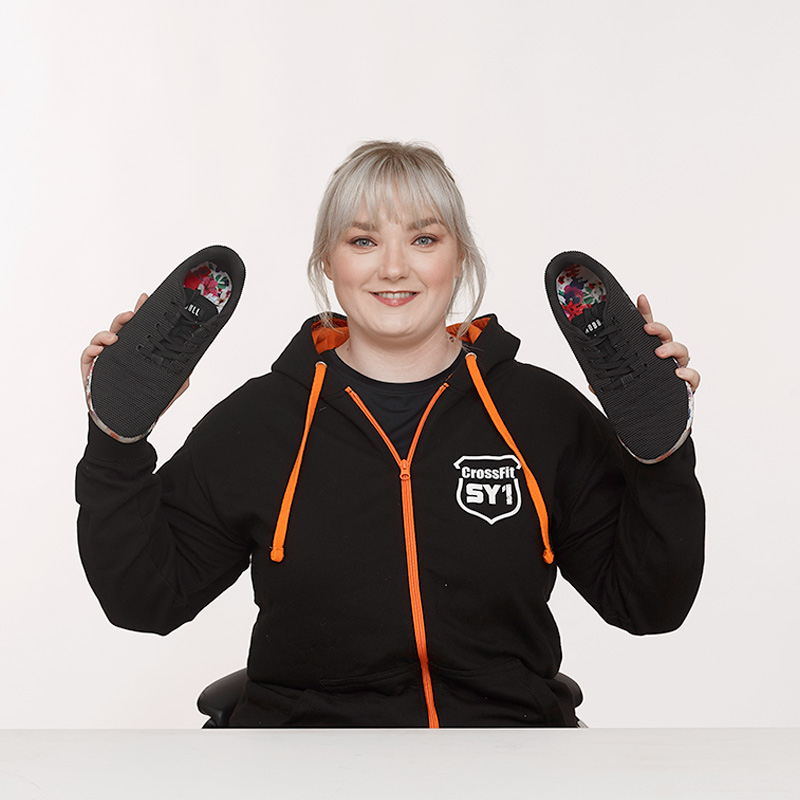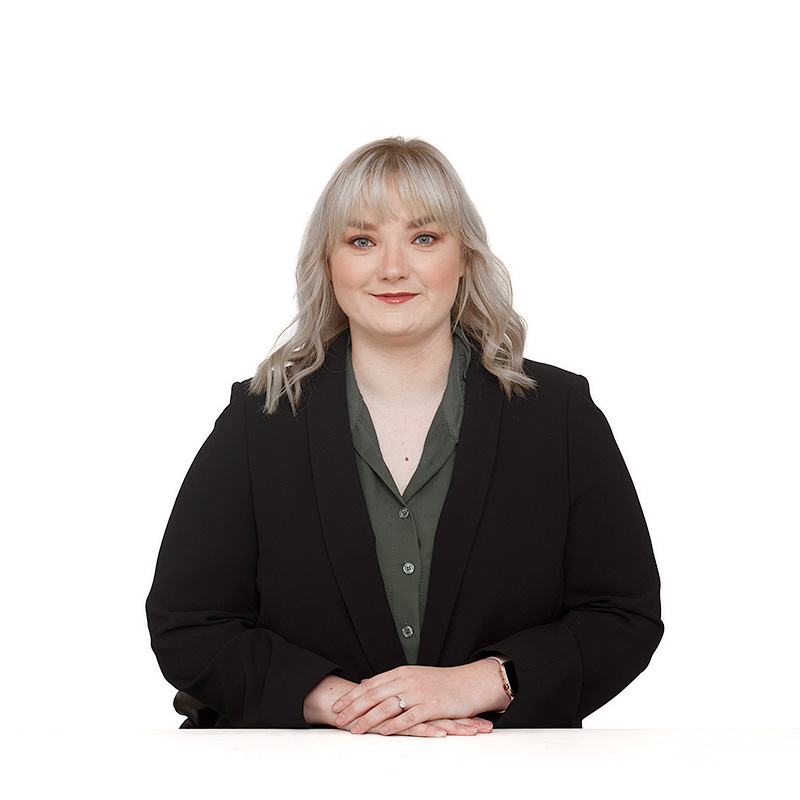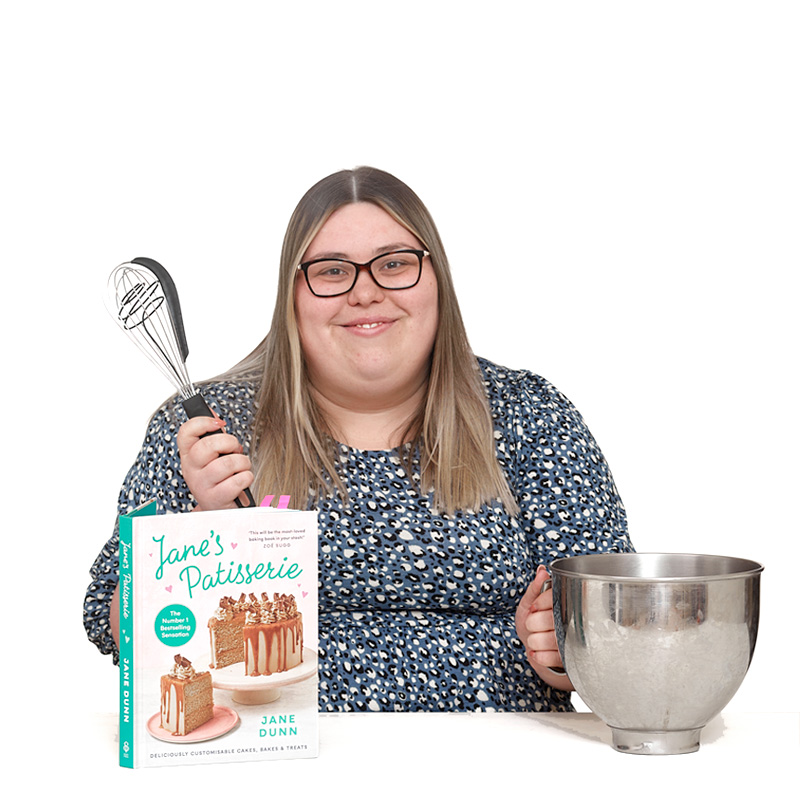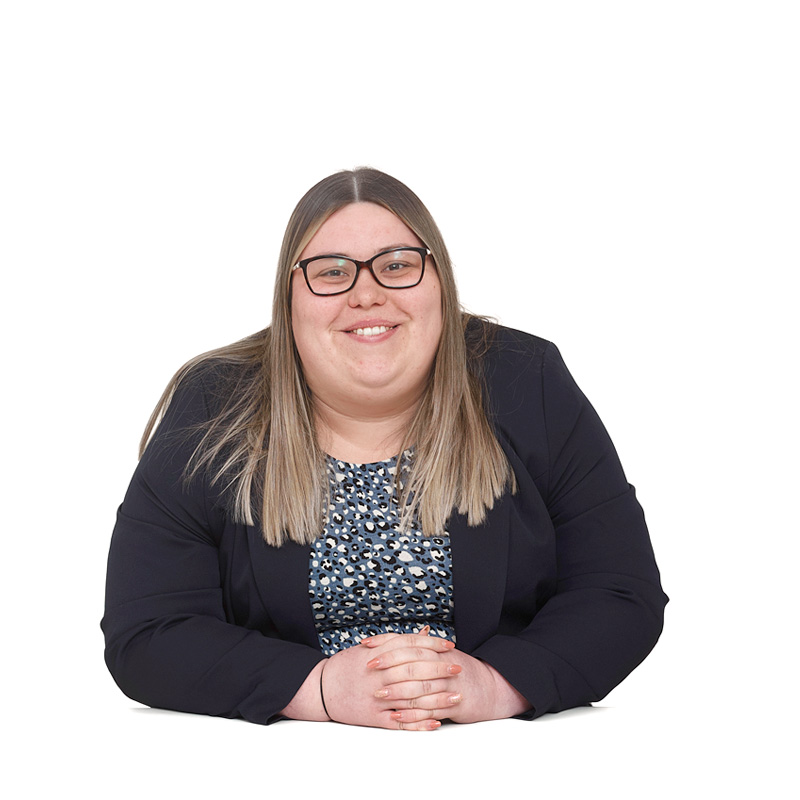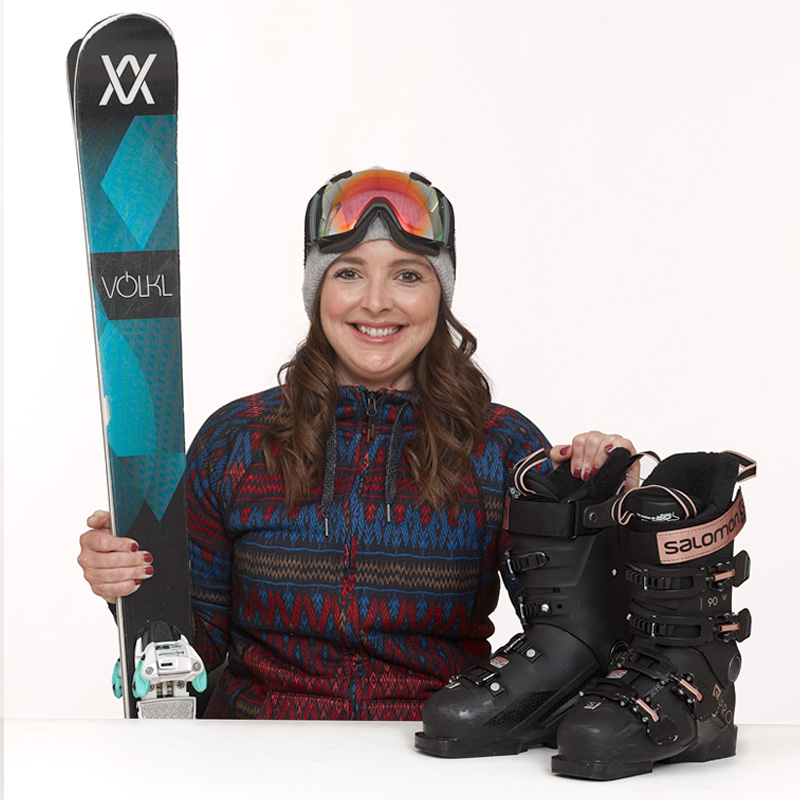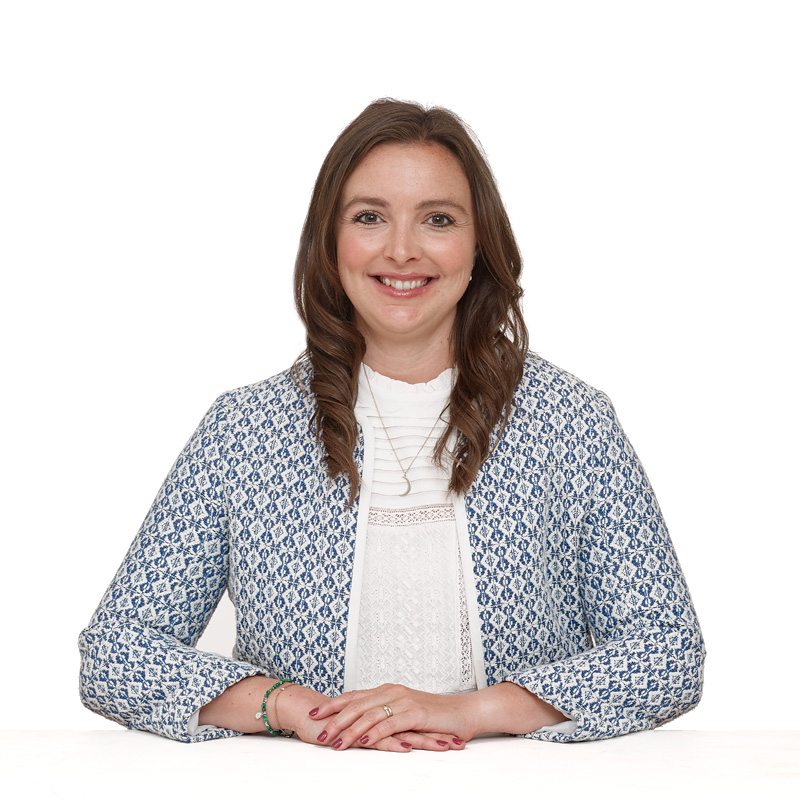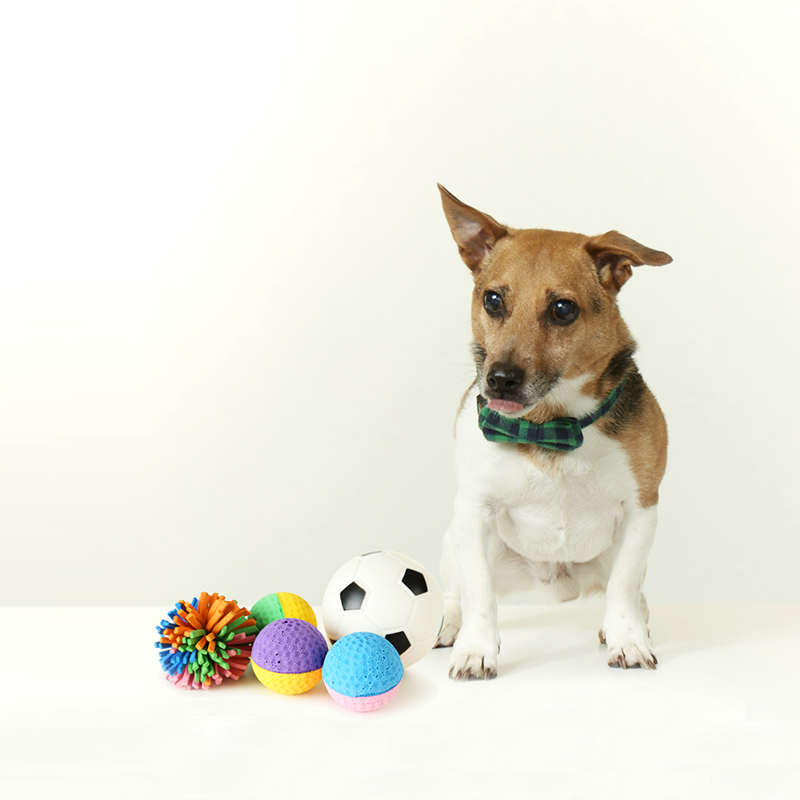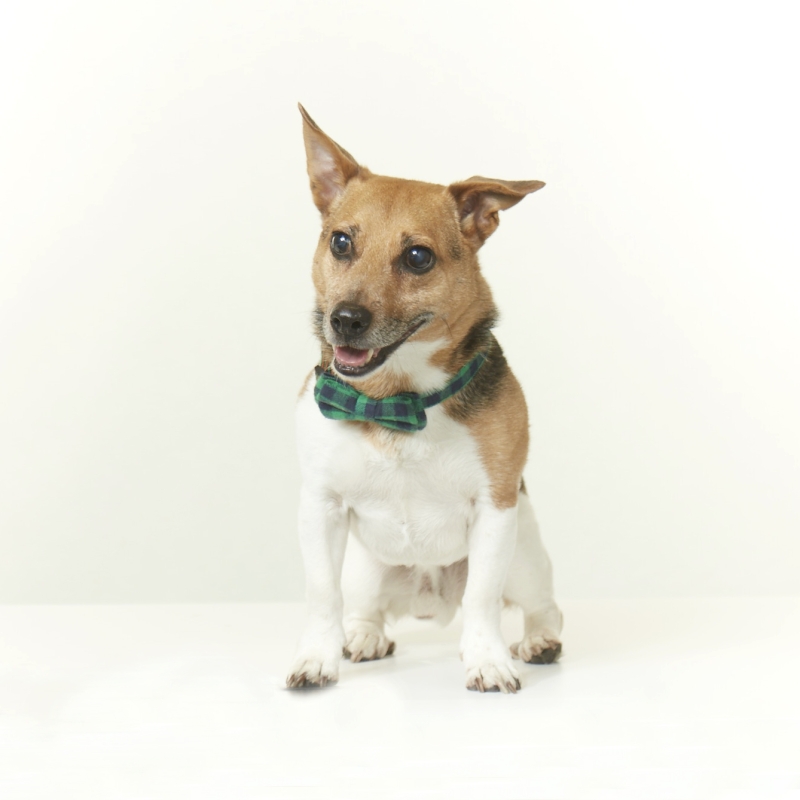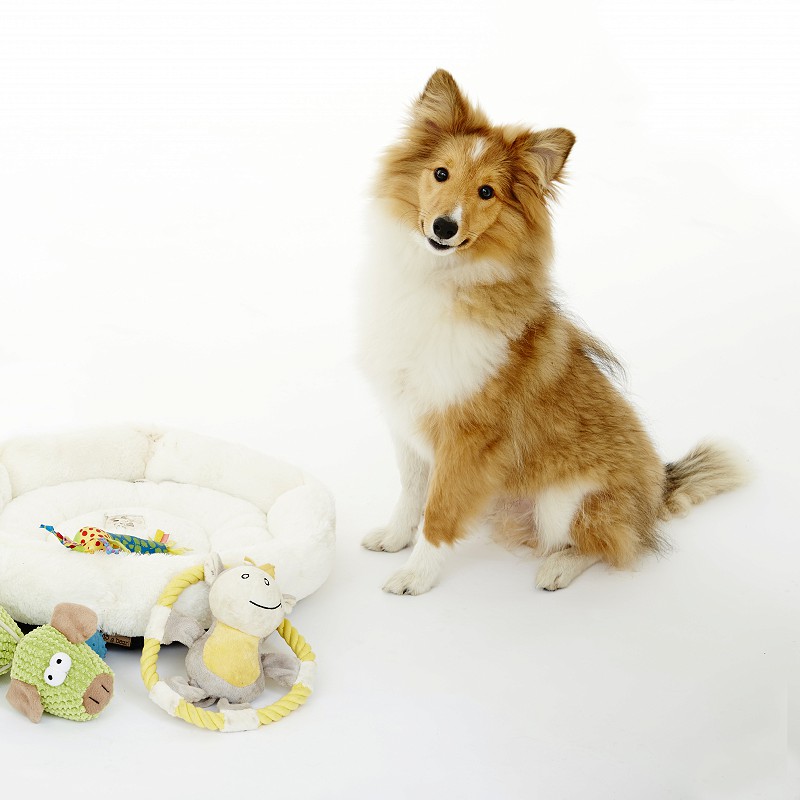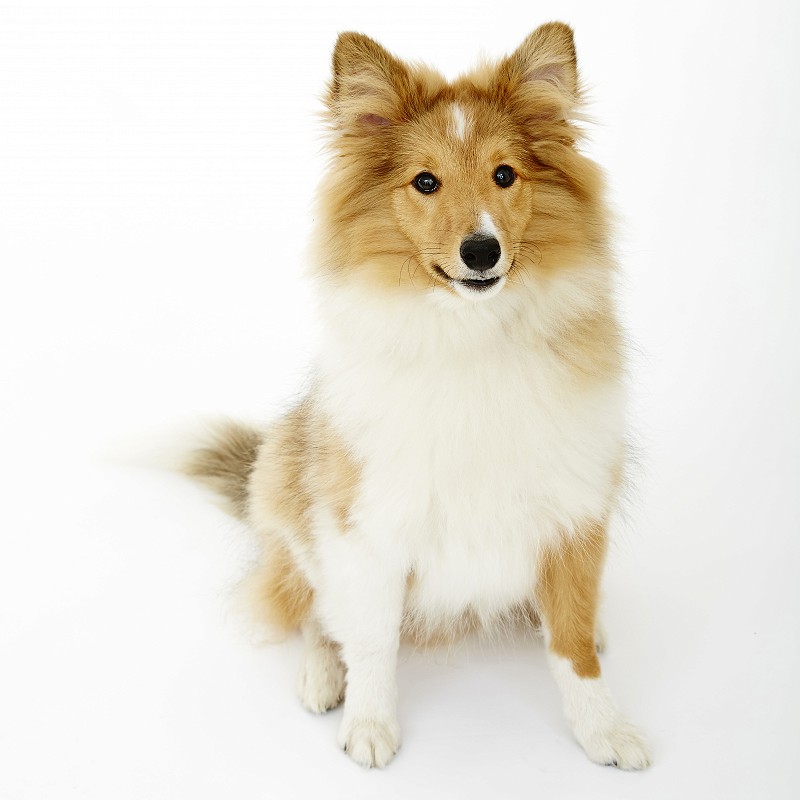 Join our Team
We're a fun, innovative and forward thinking company

Education recruitment is an extremely demanding, important and often challenging role and Tara is committed to giving you all the support you need to develop and progress quickly and enjoy your career path as you create it!
In 2015, the REC, the recruitment industry's regulatory body shortlisted TARA in 'The Best Place to Work', category. Here are just a few reasons why!
Our Vision and Values – in a nutshell these are: Fun: Integrity: Ethical: Continuous Development – please see our 'TARA Vision' page for more info!
We offer tailored continuous career development which includes internal and external training as well as the opportunity for everyone to apply for our management trainee scheme. We have exciting future plans and need the right people to make these happen!
Rewards you will benefit from at Tara
Up to 39 days holiday a year – including your Birthday as paid holiday!
An amazing progressive uncapped commission scheme
Vouchers to reward progressive milestones
Plenty of opportunity for regular promotion
Lots of team events and treats, which in the past have included white water rafting, go karting, wine tasting and regular meals and drinks out as a team!
Charity dress down Fridays
Complete support in your role, where your ideas will be valued and shared and you can make a real impact in developing the future of TARA!