14th January 2016
Happy New Year & Happy New Offices!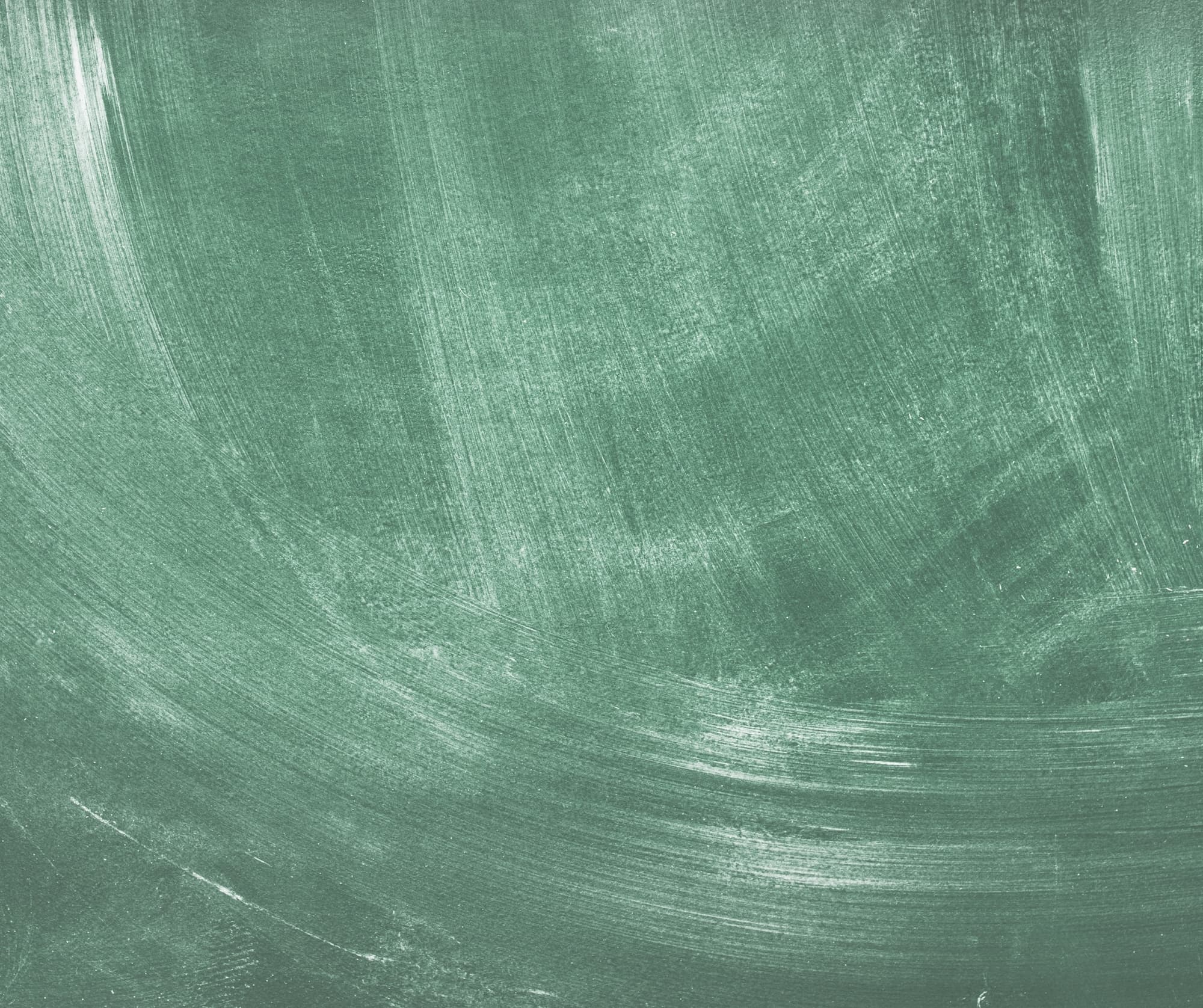 Happy New Year to you from our new offices in George Street, Wolverhampton and Claremont Bank, Shrewsbury. We hope you had a wondeful Christmas and your first week back has been a good one.
Just to remind you as your LOCALLY based recruiter we are ideally situated to source local candidates for you and we have a superb database of Teachers, Cover Supervisors, Teaching Assistants & Administrators who are ready and raring to go !
Please don't hesitate to get in touch on the numbers below, where a member of our friendly team will be waiting to discuss your recruitment requirements.
Wolverhampton: 01902 424242
Shrewsbury: 01952 433833/ 01743 236922
Share this Article