18th January 2016
Top Tips for Supply Teaching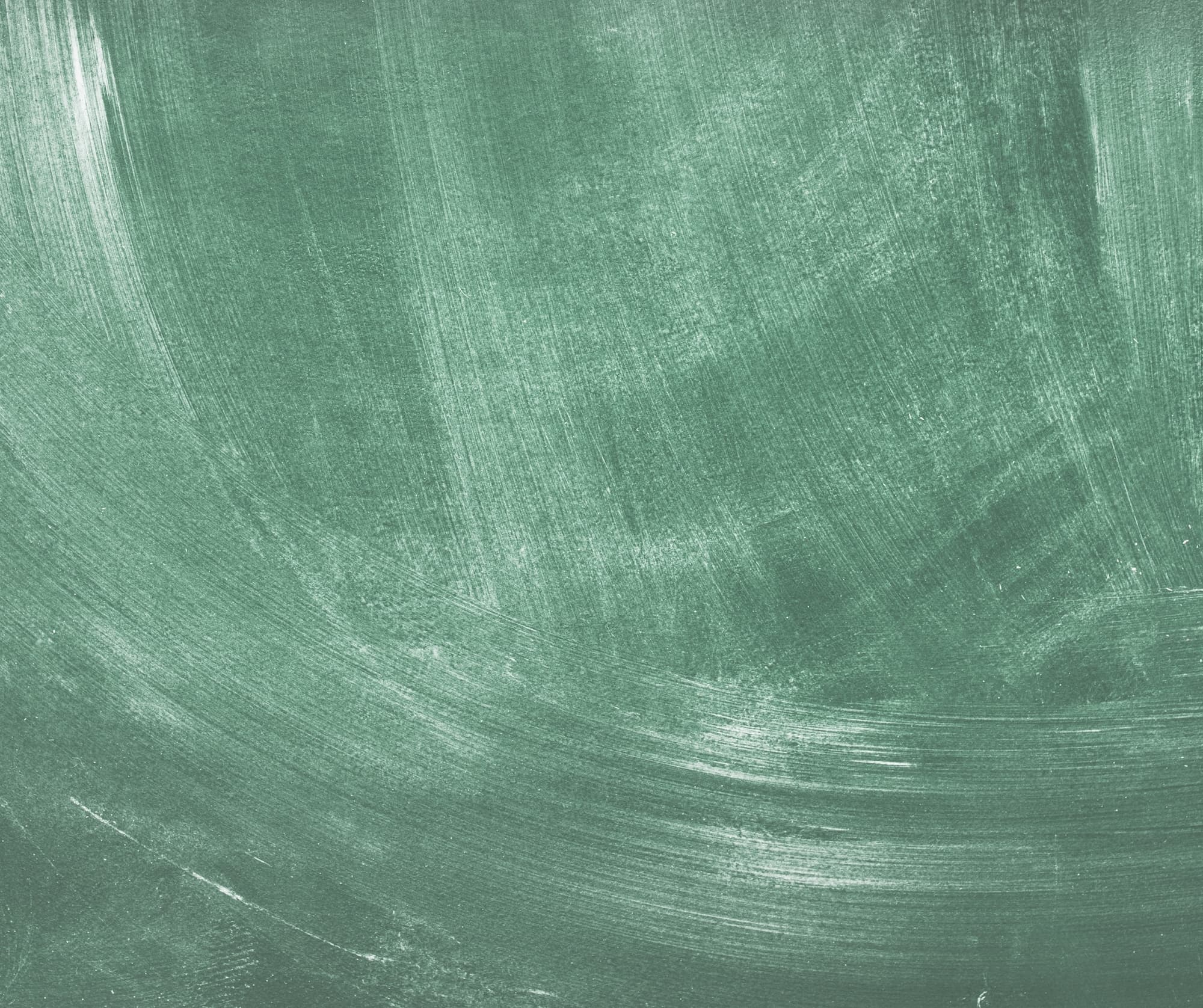 We all know it is a daunting thing.. Not knowing when the next working day is going to be.. Getting up and dressed and waiting for the phone to call so you can be out of the door going somewhere you have never been before working with new people and pupils.. here at TARA we try and make this process as stress free as we can.
We always aim to get most of our schools to prebook the day before. We will always prepare you with the kind of school you are heading off too.. we will text and email you with the address and point of contact and are always here from 7am to be on hand for you if needed.. here are a few tips :
Find out if the work is pre-set
Get there early
Bring your own resources
It's a good idea to have suitable teaching ideas just in case– be prepared
Introduce yourself to everyone!
Ask about the children
Make sure that you make yourself aware of any children with particular needs, so that you can organise use of teaching assistants and plan the lesson
Make yourself familiar
Get to know the timetable for the day
Find out about routines
Smile and enjoy your day!
Share this Article