23rd February 2017
How to be a Super Hero Supply Teacher!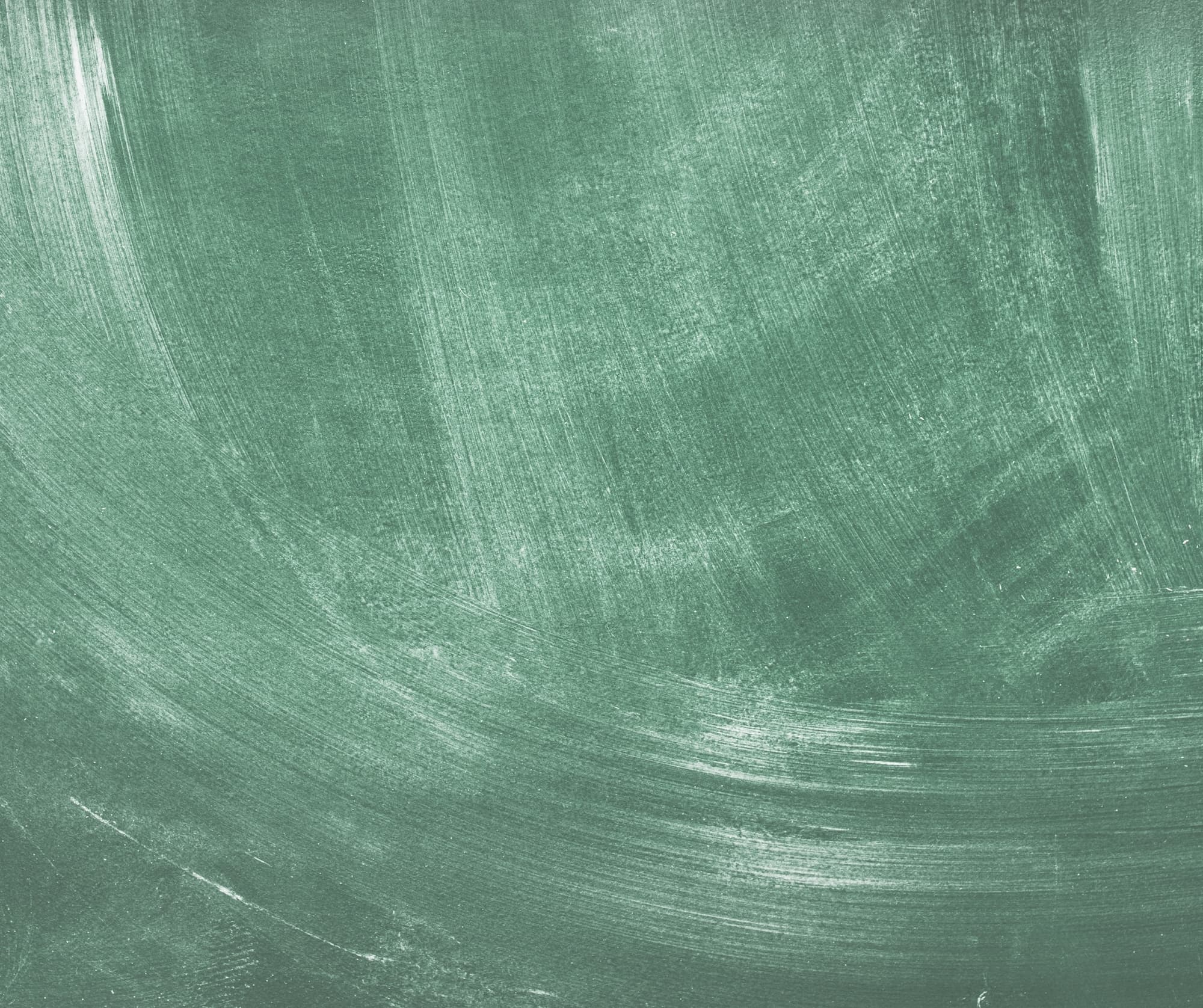 Be honest, we've all had them, those days when all you want to do is press 'snooze' on the alarm clock, and roll over, pulling the duvet firmly back under your chin. The thought of dragging yourself out of bed on a chilly morning, to face a day full of challenging students, seemingly wanting to push to your limits of patience and stamina, can be an unwelcome one.
Only to be rewarded at the end of the school day by stepping out into a grey, and drizzly dark afternoon, with the prospect of an evening filled with marking planning and yet more preparation?
A thankless task, a joyless existence? Well certainly if presented with this interpretation of a supply teacher's day, who would choose it as a wise career move?
In a report produced by a Government survey in 2015, on Workload Stress,
83% of teachers had reported workplace stress
67% said their job has adversely impacted their mental or physical health, with almost 50% of the three thousand respondents reported they had seen a doctor because of work-related mental or physical health problems
Yet, it doesn't have to be that way, in fact, it doesn't have to be that way at all!!
'Supply' teaching, as it affectionately known is fast becoming one of the most popular choices of career for not only Newly Qualified Teachers but with seasoned educators alike. It provides, flexibility, choice and ultimately the power to self-determine your career and work-life balance! 'Supply' is characterised by any assignment that doesn't fall under the remit of having a direct contract with the school or education authority, and can vary in duration from a 9-month long maternity assignment, to an 'emergency' same day cover, and indeed, anything in between.
So how can you make this a lasting, fulfilling and fruitful way to use your considerable teaching talents to their best, so that everyone benefits, you, the students in your care and the school in which you are working? As Director of TARA Professional Recruitment and a qualified Primary Teacher, I humbly offer you some insights on how to make your daily teaching life a more positive experience!
So, how do you become a Super Hero Supply Teacher?
Join me over the next few days, for some 'secrets' of making your supply career into that of a Super Hero!
1) Have only positive expectations of your day ahead!
Each night during our sleep, we have the capacity to reprogram our brain and our expectations of the day ahead. During our slumbers our unconscious mind works to process the events and emotions of the precious day and to leave us waking refreshed and emotionally 'neutral'. The first few minutes of our waking day, allow us to focus upon positive thoughts and projections for the coming day. Just 68 seconds of positive thoughts, such as "Ohh this quilt is warm and cosy", "Look at the sunshine peeking through the curtains", or "I wonder what delicious breakfast I might have today", set the tone for more positive thoughts to follow on and you will soon discover that you are being joined by other positive not only thoughts, but the emotions that go with them. Conversely, if you start the day, focusing on negative expectations, "I'm too tried", "Oh, its Monday its going to be a hard day", then you will find out that that is most likely how your day will pan out! So keep your thoughts positive and watch your wonderful day unfold!

2) Be prepared for any (or most!) eventualities- Have you own 'Supply Teacher's Hero(ine's) Kit
Planning really is the key to success here, as you will already be aware as a qualified and professional person. It is really handy to have your own 'Supply Teachers Survival Kit' ready to hand at all times. This is especially useful when you are one of that wonderful breed of teachers who heroically step in at the eleventh hour to save the day and go and replace a peer who is unwell for the day.

Your 'kit' may include such essentials as: your current DBS check; your photographic ID, (passport or driving licence); your class resources; agency timesheets, and if you are given a booking in advance, your Supply Agency should furnish you with all the basic information you need to go before heading out: contact name, behaviour policy; school day timing, and they should also provide you with a good overall flavour of the characteristics of the school and its staff and pupils. If they are doing their jobs properly, your dedicated consultant should have extremely good working relationships with the school and should pay them regular visits to keep abreast of any changes within the school and anything worthy of note to furnish you with, prior to your first day with them. Most agencies will also have a 'Code of Conduct' for its Supply Staff, which lays out realistic expectations of your behaviour as one of their representatives in school.

Join me for more tips in a few days!

Kirsty Jandrell
Managing Director
Share this Article