4th October 2017
TARA London Open Day!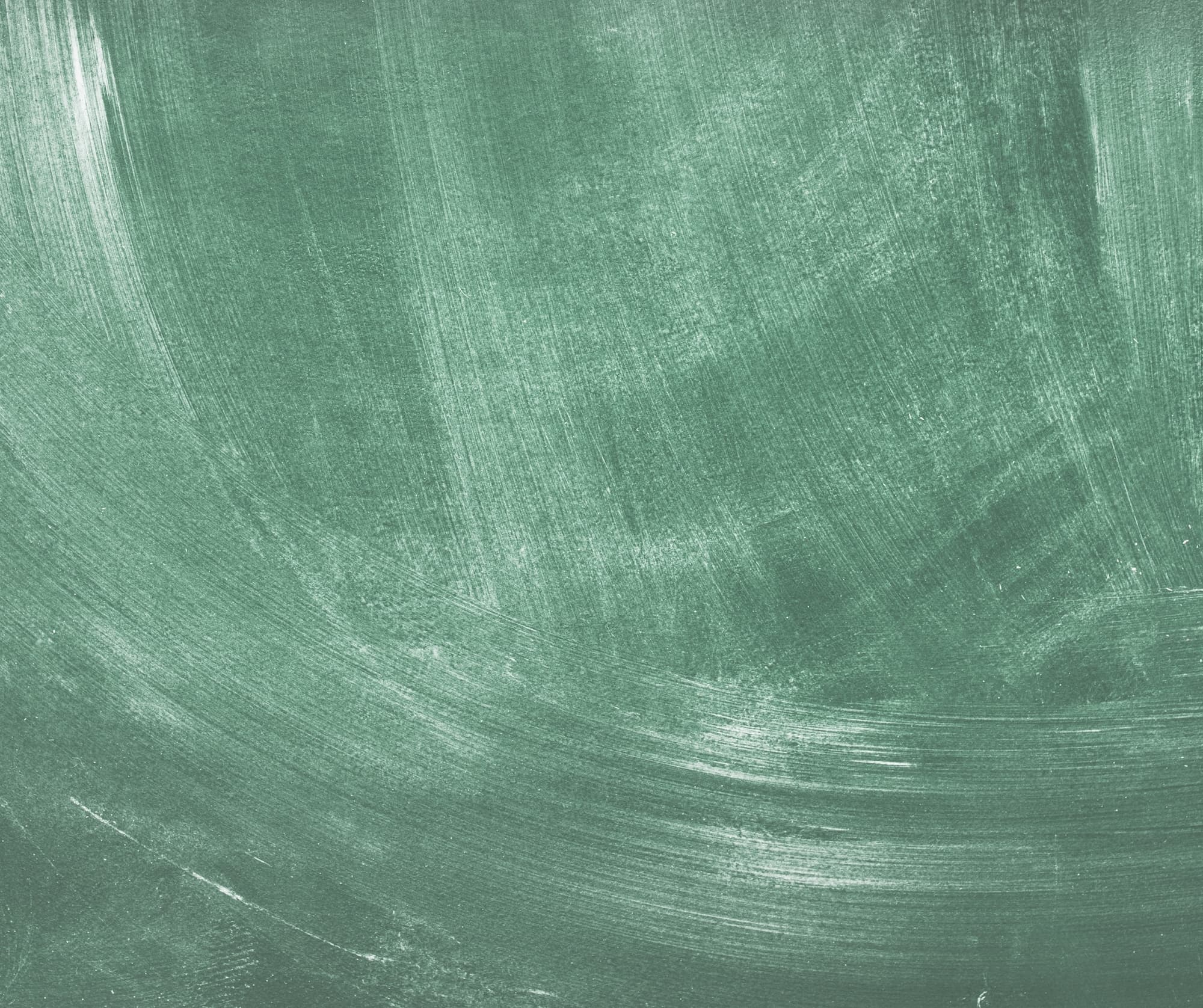 Calling out to all Teachers in London... Tara will be holding a Teacher Registration day....
TARA specialise in Permanent Recruitment and a Headhunting Service, working with schools to create a new "Bespoke" package to deal with the permanent recruitment of Teachers. We offer a full executive search in Education.
As qualified educators and education recruiters with over 42 years' of combined experience, we provide unparalleled expertise and a friendly, ethical service to each and every one of our clients – from Primary, Secondary and SEN schools, to Teachers and Support Staff looking for work across London!
Our background and local knowledge are crucial in our success, and help us to pinpoint exactly what is required to find the right work for teaching staff and the best recruitment solution for schools and educational establishments throughout the region.
Always open, honest and professional, we also believe in finding the fun in the everyday and – unlike many other recruitment agencies – make sure we inject a bit of personality and a sense of humour into the recruitment experience.
TARA London are holding a Open Day Wednesday 25th October from 10am - until 4.30pm our office is based on Southampton Place in Bloomsbury, a stone's throw from Holborn Station.
Spaces are Limited - so Please call us without delay or email us on admin@taraprofessionalrecruitment.co.uk
Share this Article