13th June 2019
Thinking of working in SEN? It could be the career for you!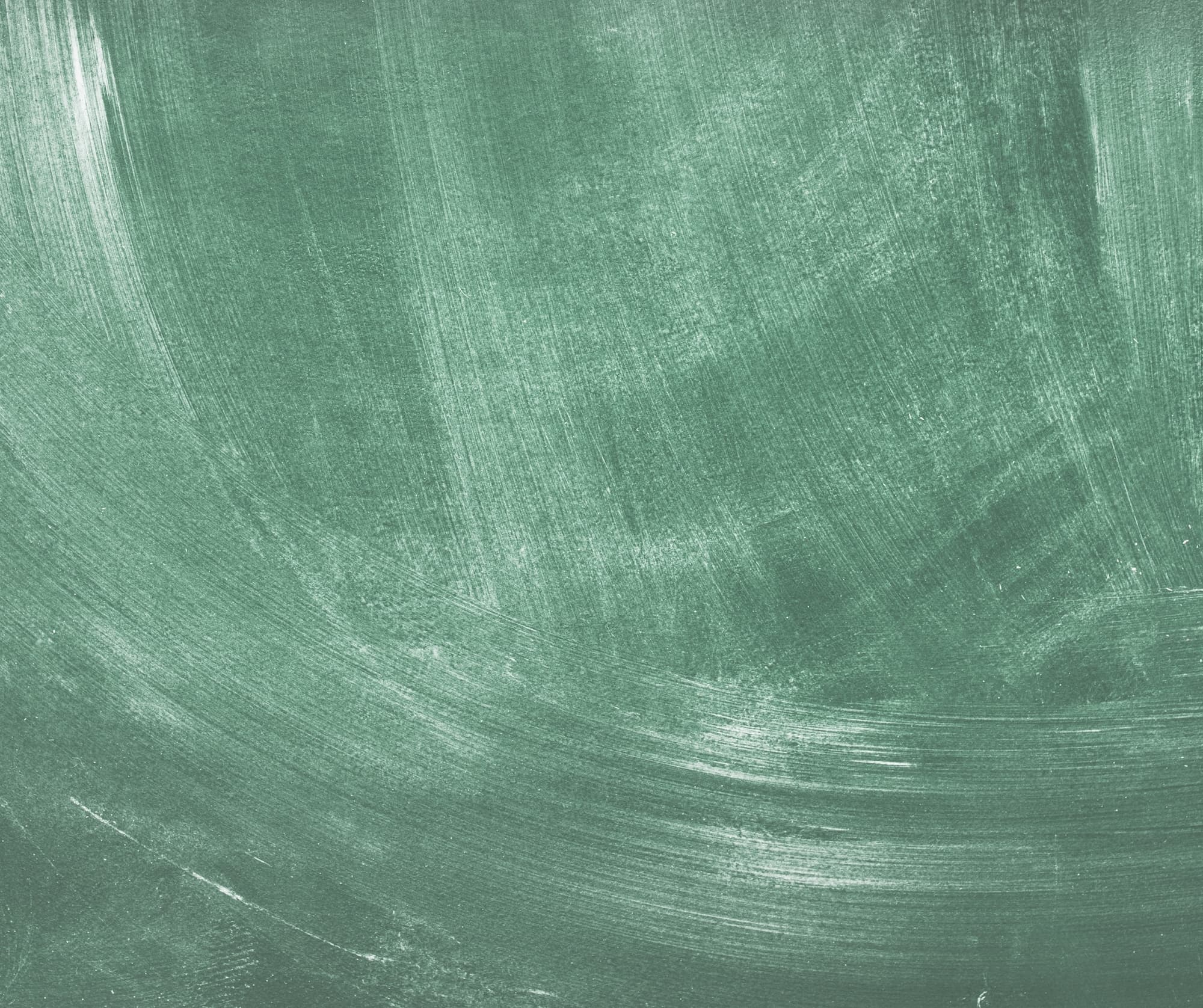 "You've come a long way baby" was one of the 1960s most famous feminist chants! And this can certainly be applied to Special Educational Needs these days! Medical advancements, better understanding, more funding and resources and especially changes in both outlook and visibility of people with learning difficulties have put SEN at the forefront of education. We list some of the main reasons why you should give SEN another look:
Diversity of students: education is such a diverse field, whatever age group you are working with, but this is particularly true working in Special Educational Needs. No two days are ever the same. In a typical borough you would have provision for students with MLD, SLD, PMLD and ASD and PRUs for students with behavioural difficulties. Special Needs is a very broad church, you will get to get to work with fascinating students of varying abilities.
Diversity of approaches: because of the diversity of needs there is also a wide variety of approaches to teaching students with SEN, Applied Behaviour Analysis, Makaton, PECS, hydrotherapy, rebound therapy to name but a few. All students in SEN have detailed IEPs to help them get the best education possible. Work is tailored to the individual student regardless of age.
Diversity of colleagues: most SEN schools are multidisciplinary, your colleagues may include specialist assistants, art therapists, drama therapists, music therapists and so many more! There is endless possibility to learn from and to help other colleagues.
Smaller classes: many people shy away from SEN thinking that classes of 25+ students would be too challenging, but most SEN schools have classes that average 6-8 students. More time to be spent making a difference!
Better human resources: most SEN Schools will have 2 Teaching Assistants per class, sometimes more, often students will have one to one support so dedicated teachers can deliver the IEP effectively.
Better school resources: many SEN schools were helped by the Building Schools for the Future programme – Sensory Room, Sensory Gardens, Hydrotherapy pools and so many more are now common place in many SEN Schools.
Better pay: many SEN schools will top up a salary with an SEN Point and Tara very much encourages this for all candidates who have qualified for AWR.
Making a true difference: SEN students can be the most challenging and most vulnerable students in the education system – working with them can be the most rewarding! Whether you are teaching functional skills that can lead to a more independent life for a student with difficulties or helping students with anger management issues work thorough those issues or indeed offering respite to parents this is an area that you will find the most dedicated educators in the country truly making a difference to the lives of children!
If you have any questions or queries about SEN or if you are thinking of moving into this field, please contact your consultant here at Tara who would be more than happy to help!
John Canning
Director - TARA London
Share this Article