25th September 2019
Hiring a Tutor for your child? Is this the future of education?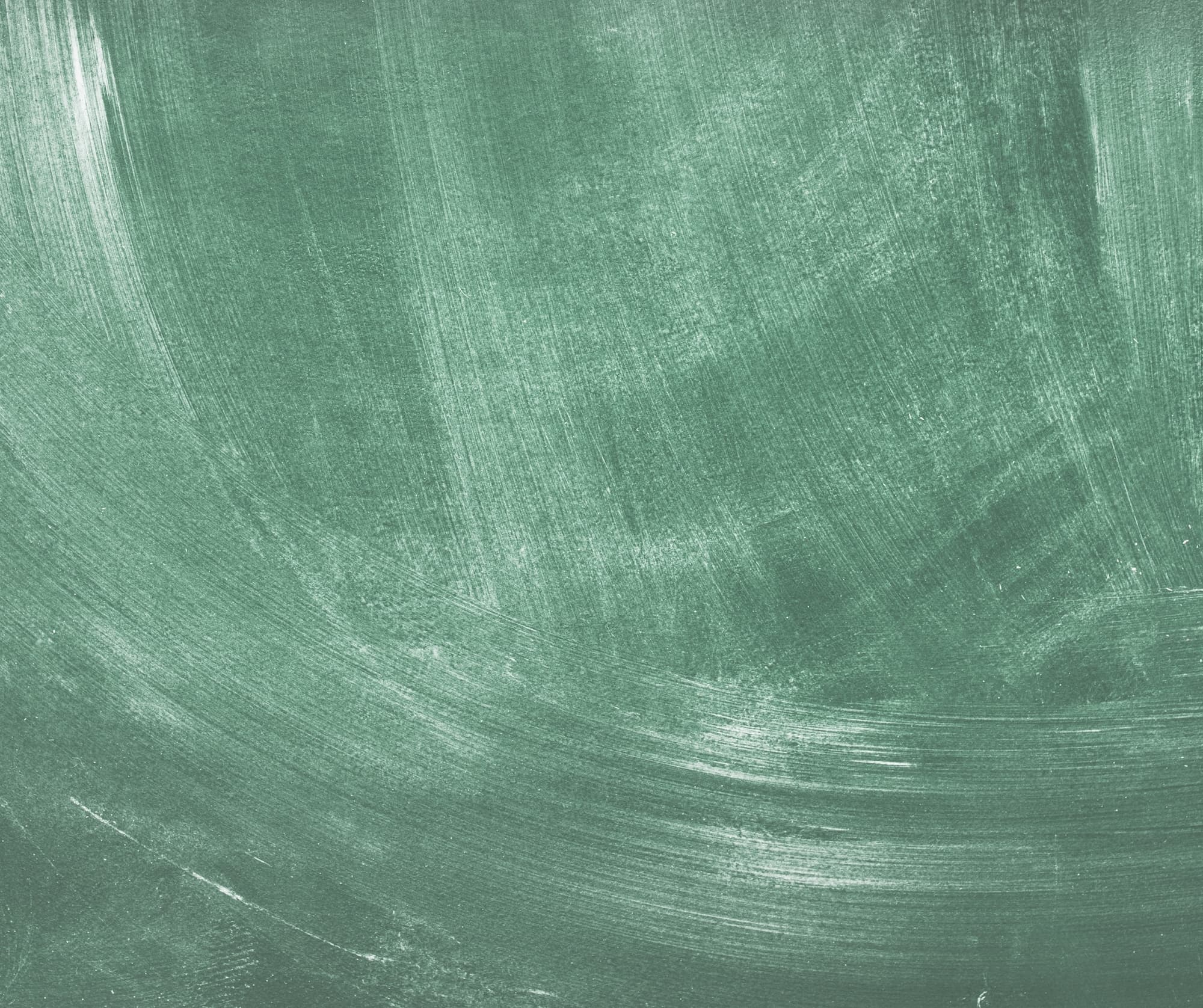 A look at how tutoring is changing the landscape of education at every age.
"Education is the passport to the future, for tomorrow belongs to those who prepare for it today". Malcolm X
Tutoring is undoubtedly on the increase and is a trend that is set to expand exponentially over the next decade. Many parents of children across all age groups, are electing to engage extra-school tuition whether it is for peripatetic music lessons, or additional booster classes to enhance mathematical understanding. Perhaps a signal of several societal factors – such as the importance of school league tables, large class sizes, the high newly qualified teacher drop-out rate – tutoring meets several pedagogic and pastoral student needs, that sometimes can't be met inside the school day.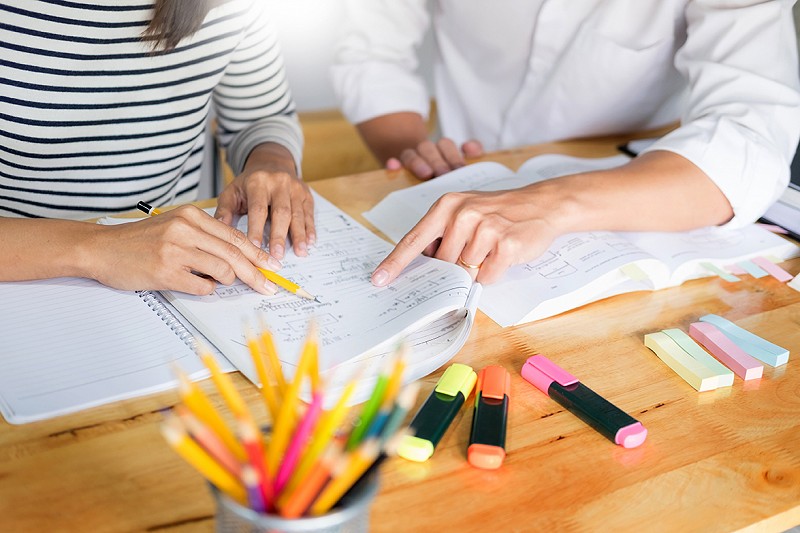 Why would I hire a Tutor?
This is the most important question you need to ask yourselves before you start your search for the right tutor for your child. For many students, this can provide them with a relaxed atmosphere in which to learn, one where they don't just 'feel' at home, they 'are' at home, and therefore are secure in an environment which is most conducive to learning. Many neuroscientific studies have shown that students learn better in a relaxed and stimulating environment, and having one-to-one tuition in the home environment is an ideal setting for this to be facilitated.
A major advantage of the tutor-tutee relationship is the ability to completely flex the syllabus, learning style and pace to suit the individual child, something which in a classroom of 30 or above, can be rendered almost an impossible goal. This provides a richness to the time spent, meaning a much fuller educational experience can be enjoyed in a relatively short space of time.
What a good tutor will also do is to provide the child with learning skills that are fully transferable to other topics and other subjects. The passing of a test or an exam is a short-term goal, but the other benefits include an increase in confidence and often a more positive attitude to learning in general. Above all a good tutor is there to inspire and motivate as much as teach! In this respect, learning taking place in the tutoring environment is holisitic in the truest sense of the word – where content is important but the way this content is treated is key!
Whether you are keen for your child to brush up on their early foreign language skills, gain a boost in confidence whilst preparing for SATs, GCSE's, or A-Levels, or simply benefit from some extra guidance on a specific curricular subject at any age, then tutoring can be of benefit.
What is guaranteed however, is the flexibility in the approach. It is to be agreed between parents, child and tutor, how many times per week the tuition takes place and indeed the duration of the relationship. The key is to be constantly reflective and to keep referring back to the child to see how they feel they are progressing as well and to keep channels of communication open throughout the process.
If the match of tutor to child is not the right one for any reason, then it is imperative to have the flexibility to change this at any point during the process.
It is also important not only to have regular feedback to yourself and the tutee, but also that once the pre-arranged goals have been met, that the arrangement comes to a natural close. This is the true mark of a successful tutoring relationship. Once you and your child are satisfied that the objectives stated have been met, then it is deemed that a tutor has done their job successfully and they will agree that it is time to move on!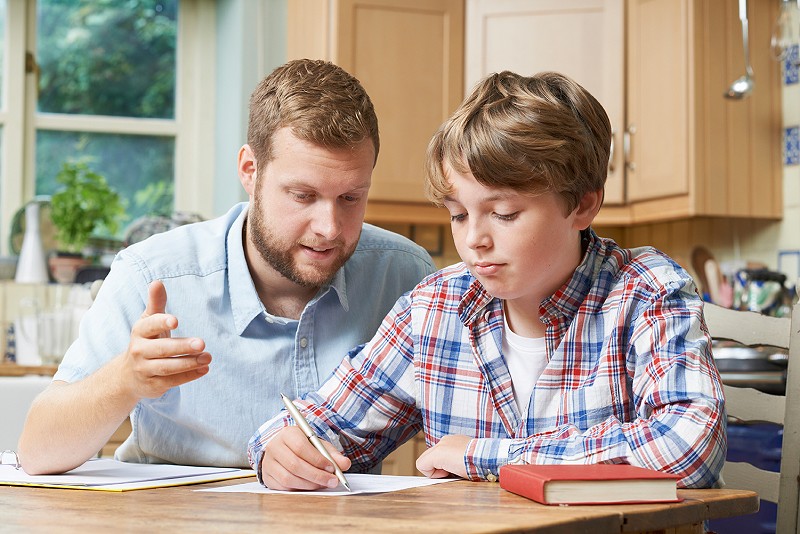 Does a Tutor have to be a Qualified teacher?
No, they don't. Many Tutors are, but the essential requirements of the tutor are those of having a passionate subject and syllabus knowledge and of course be able to build a rapport with the child effectively and speedily, so that the best outcome can be attained for all involved.
Safeguarding Confidence
As members of the professional membership body, The Tutor's Association (TTA) www.thetutorsassociation.org.u... you can be fully confident that our Tutors will have passed a DBS check, signed up to a professional Code of Conduct, TTA's Child Protection Policy and will have been fully referenced.
There is currently still no legal requirement for a tutor to have passed a DBS check, so hiring a Tutor through a reputable agency, gives you the confidence and security to know that every measure has been taken to protect your child. They should undergo a face- to face interview before they are singed up, as well as being thoroughly vetted, referenced and undergone an enhanced police check!
Check that any tutor you hire or the agency from which you hire has membership of a professional tutoring body, such as The Tutor's Association (TTA) www.thetutorsassociation.org.u... . You can be fully confident that your Tutors will have passed a DBS check, signed up to a professional Code of Conduct, TTA's Child Protection Policy and will have been fully referenced.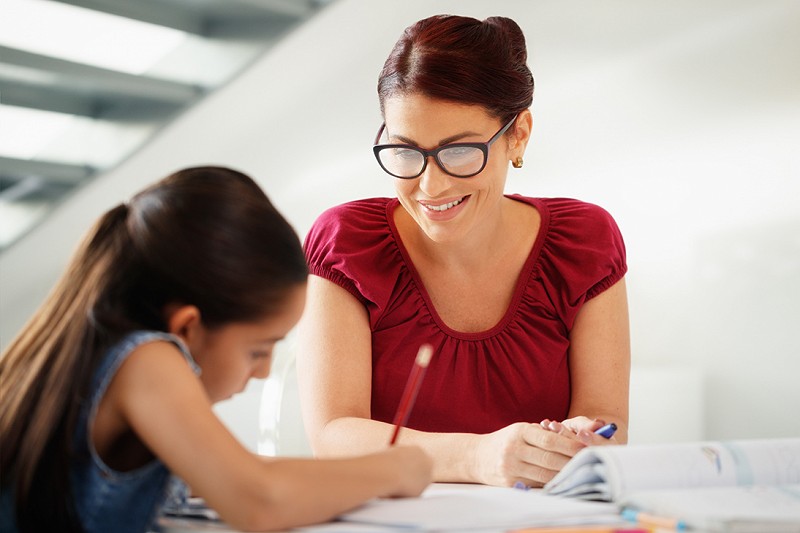 How you could become a Tutor!
If you are you an existing teacher wanting to make a difference on a one to one basis to students' education or if you are passionate about your subject and want to ignite the enthusiasm of our future generation to reach their fullest potential then tutoring could be for
Its free to register as a TARA Tutor, but you must be willing to complete our full safeguarding checks.
If this is you, then click here to get in touch or call us on 01743 236922 , 01952 433833 or 01902 424242 or email at ……'tutors@taraprofessionalrecruitment.co.uk'
TARA Tutors will be attending the National Tutoring Conference on 25th October, 2019, at the Royal Society, run by The Tutors Association.
Kirsty Jandrell
Managing Director
Share this Article