21st January 2020
Why Choose a Career in Supply Teaching?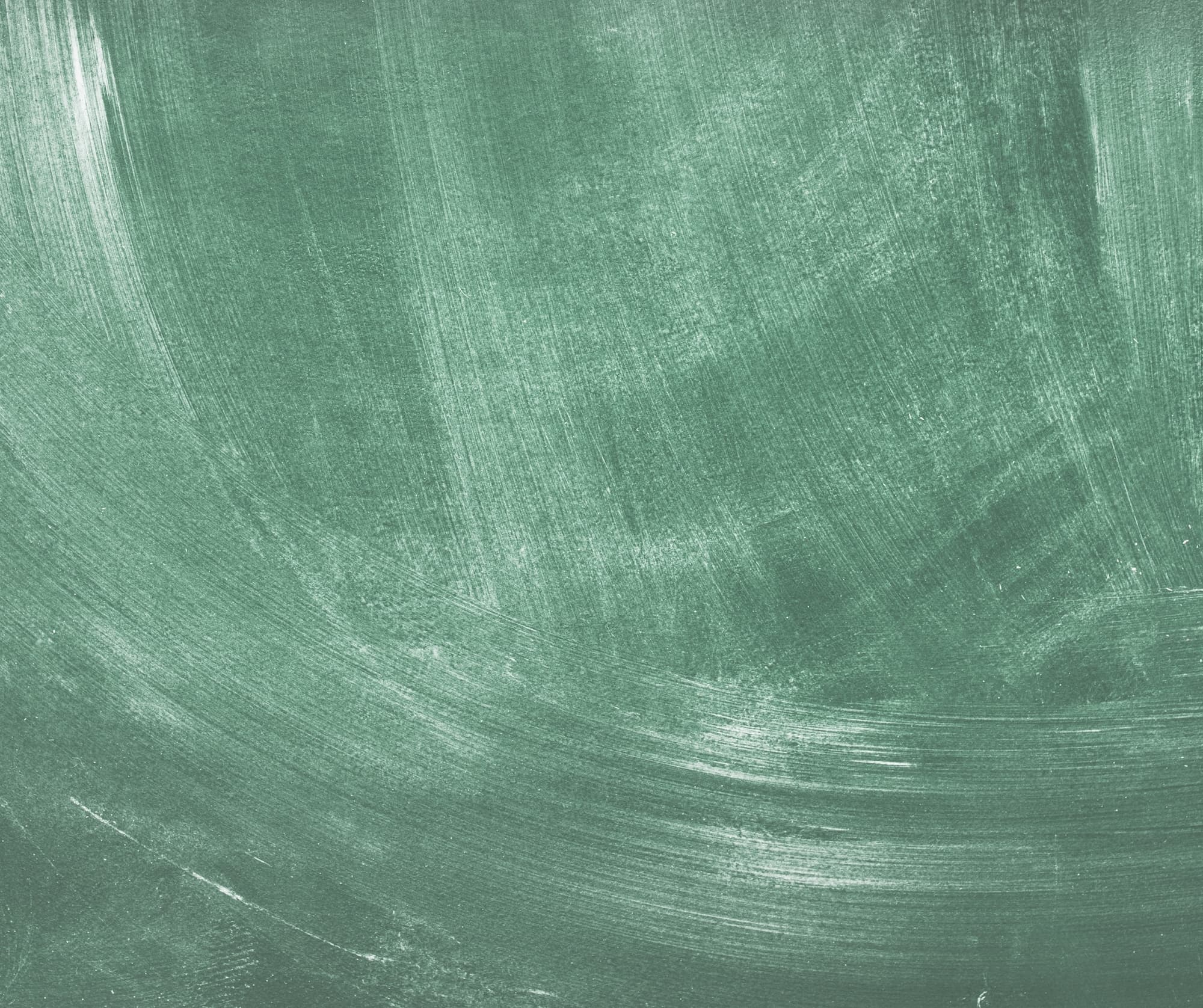 A brief look at why supply teaching could be the right career for you, by our Midlands Branch Manager
I have worked as a recruiter for supply teachers and support staff for over 9 years, and have seen hundreds of candidates register for supply work for so many varying reasons.
Freedom of Choice & Flexibility
Many of the candidates I have met have either had a change of personal circumstance; ie a young family, have set out on starting a new venture (but wish to keep a hand in the classroom) or have had a personal reason to leave their permanent post.
Many candidates choose supply teaching due to the flexibility it offers them in terms of frequency of work and more importantly, where they work. At TARA we pride ourselves on taking the time to match each individual candidate with the right school; we have long standing relationships with schools across the area which means we know first-hand how each school operates and what candidates will suit them best! Some candidates come to TARA not knowing if they want to pursue a career in supply teaching, but simply to find work to fit around their existing commitments. The good news is, here at TARA we can be completely flexible and work around each individual candidate's needs!
Want only pre-booked work? No problem!
Want to work around your childcare days? No problem!
Want to work close to home? No problem!
We are here to serve our candidates as much as our schools. We meet you face to face so you always get to know the consultant you will be dealing with, and are always completely honest with you as to what you can expect from us as an agency, but also the schools we work with.
We find that many teachers who at first were tentative regarding supply teaching end up enjoying it so much that they choose to remain on supply!
FREE TARA Continued Professional Development
We also offer free CPD for our supply staff to support them, most recently running an "effective supply teacher" course, alongside our cover supervisor courses held by an ex-Deputy Head Teacher.
Ongoing Support
Whilst Supply Teaching isn't for everyone, TARA take the time to get to know every candidate and discuss all the options, we are also here to support through each assignment, with regular feedback from both our supply staff and our schools, to ensure we are getting the match right and that each candidate is valued and treated like an individual!
To find out more, please contact us and we will be happy to see if choosing a career in supply teaching is right for you!
Laura Steele
Branch Manager - Head Office
Share this Article