4th March 2020
Apprenticeships!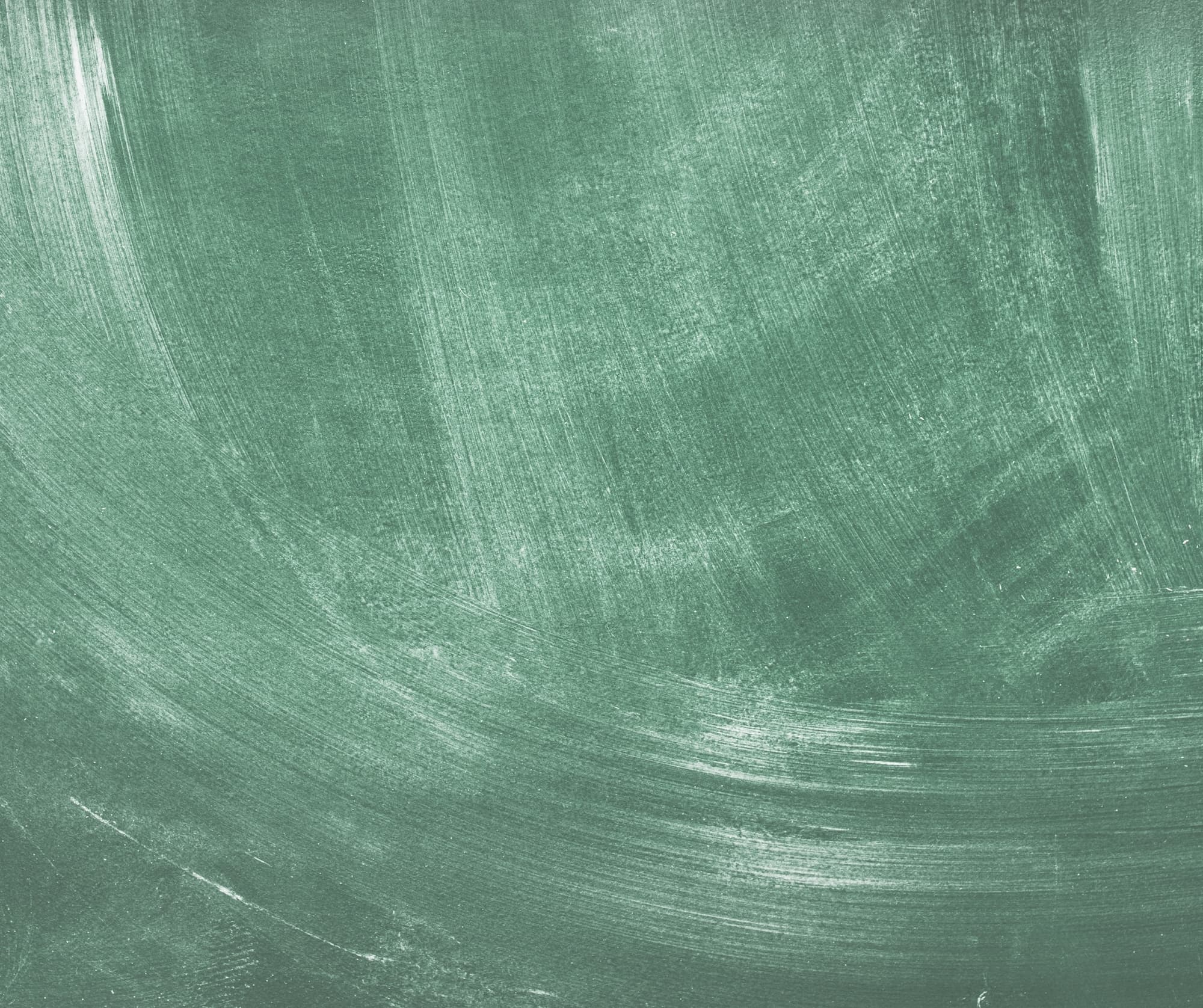 With Tara seeking to expand its team at the Shrewsbury Head Office, we share "A guide to Apprenticeships"
What's an apprenticeship?
An apprenticeship is a genuine job and under all circumstances an apprentice will be employed from day one. Apprenticeships combine practical training in a job with study.
An apprentice will:
– work alongside experienced staff
– gain job-specific skills
– earn a wage and get holiday pay
– be given time for study related to their role (the equivalent of one day a week)
Why apply?
– Earn a real wage;
– Be trained in the skills employers want;
– Set yourself up for the future
– apprentices enjoy marked salary increases when they complete their training, and those completing a higher apprenticeship could see increased earnings of an estimated £150,000 over their lifetime.*
Entry requirements
Apprenticeships are available to anyone over the age of 16, living in England and have no upper age limit. The National Apprenticeship Service is committed to ensuring that high quality apprenticeships
are a prestigious option, accessible to all people from all backgrounds. All vacancies will clearly state what the entry requirements are for the job role being advertised. (see the "how to apply" link at the end of this blog)
There will be different entry requirements depending on the industry, job role and apprenticeship level. Recent changes to the minimum English and maths requirements now mean that people with a learning difficulty or disability can now access a level 2 intermediate apprenticeship as long as they can achieve an entry level 3 qualification during their apprenticeship.
What levels are there?
All apprenticeships include elements of on the job and off the job training, leading to industry recognised standards or qualifications. Some apprenticeships also require an assessment at the end of the programme to assess the apprentice`s ability and competence in their job role.
What can you earn?
The national minimum wage (NMW) for apprentices is £3.90 per hour from April 2019. The apprentice NMW applies to apprentices aged under 19 or aged 19 or over and in the first year of their apprenticeship.
Apprentices aged 25 and over, and not in the first year of their apprenticeship, will be entitled to the National Minimum Wage. This is the legal minimum pay per hour, most receive more.
2019 £8.21 £7.70 £6.15 £4.34
How to apply?
Contact us directly by calling 01743 236922 / email laura@taraprofessionalrecruitment.co.uk or via this link: https://www.findapprenticeship...
What is the role of the training provider?
The training provider has a key role to play in providing off-the-job training, assessing progress towards achieving their qualifications and supporting you generally during their apprenticeship. They work very closely with the employer to ensure that the apprentice receives:
– an induction programme on starting
– a detailed training plan (including on-the-job training)
– regular progress reviews
– opportunities to put into practice off-the-job learning so that they can achieve their qualifications/requirements of the apprenticeship
– mentoring and general support throughout the apprenticeship
This will all be documented in a commitment statement that is part of the Apprenticeship Agreement. This is an individual learning plan that the provider, the employer and apprentice will all sign up to.
Laura Steele
Operations Director - Head Office Shrewsbury
Share this Article