24th April 2020
Remote Registrations!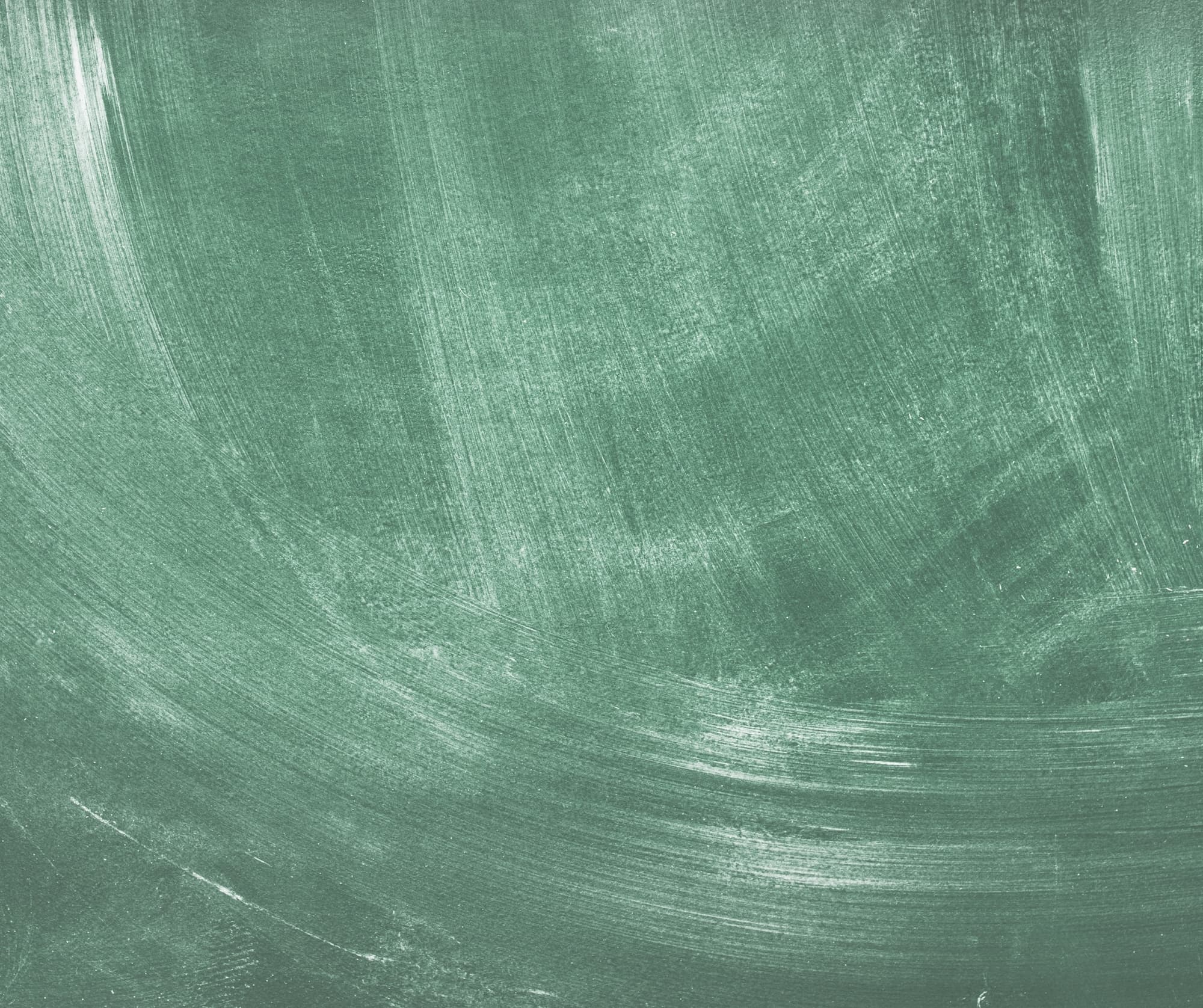 In these uncertain times TARA are still operational and able to offer remote registrations for teachers and support staff wishing to register.
In such a difficult time for everybody, TARA are looking for ways to support the local community and are already working with a number of schools for September vacancies. If you are looking to register for work, we are still able to register you remotely following guidance released from the REC so please do get in touch! At such an uncertain time, we are helping as many candidates we can to find work for when the schools reopen, so get in touch with your local office today to see how we can support you!
Laura Steele
Operations Director - Head Office Shrewsbury
Share this Article