Shropshire
Cover Supervisor
Posted 4 months ago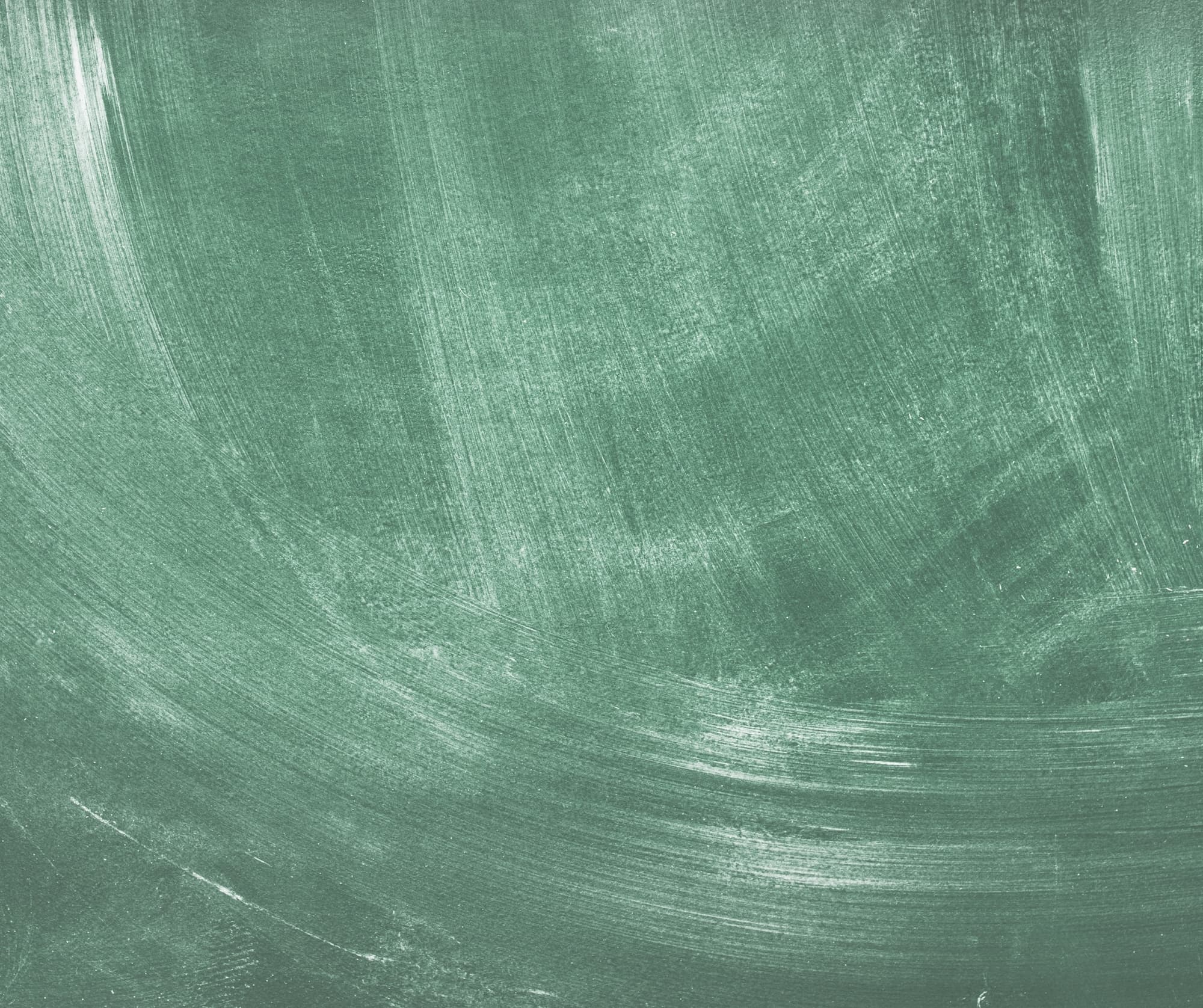 Are you perhaps looking to get into teaching?
Do you have previous experience as a Cover Supervisor or hold a degree?
Are you looking to gain more experience in a school setting?
For over 10 years, Tara Recruitment have been supporting Shropshire schools with their supply needs. Due to ever increasing demands, we are currently heavily recruiting for Cover Supervisors for Secondary schools across the whole of Shropshire, Telford and surrounding areas.
Cover Supervisors are needed throughout the whole academic year, both on a permanent and temporary basis; full time or part time and even day to day. Duties include supervising classes across all areas and in the school and undertaking pre-set work in the short term absence of teaching staff.
We would welcome applications from people who are enthusiastic and have a genuine interest in supporting students academically and in a pastoral context.
Whether you are an experienced Cover Supervisor, or possibly looking at getting a teaching qualification in the future and this is something that might interest you then please 'Apply now' with an up to date CV. Alternatively, please call the office or give us a call on 01952 433833 / 01743 236922.
We look forward to hearing from you!
About Tara

We provide a dedicated and committed service to candidates, supporting teachers and support staff in their search for suitable & regular work and excellent Teacher Referral Bonuses. Tara Professional Recruitment is an equal opportunities employer, and encourages applications from all interested parties.

All applicants will be accepted and reviewed solely on merit. We are committed to the safeguarding of children and work diligently to help raise the standards of education within our schools.

Each applicant will be expected to undertake compliance checks including Prohibited list, Barred list, DBS and Qualifications
Share this Vacancy