West Midlands
Cover Supervisor
Posted 10 months ago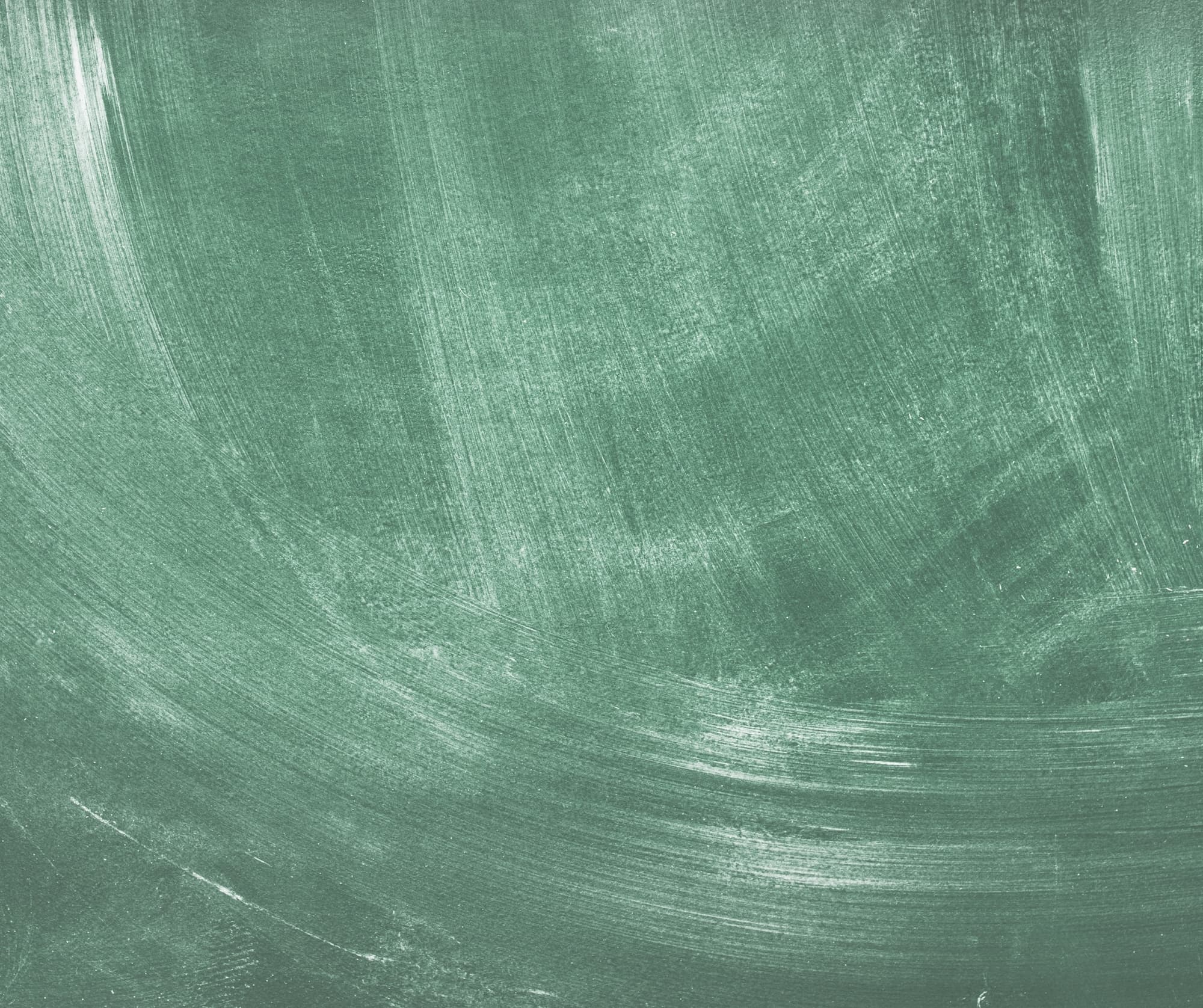 TARA Education are currently seeking day to day supply teachers/ cover teachers for regular teaching positions in and around Dudley
Working with a number of academies and other secondary schools, we could offer cover teachers short term day to day, as well as longer term supply opportunities.
Supply teaching is a great way to gain valuable practice experience in a variety of different school environments.
We're committed to providing quality cover teachers/ teachers and ensuring that all professionals are given the best opportunity to succeed, creating a positive learning experience for all both staff and students.
Why not take a look at some of our staff testimonials on our website.
If you're a cover teacher looking for a new opportunity, please send a copy of your CV to justyna@taraprofessionalrecruitment.co.uk over or call our office on 01902 424242 at your earliest convenience.
If you refer a friend, Tara also offers £100 for the referral if the application is successful (referral vouchers paid upon 10 days work completed*)!
About Tara

We provide a dedicated and committed service to candidates, supporting teachers and support staff in their search for suitable & regular work and excellent Teacher Referral Bonuses. Tara Professional Recruitment is an equal opportunities employer, and encourages applications from all interested parties.

All applicants will be accepted and reviewed solely on merit. We are committed to the safeguarding of children and work diligently to help raise the standards of education within our schools.

Each applicant will be expected to undertake compliance checks including Prohibited list, Barred list, DBS and Qualifications
Share this Vacancy