Shropshire
Cover Supervisor (CS002)
Posted 18 days ago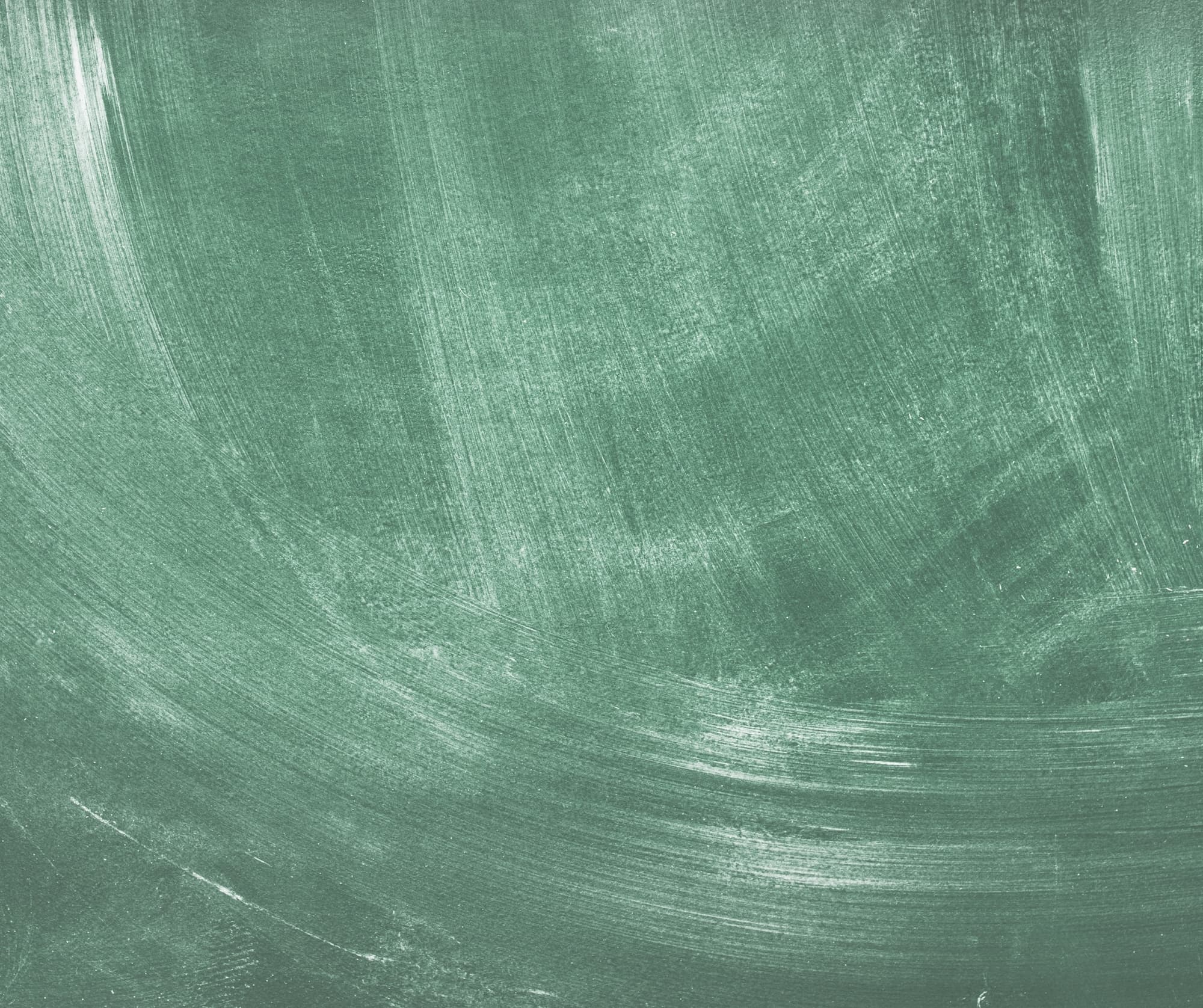 Are you a Graduate looking for your next role in education?
We are currently supporting an all-inclusive Telford and Wrekin comprehensive in recruiting for Cover Supervisor to start as soon as possible!
The school is currently going through an exciting and ongoing period of growth and are looking for an inspiring and motivated individual to join their team.
Brief role overview:
Start Date ASAP
Duration On going
Key Stages 3&4
Timetable Full Time
LEA Telford and Wrekin
It is essential that applicants -
- Has previous experience covering a range of subjects
- Has completed a degree
- Have the ability to teach to a high standard
- Are a team player and communicator
Because of the schools location it means it could be suited to Shropshire, Staffordshire and West Midlands applicants.
If you wish to be considered please let me know at the earliest opportunity and submit your most current CV for consideration.
We will follow up your application as soon as we have any feedback from the school.
We look forward to hearing from you!
About Tara

We provide a dedicated and committed service to candidates, supporting teachers and support staff in their search for suitable & regular work and excellent Teacher Referral Bonuses. Tara Professional Recruitment is an equal opportunities employer, and encourages applications from all interested parties.

All applicants will be accepted and reviewed solely on merit. We are committed to the safeguarding of children and work diligently to help raise the standards of education within our schools.

Each applicant will be expected to undertake compliance checks including Prohibited list, Barred list, DBS and Qualifications
Share this Vacancy