Shropshire
Cover Supervisors
Posted 2 months ago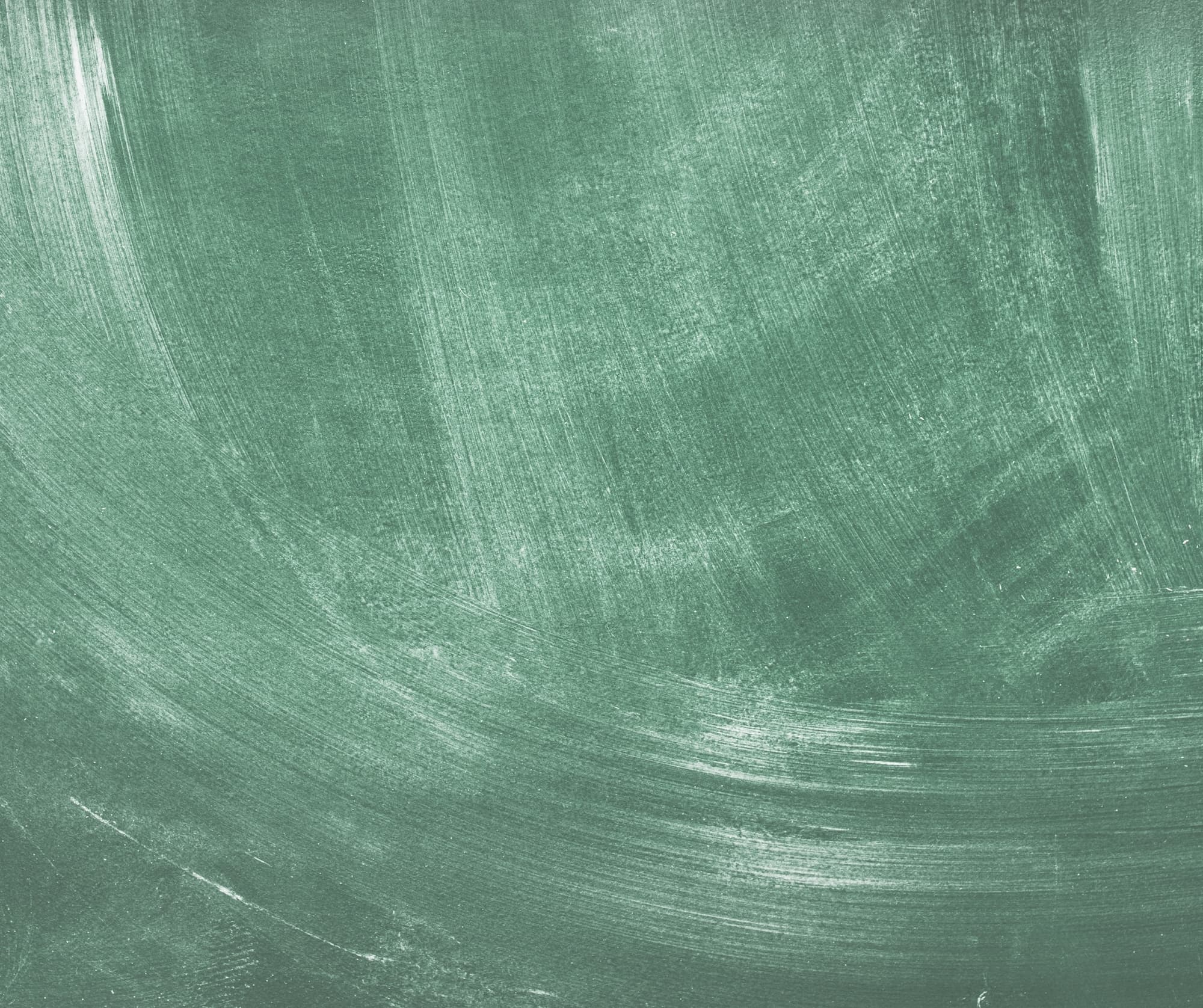 Are you a Graduate or Experienced Cover Supervisor?
Tara Recruitment are currently recruiting for Graduates or experienced Cover Supervisors to cover lessons across a number of Secondary Schools in the Telford Area.

The schools are looking for dynamic enthusiastic people to help support them, this role will give candidates the opportunity to gain fantastic hands on classroom experience working with fantastic schools with a great reparation or a break from marking and targets for the more experienced members of staff.
Requirements for the role:
Flexible approach to work
Adaptable
A real passion for Education
Experience of working with children over 10 years old
And be able to provide 2 references.
A degree would be desirable but not essential as we are looking for people with a real passion for classroom learning.
Responsibilities for the role include:
Supervise and deliver work that has been set by the class teacher
Ensure all students are working well on set tasks and assist them where possible
Enforce all school policies regarding behaviour and uniform
Establish and maintain a safe and positive learning environment in the lesson you are covering
About Tara

We provide a dedicated and committed service to candidates, supporting teachers and support staff in their search for suitable & regular work and excellent Teacher Referral Bonuses. Tara Professional Recruitment is an equal opportunities employer, and encourages applications from all interested parties.

All applicants will be accepted and reviewed solely on merit. We are committed to the safeguarding of children and work diligently to help raise the standards of education within our schools.

Each applicant will be expected to undertake compliance checks including Prohibited list, Barred list, DBS and Qualifications
Share this Vacancy