Shropshire
Deputy Head Teacher - Permanent
Posted 3 months ago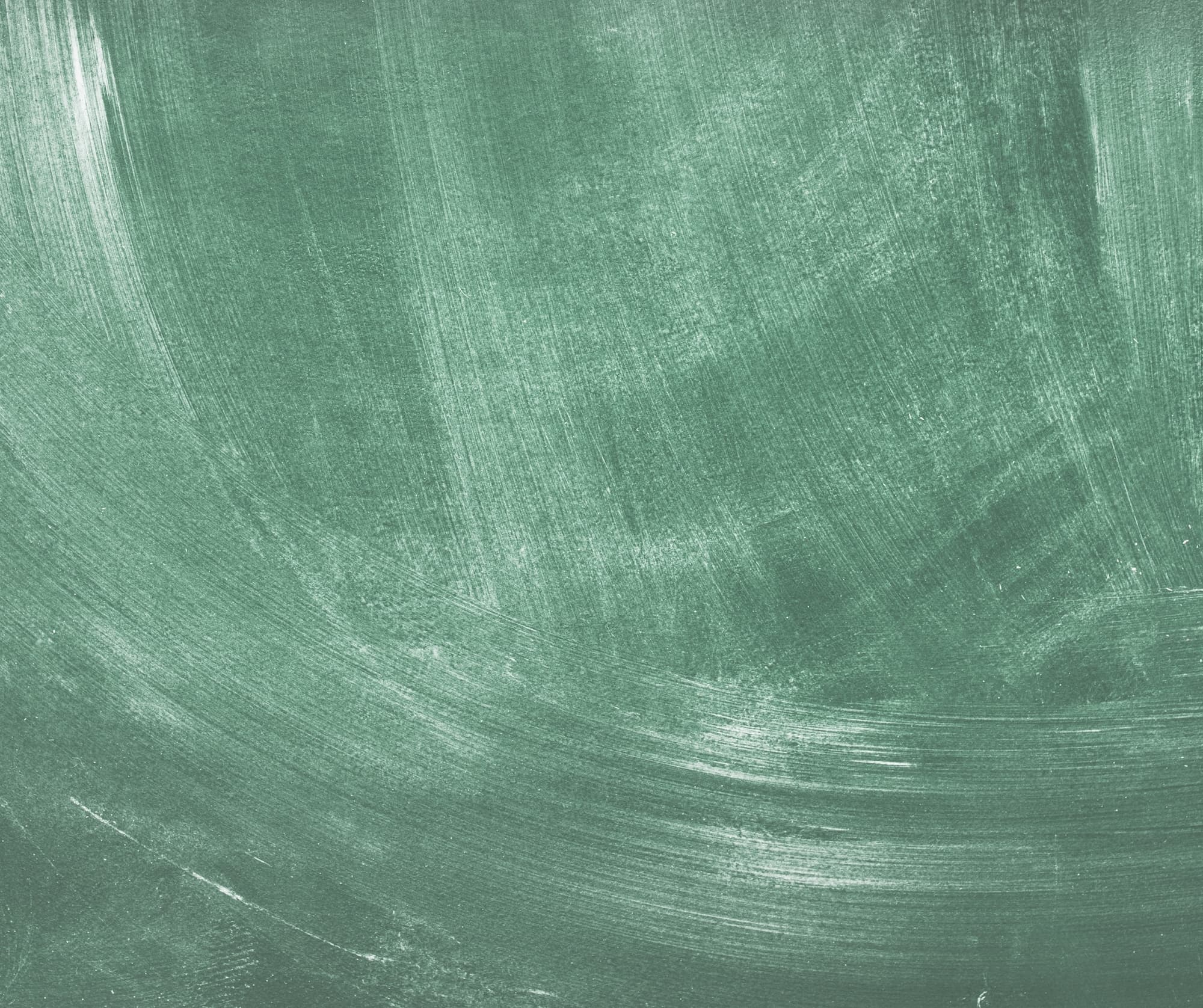 We are looking for an exceptional Deputy Head Teacher - Passion and Knowledge of helping children with an ASD diagnosis.
THE ROLE:
You will be an outstanding teacher who has a genuine passion and working knowledge of helping children with an ASD diagnosis. As importantly you will be someone who is resilient, innovative and has the type of enthusiasm that is infectious and has the ability to build an outstanding team of expert teachers.
Ideally you will have a background in teaching Information Technology as a core subject up to and including GCSE levels and you won't be afraid of playing an active role within our timetable.
As the Deputy Head Teacher you will also hold the responsibility of being our Designated Safeguarding Lead and will form part of the school formal safeguarding team.
To apply for the role you will need
• To be a qualified teacher and have the ability to teach a core subject up to GCSE level
• Have substantial experience of working with Children & Young people with an ASD diagnosis
• Have experience of working at a strategic level within an educational setting
• Have the ability to role model behaviours and motivate a varied team in order to achieve outstanding results
THE PACKAGE:
• The opportunity to be part of one of the top 50 fastest growing organisations in Shropshire
• Development opportunities
• Competitive Salary
• 25 days annual leave, plus bank holiday
• Pension scheme
• Life insurance after 12 months service
About Tara

We provide a dedicated and committed service to candidates, supporting teachers and support staff in their search for suitable & regular work and excellent Teacher Referral Bonuses. Tara Professional Recruitment is an equal opportunities employer, and encourages applications from all interested parties.

All applicants will be accepted and reviewed solely on merit. We are committed to the safeguarding of children and work diligently to help raise the standards of education within our schools.

Each applicant will be expected to undertake compliance checks including Prohibited list, Barred list, DBS and Qualifications
Share this Vacancy